after their fabulous engagement photos (
here
and
here
and as an album in cream of the crop) I KNEW their wedding would be grand. I had a fabulous time attending and made sure to get some fun snaps, too!
can you guess where they went to college? it's where they met each other!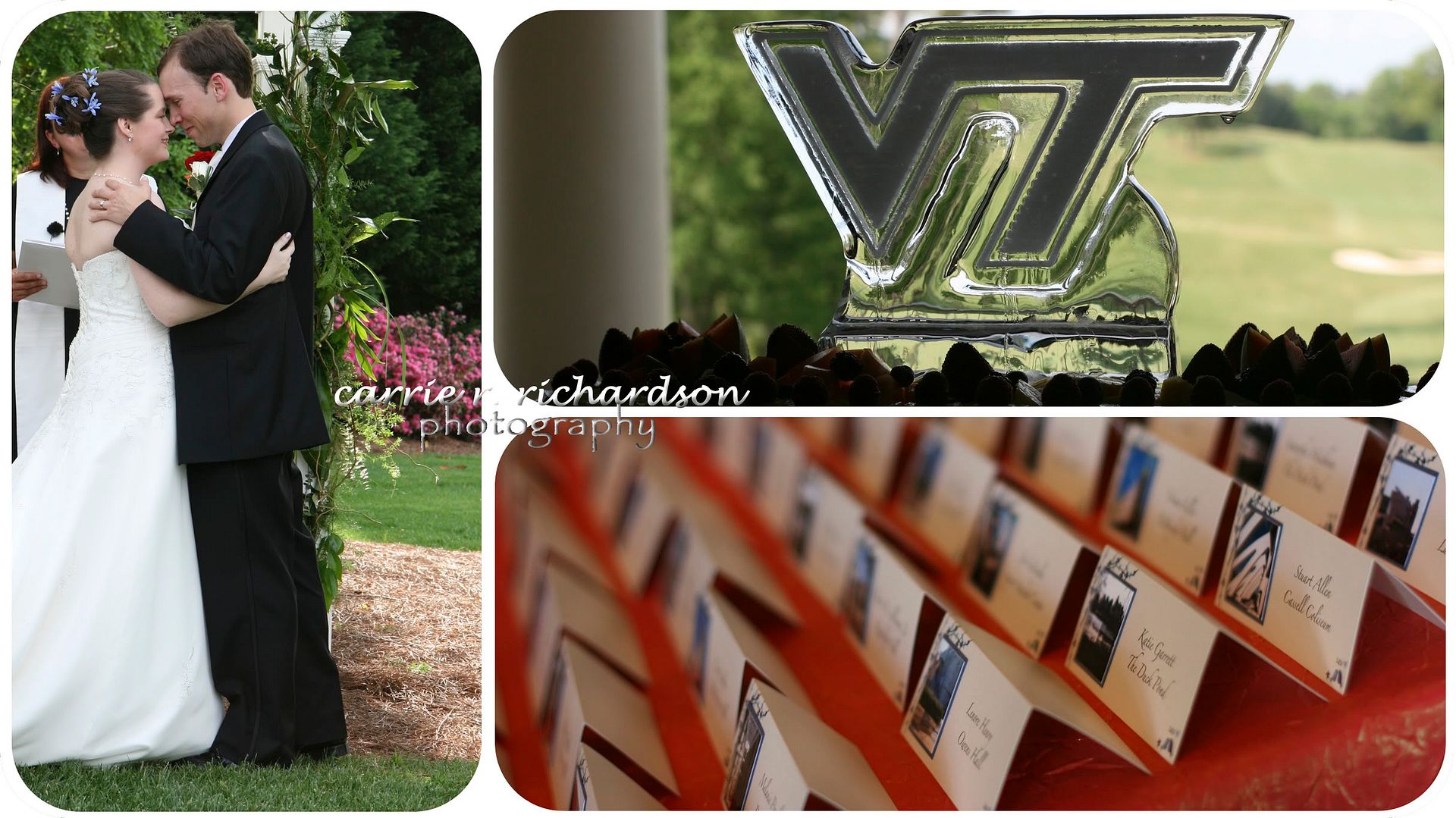 this was next to their cake-so elegant and lovely!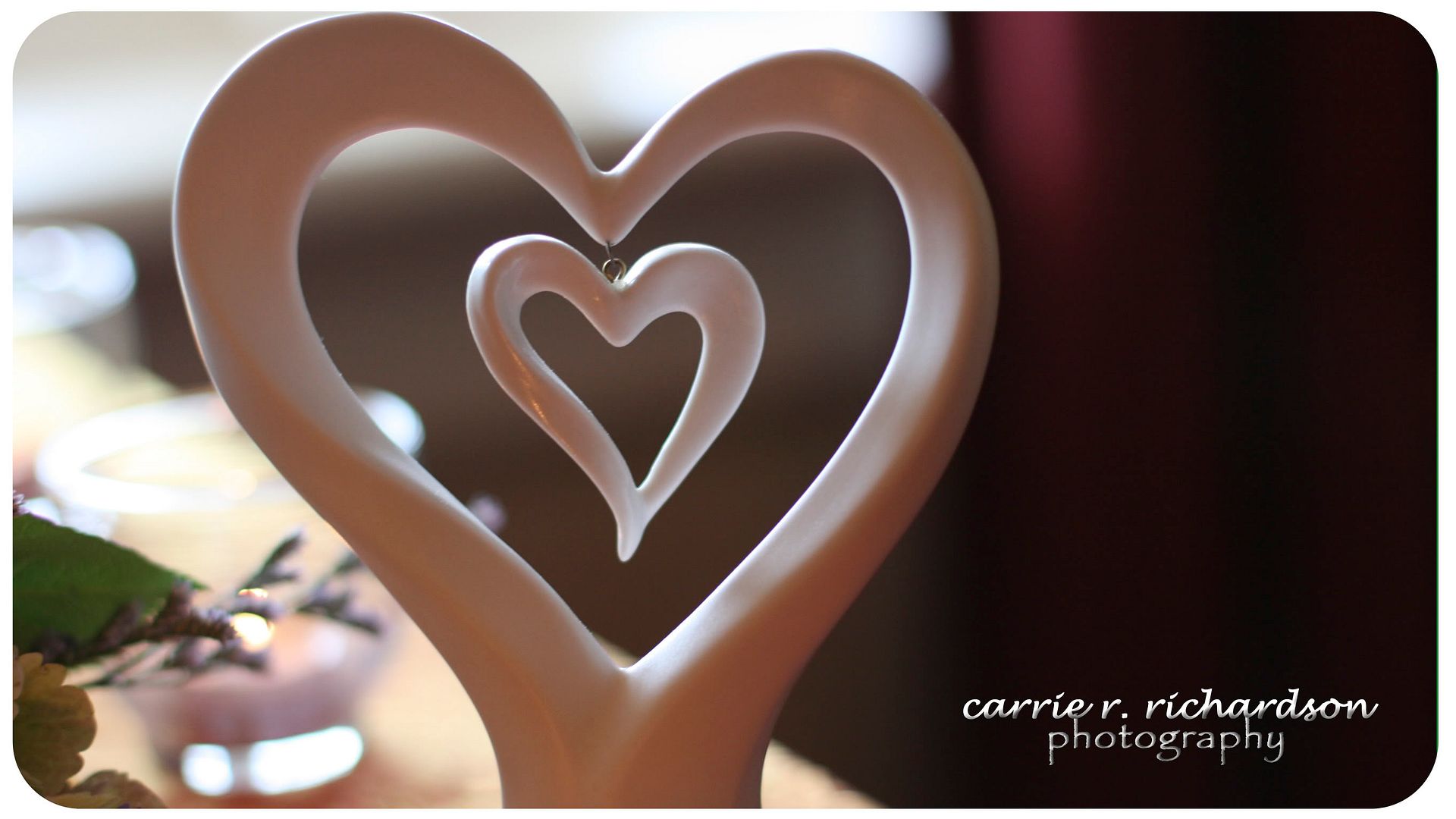 cake, centerpieces and dress twirl...yummy.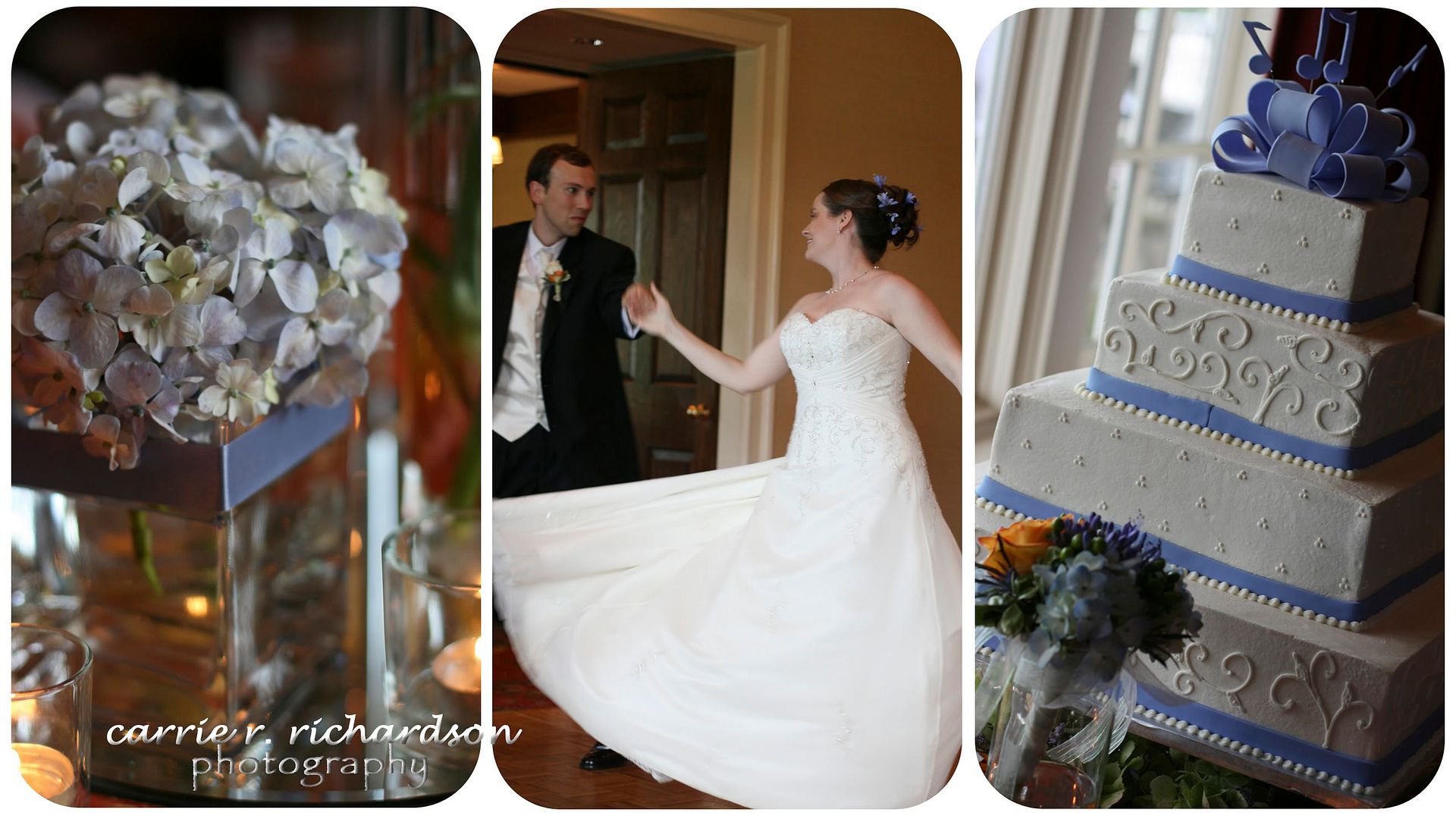 this is my favorite. it's while they were making their exit. SUCH emotion in dave's face, and kristin looks so radiant!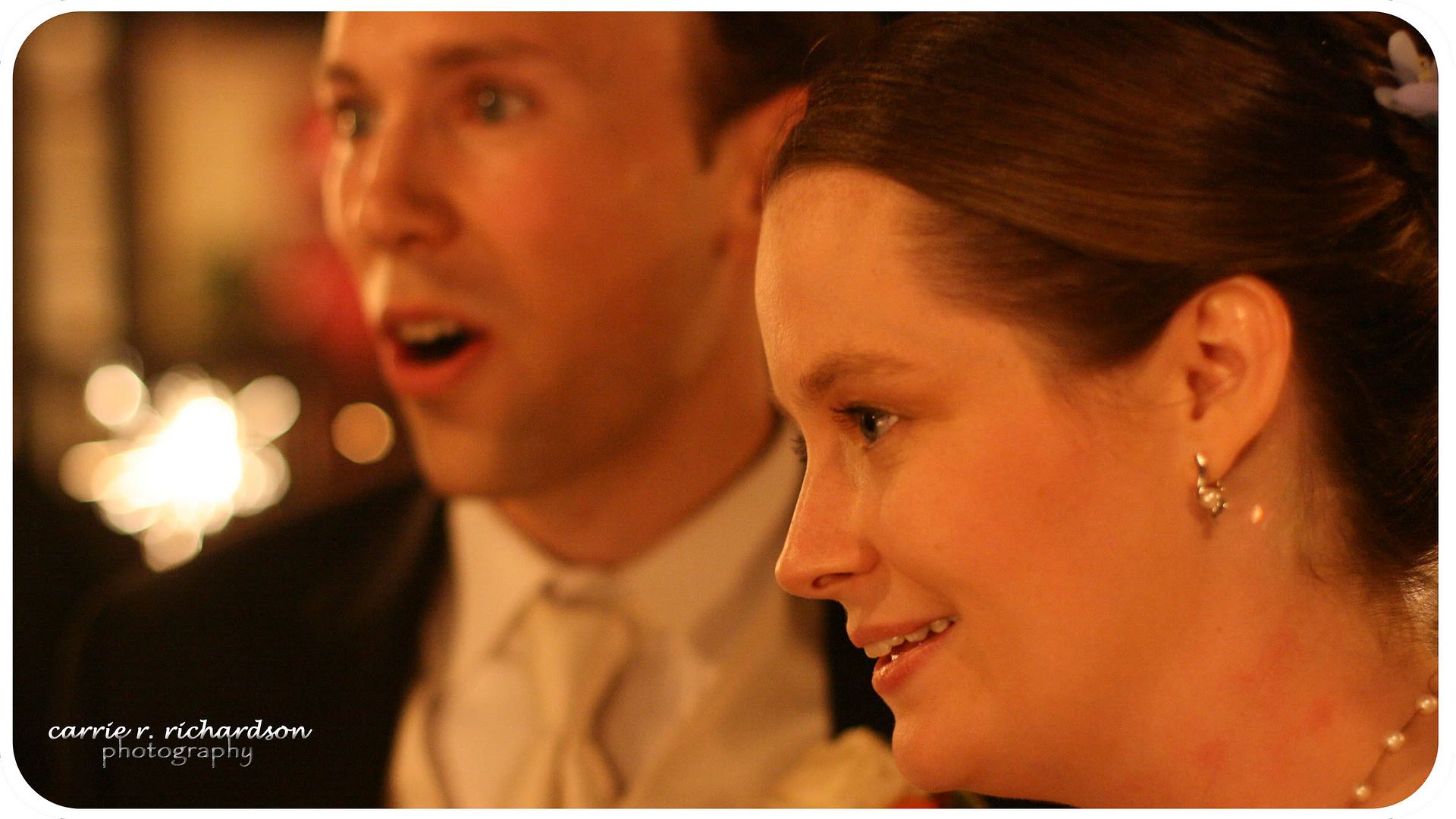 this wedding was done by the fabulous ladies at french75events. if you're in the market for a wedding planner, I know first-hand that they do a great job! (I've attended two of their weddings)