this is another image from kristin and dave's photo shoot earlier this year. I LOVE the sky behind them. and they were so much fun.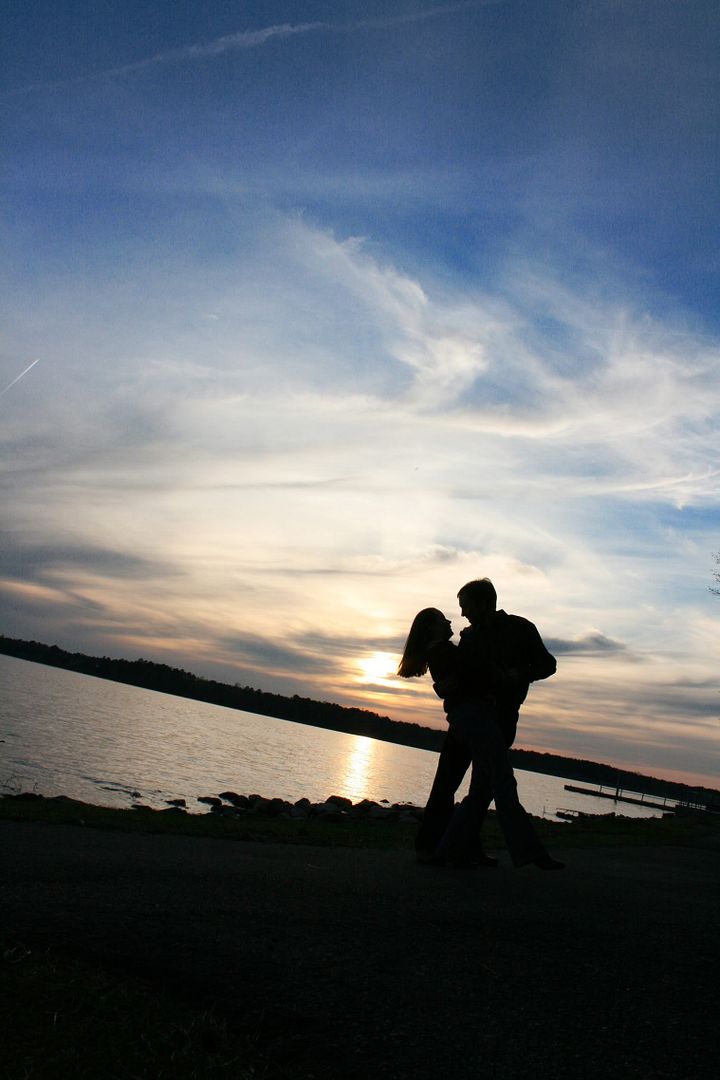 iheartfaces.com
puts on contests like this every week.
I love how it makes me think about photos I've taken and enjoyed. I don't often play, but I still like the idea! it's a neat site with some fun ideas and pictures--go check it out!