aren't ariel and chris the cutest?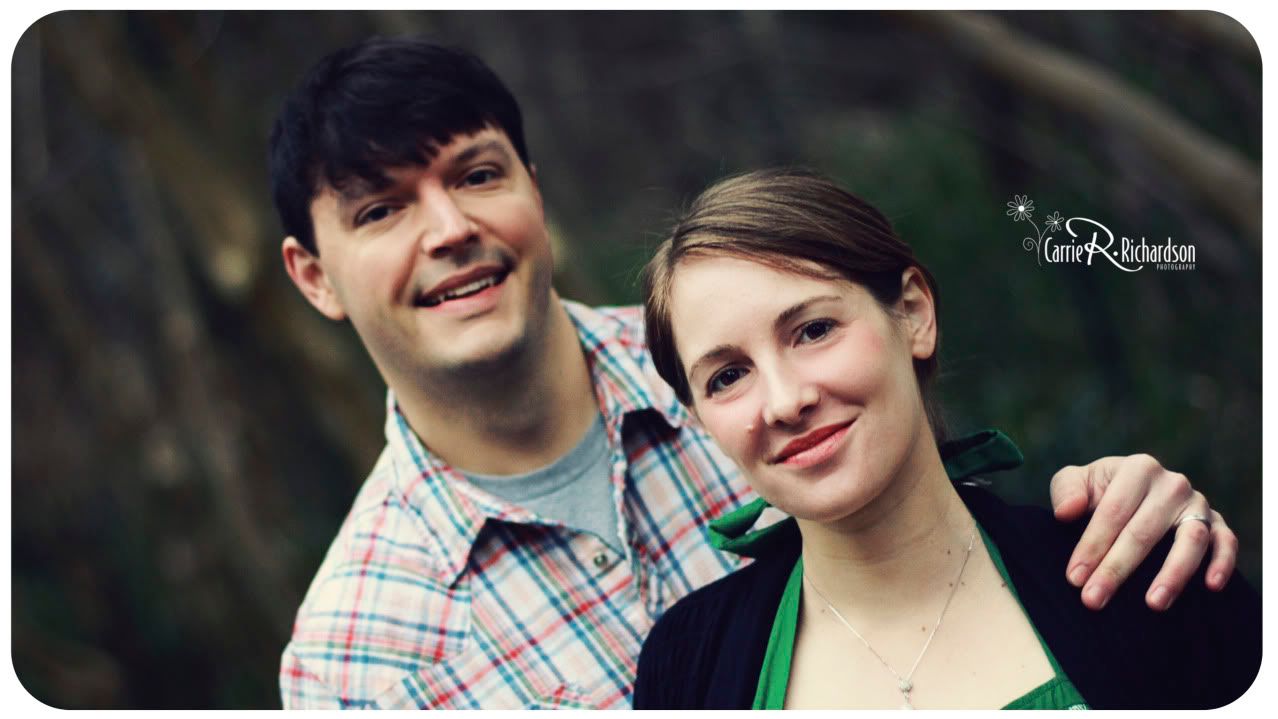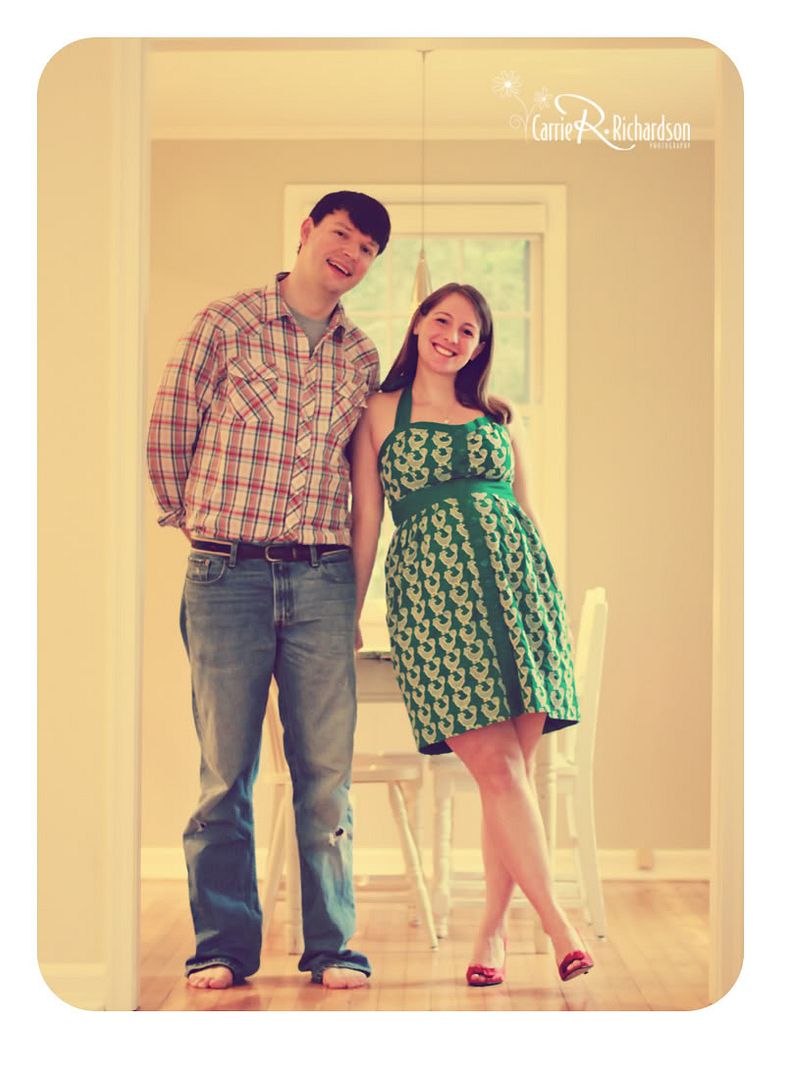 they wanted a combo of maternity photos and couple photos at their new home in durham, and I had SUCH fun making that happen!
when we took the pictures their son was as long as four oranges!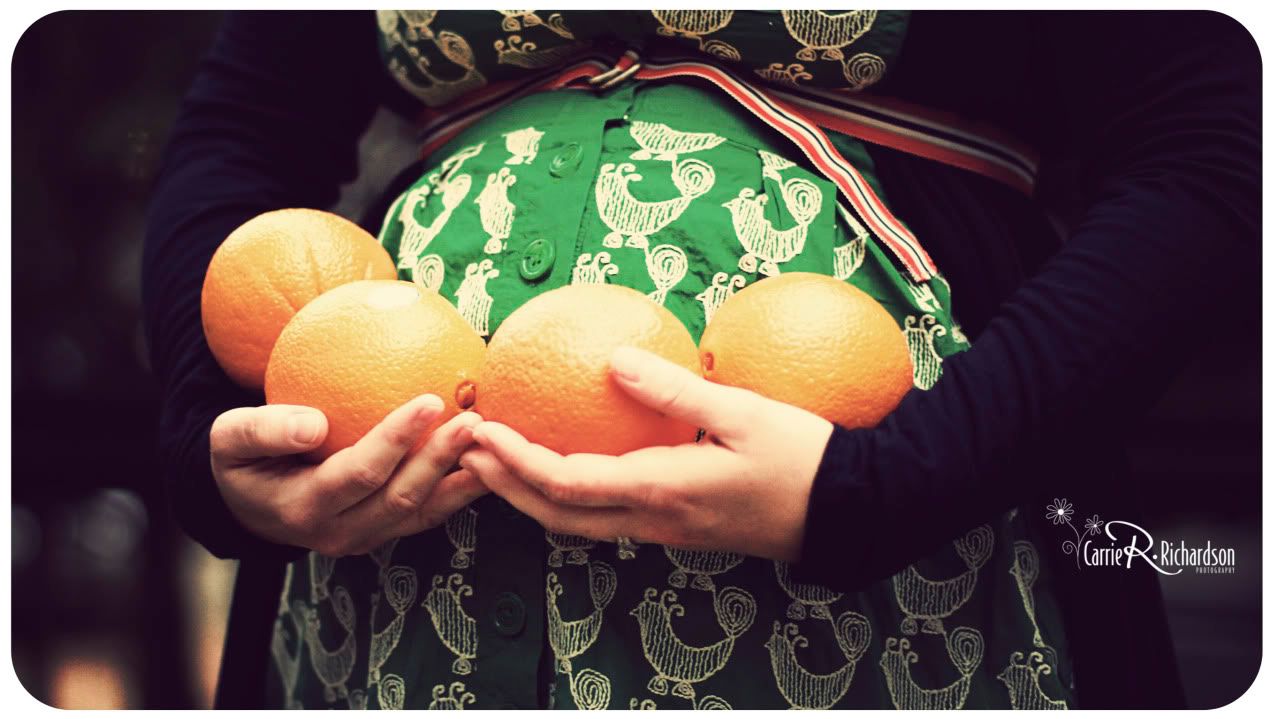 we lounged. we laughed. we hung out. they are such dear friends of mine! it was wonderful to be a part of the process of preparing for their son!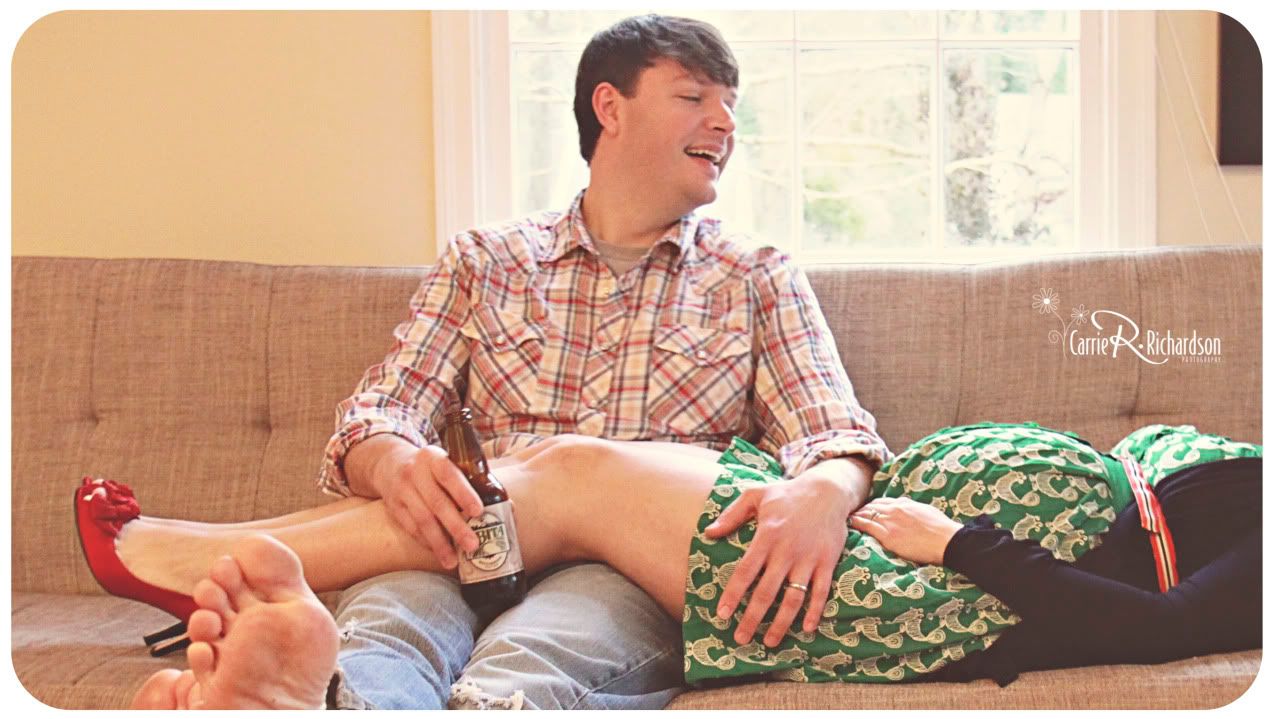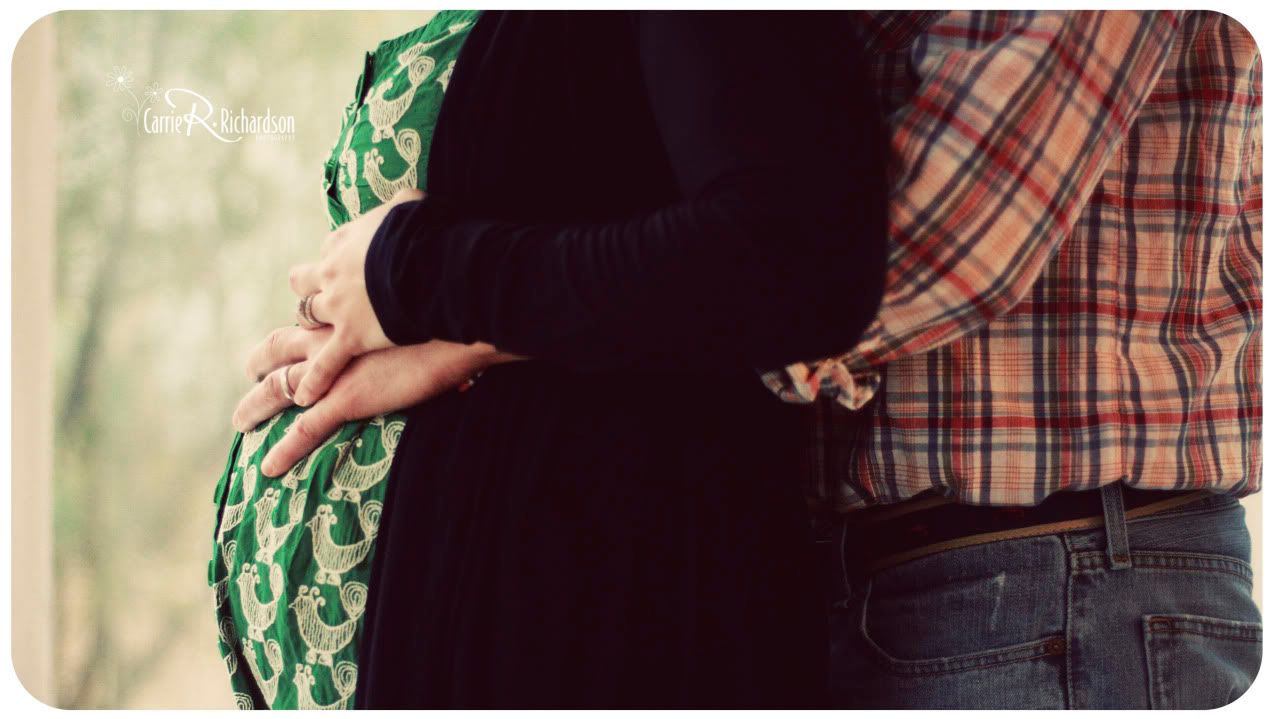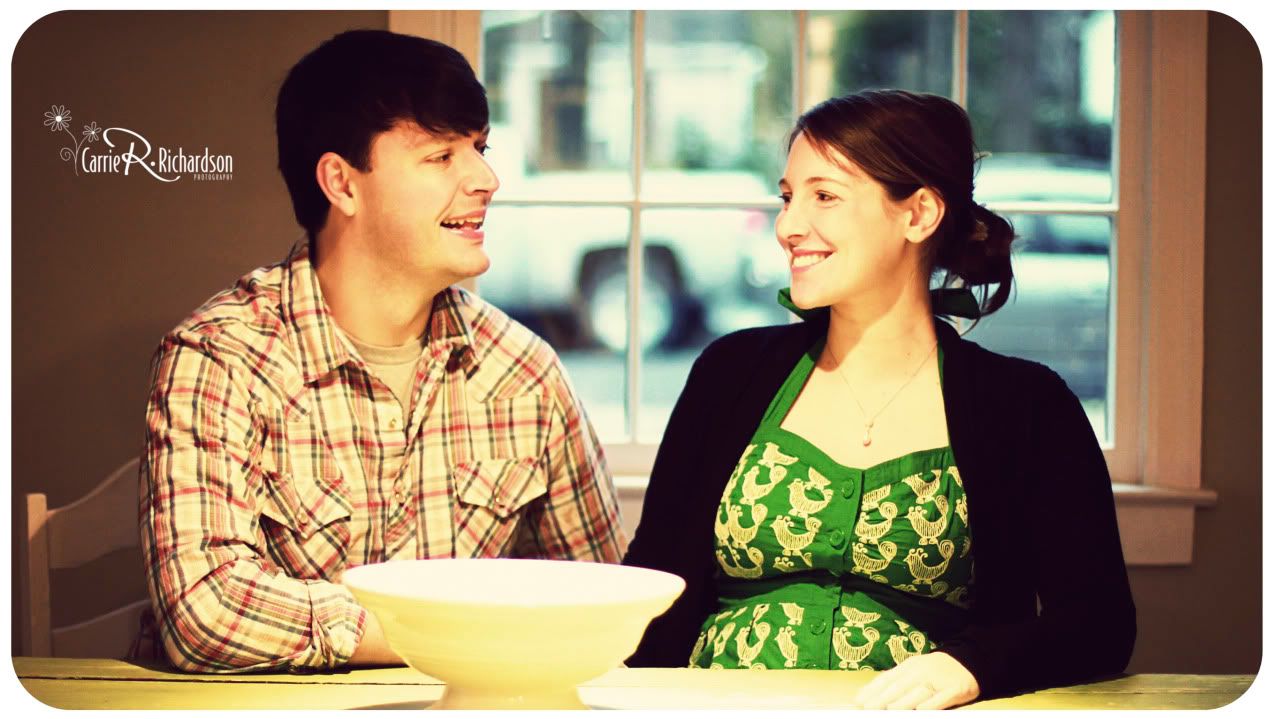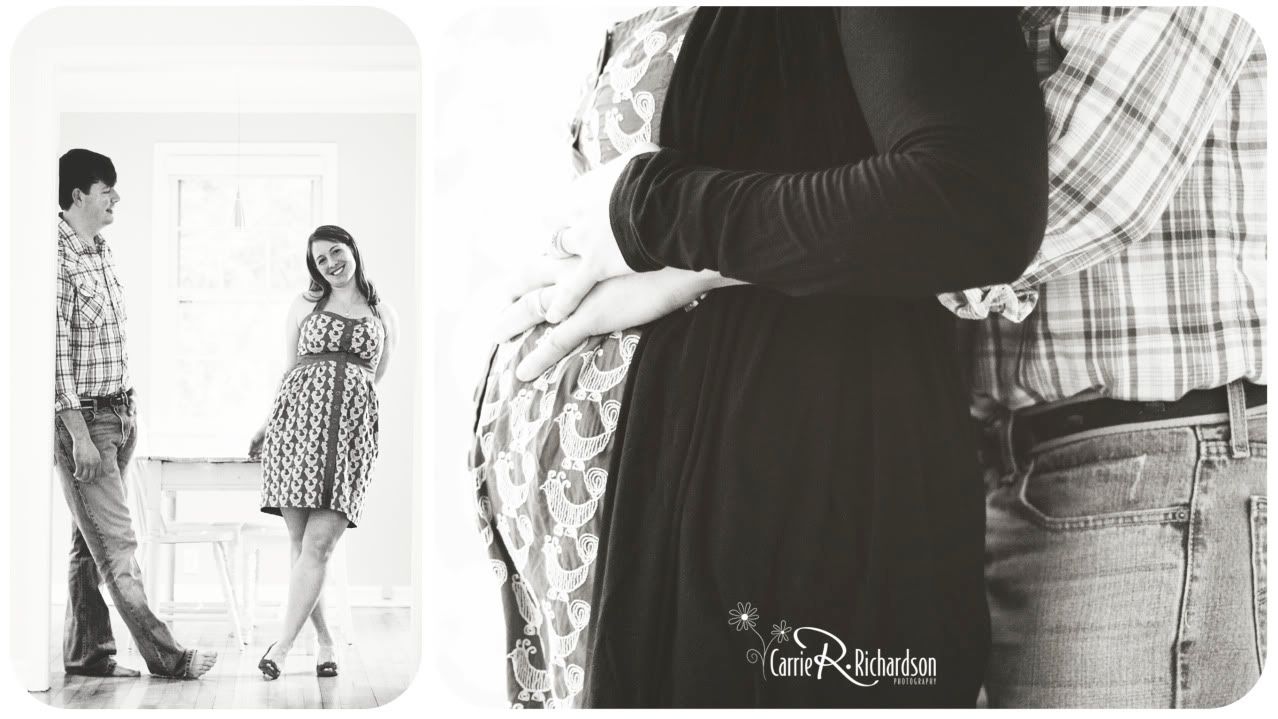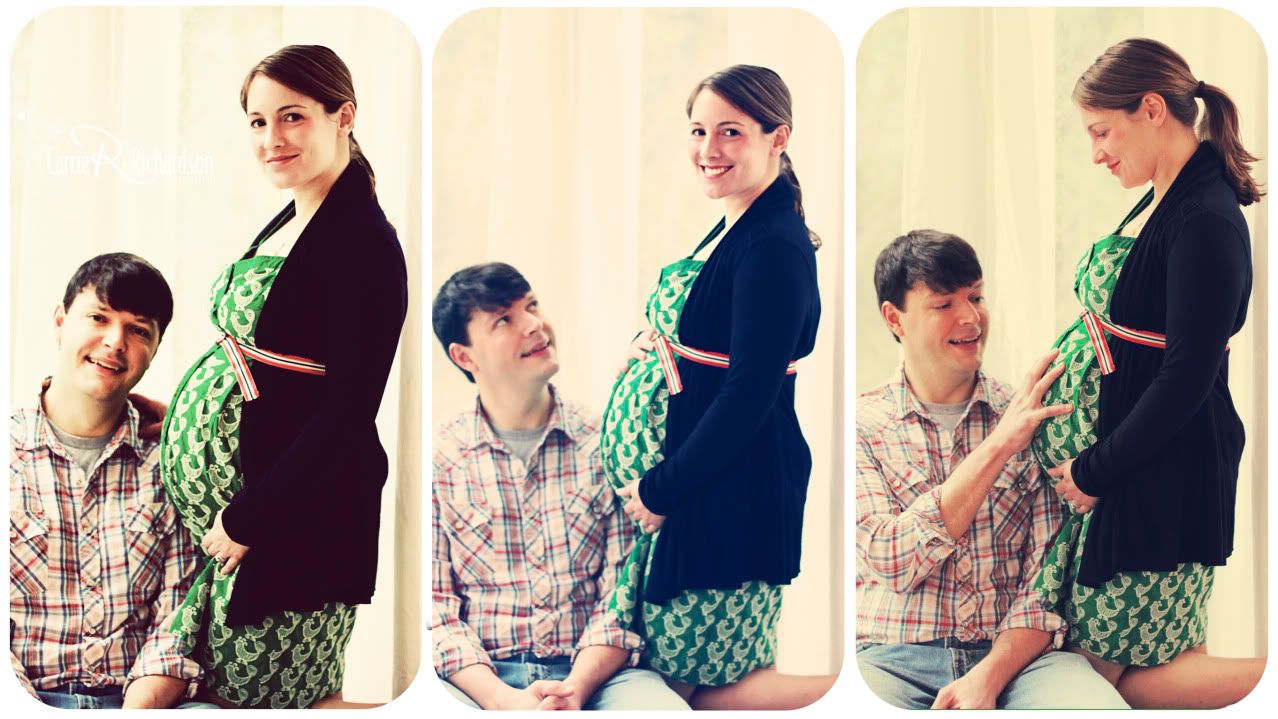 and I'll end on my very favorite from the session. the dress, the hands, the cuteness--love it!
you guys are amazing and your son is so precious! I am so happy for you!