little darcy was alert and adorable! and she didn't seem to mind the camera, either!
look how precious she is!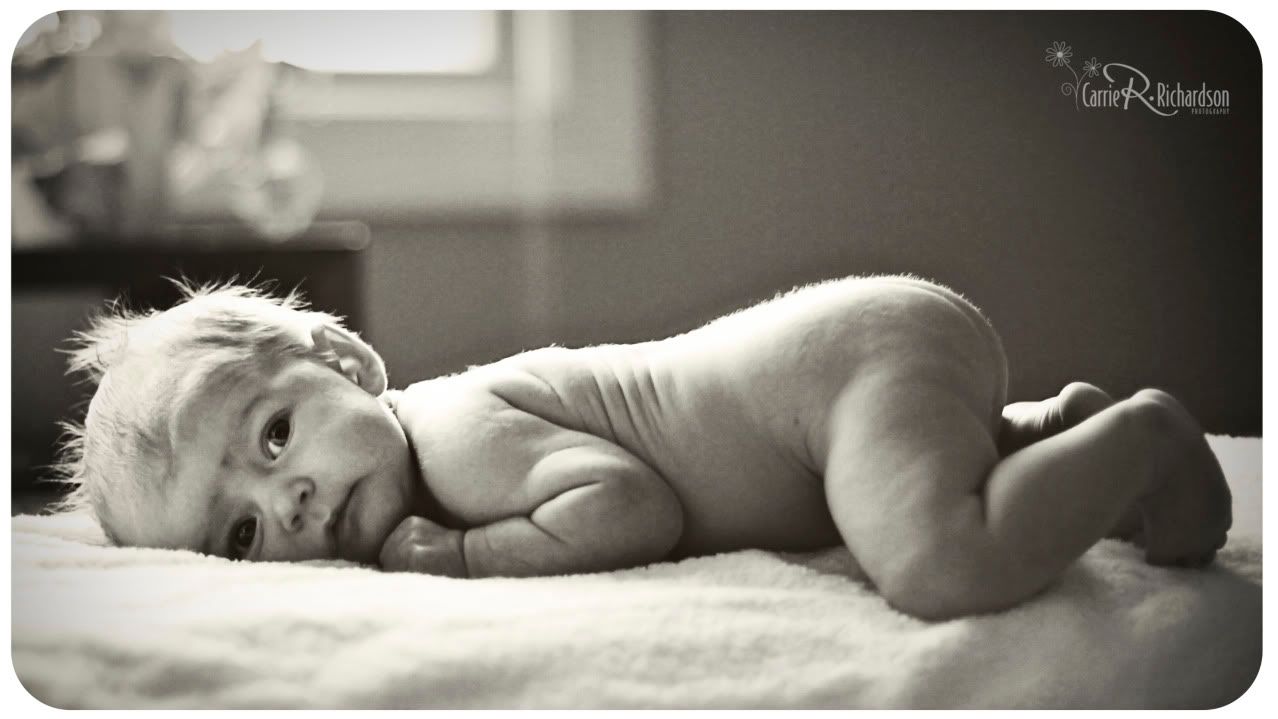 and here are ones with her mom and dad--such a precious time in their lives!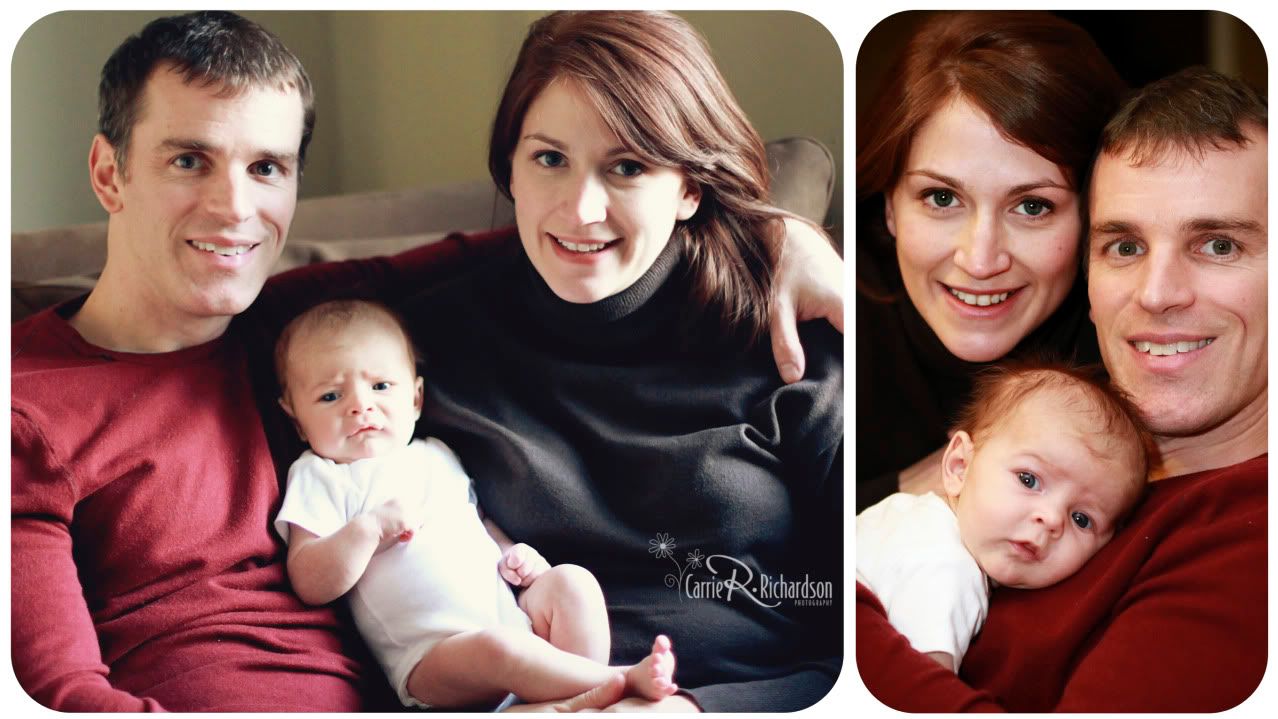 sometimes little ones do the cutest things all on their own--here's a good example. I placed those blocks down and within seconds little darcy put her foot just so!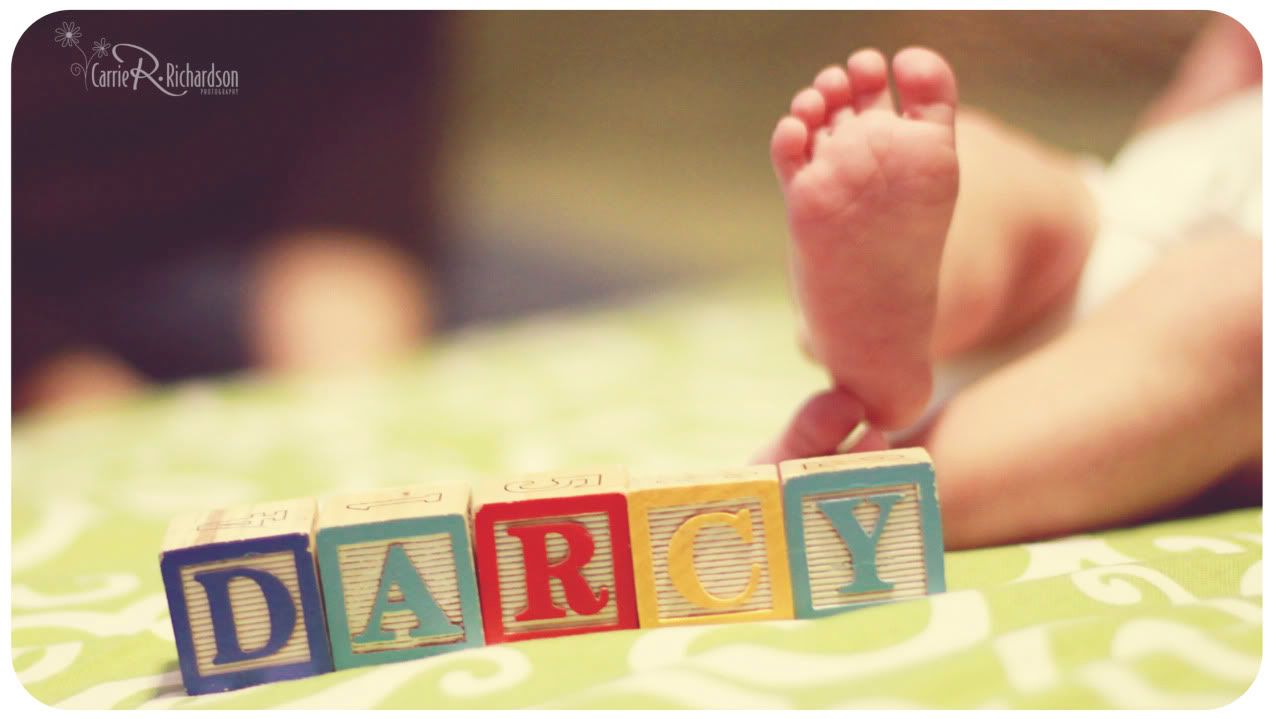 and you can tell she already loves her parents so very much!