what a precious little girl!
two and a half weeks after we took
these
--little nellie arrived!
she is just gorgeous!
and her mom and dad are so in love with her...it's just adorable.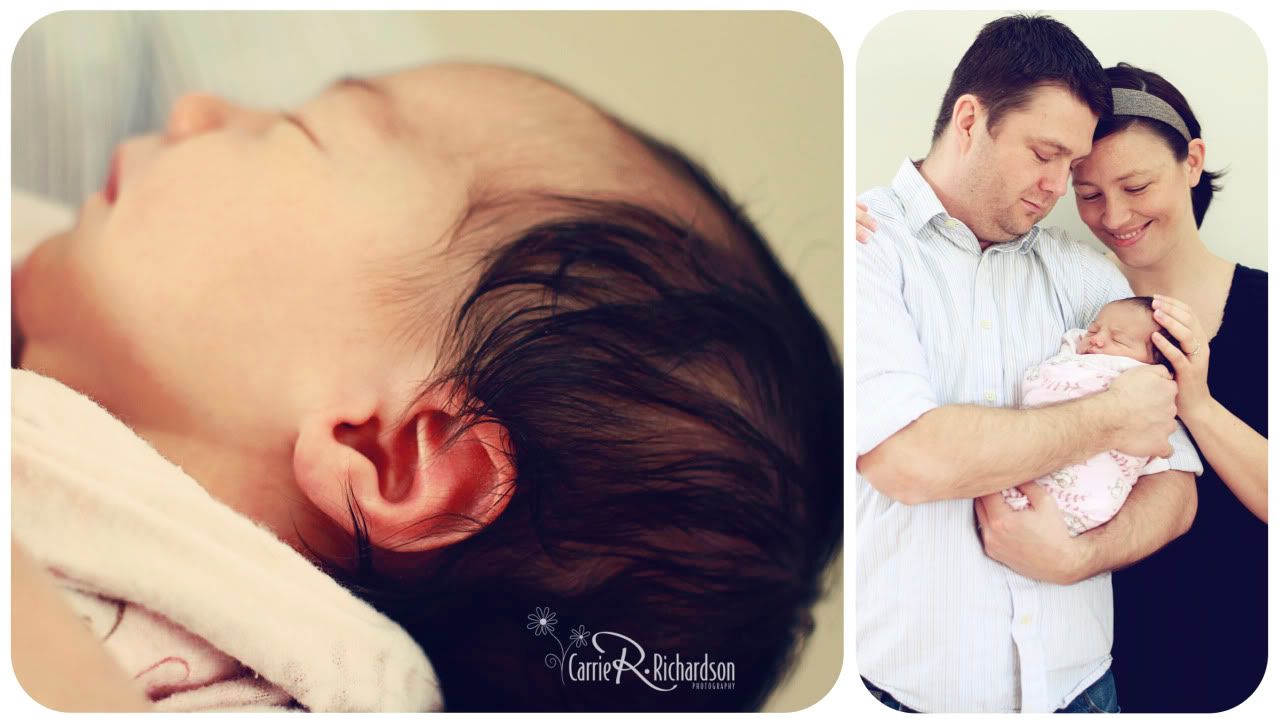 I love how she would cuddle up into the crook of their arms or neck--she always wanted to nuzzle in closer.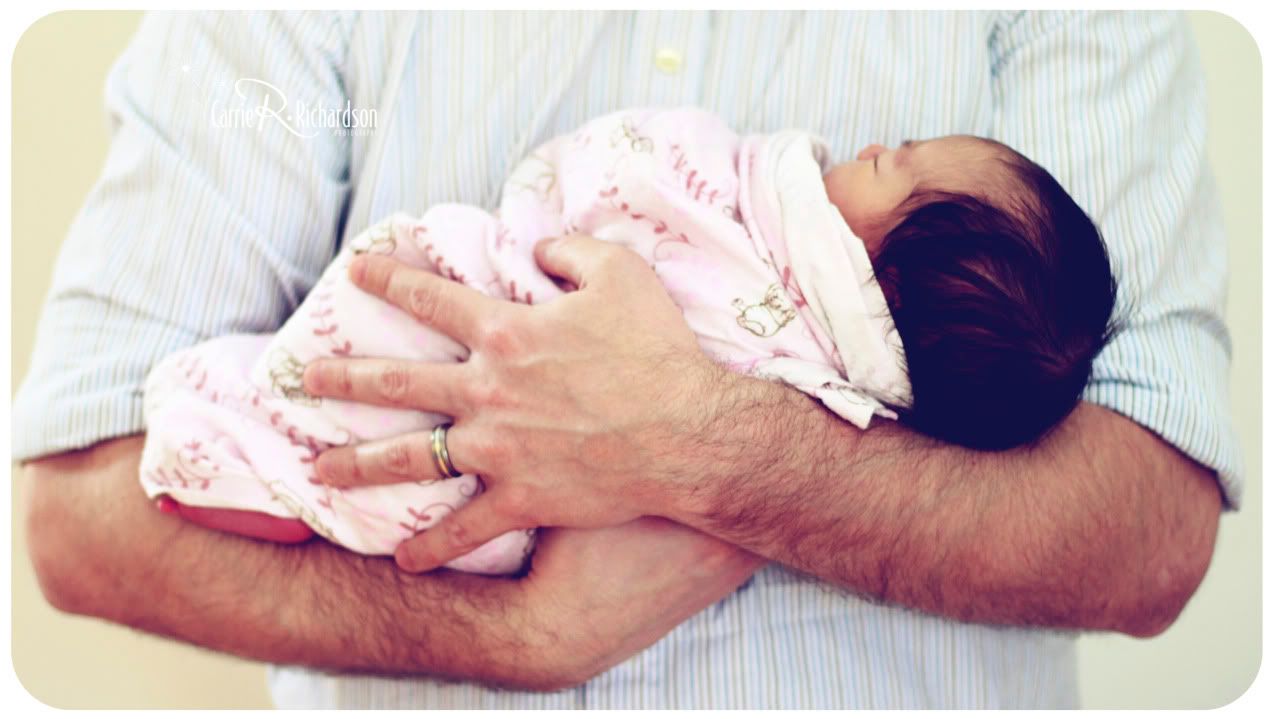 and these two just make me happy--mom and daughter. I think nellie will love these pictures when she's older!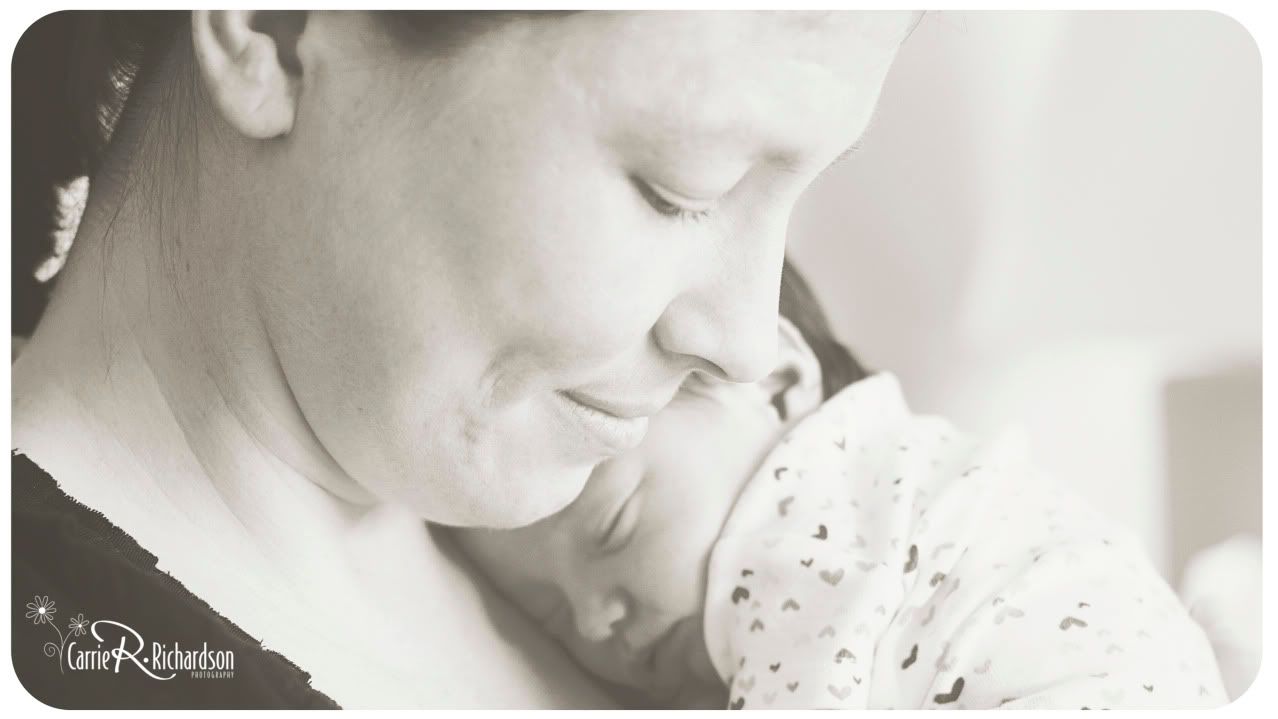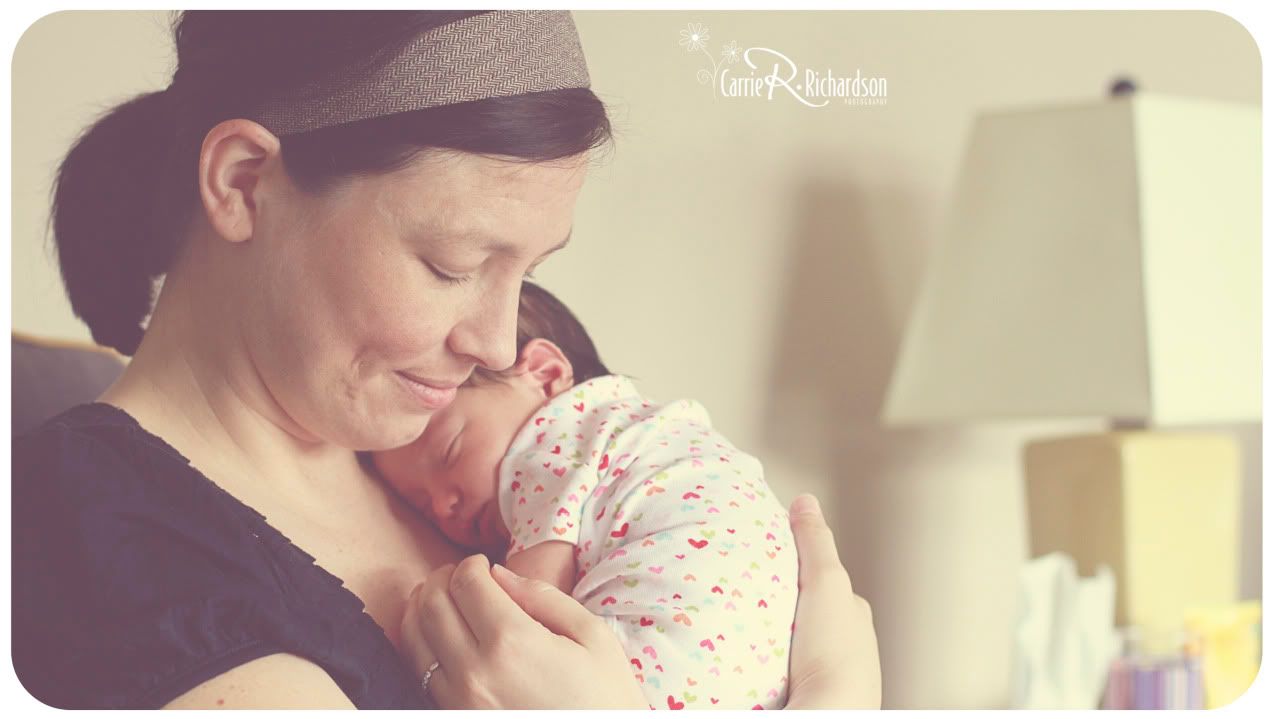 in daddy's arms.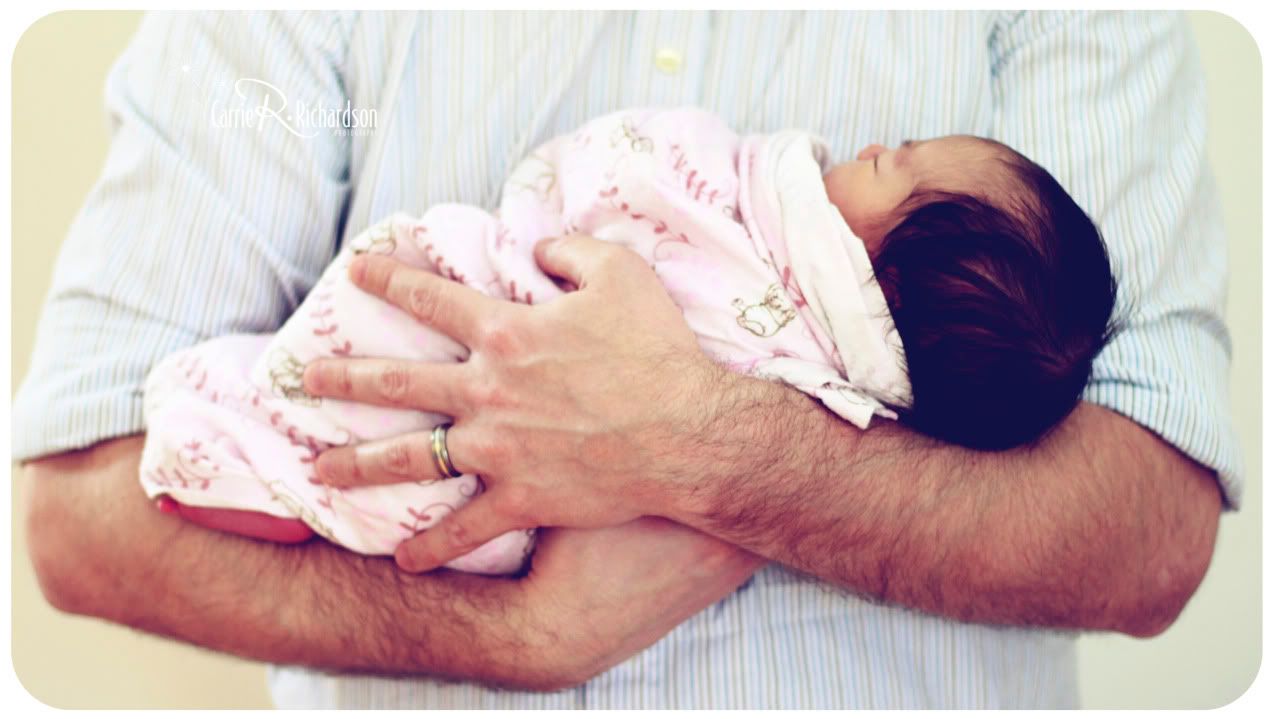 so cute!