I love photographing couples. Plain and simple. And couples with a baby on the way are a special treat--because there's all that love between them, and also all the love they have for their child, and the anticipation too!
With Julie and Luke it was no different--plus, they were up for pretty much anything, so that made it even more fun!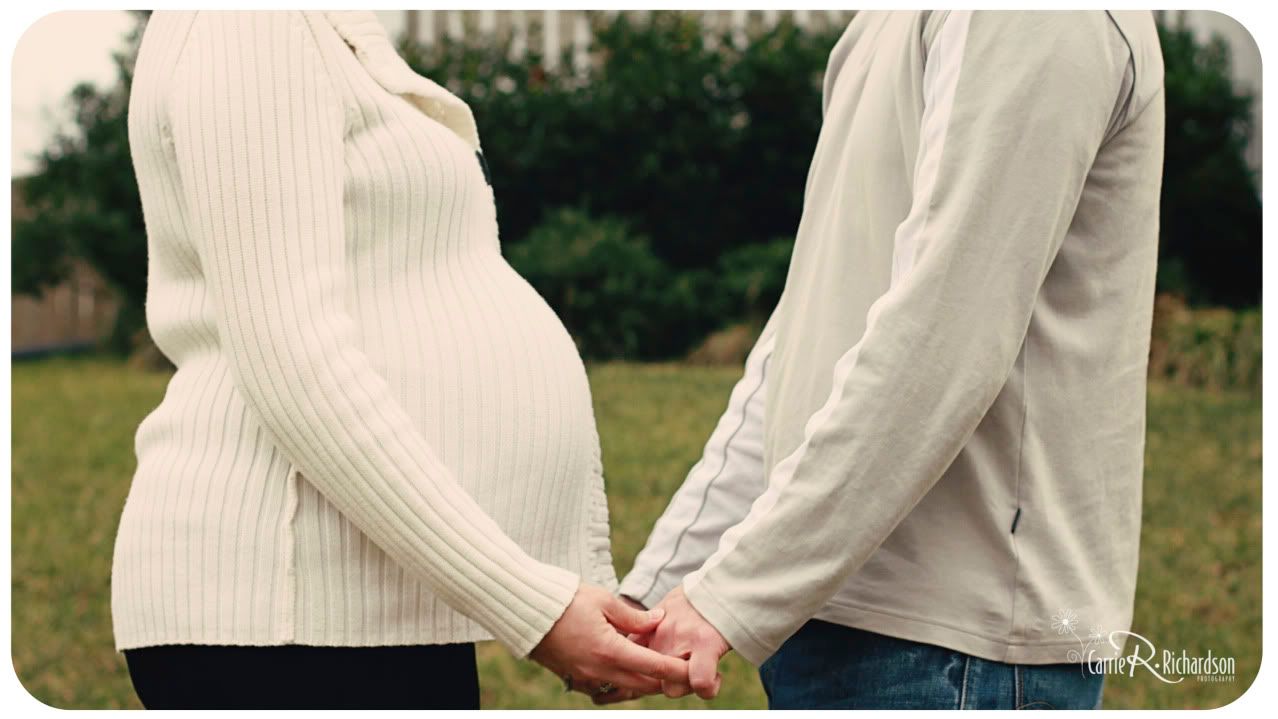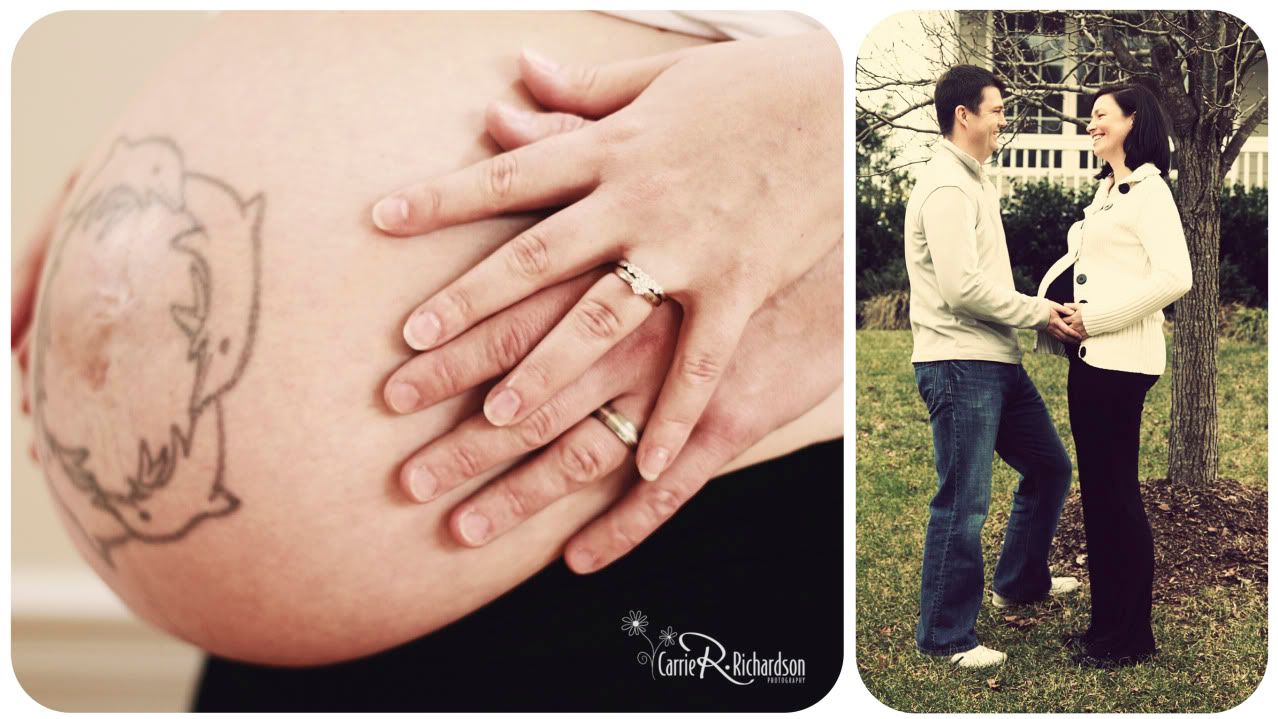 such sweetness!
and love!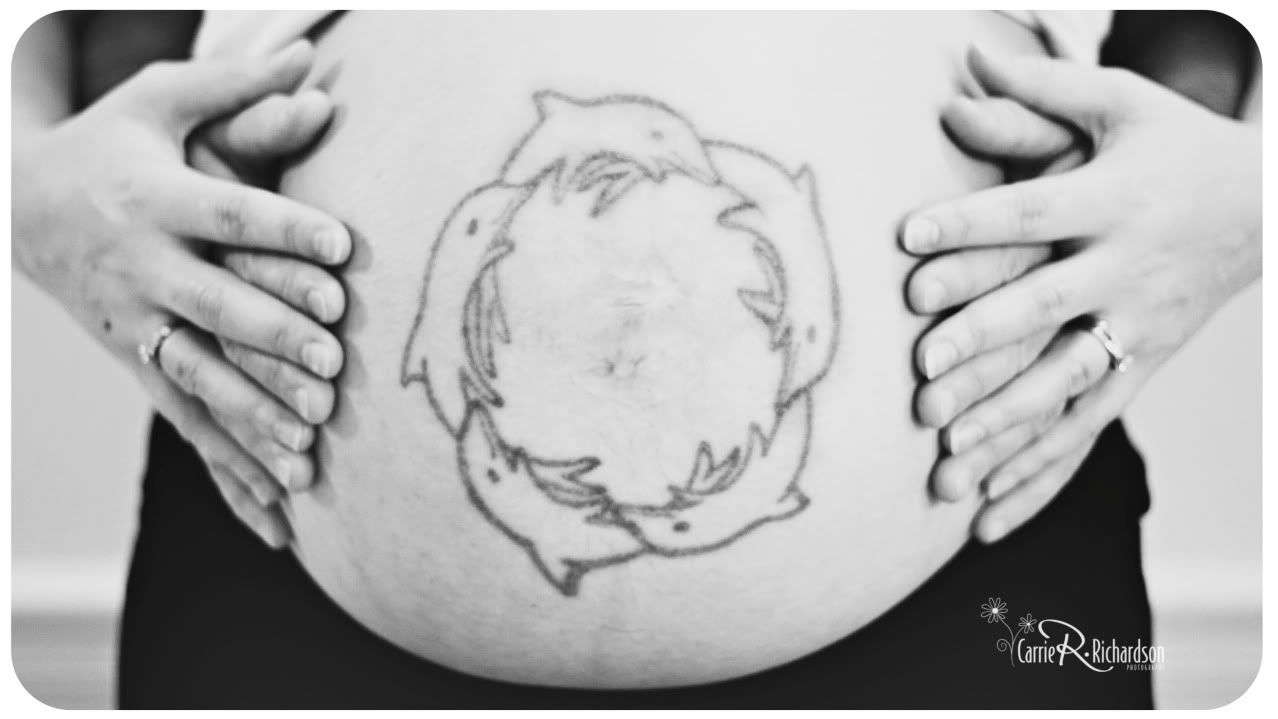 Julie and Luke waited until something like 5 days before her due date to do the maternity photos! And doesn't she just look incredible! I've already met their little girl, so stay tuned for her precious pictures, soon!