working with this family made me think of the nursery rhyme "snakes and snails and puppy-dog tails." 'cause that's what little boys are made of! I couldn't help it--we had lots of muddy knees, climbing in trees and silly faces!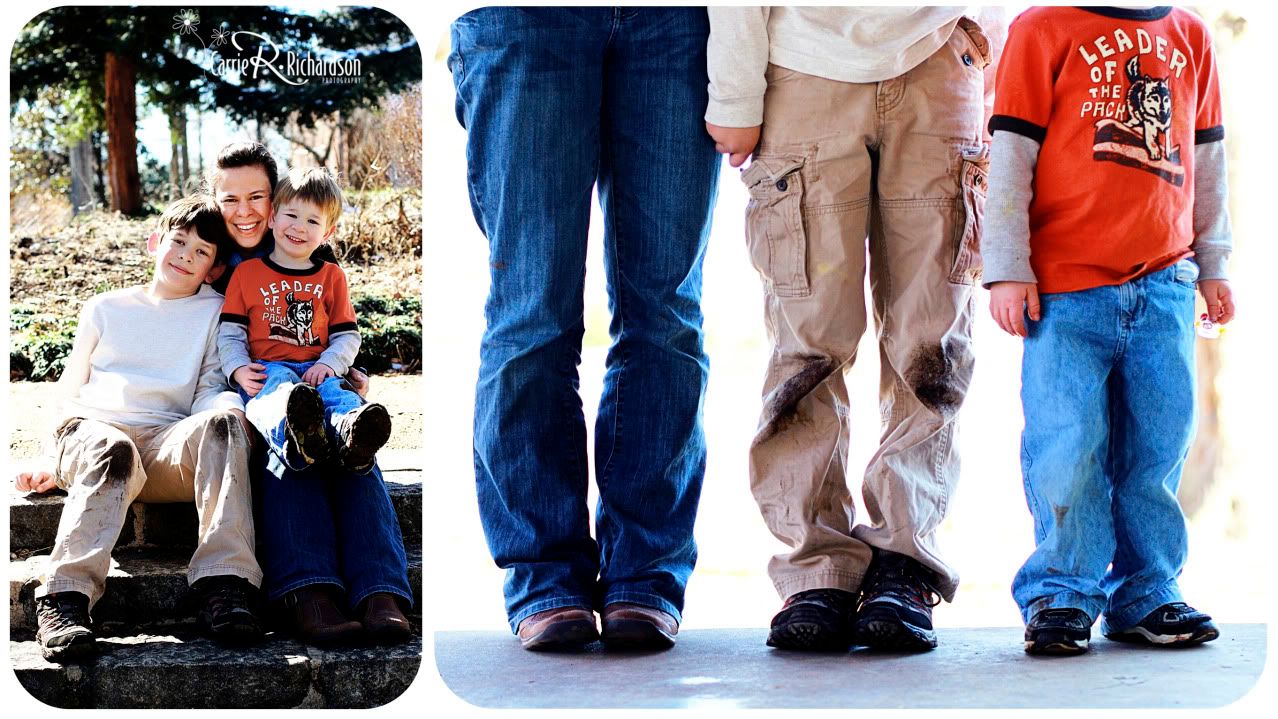 but aren't they cute?? they'd probably be grossed out if they knew I called them cute, ha! but the are, I think!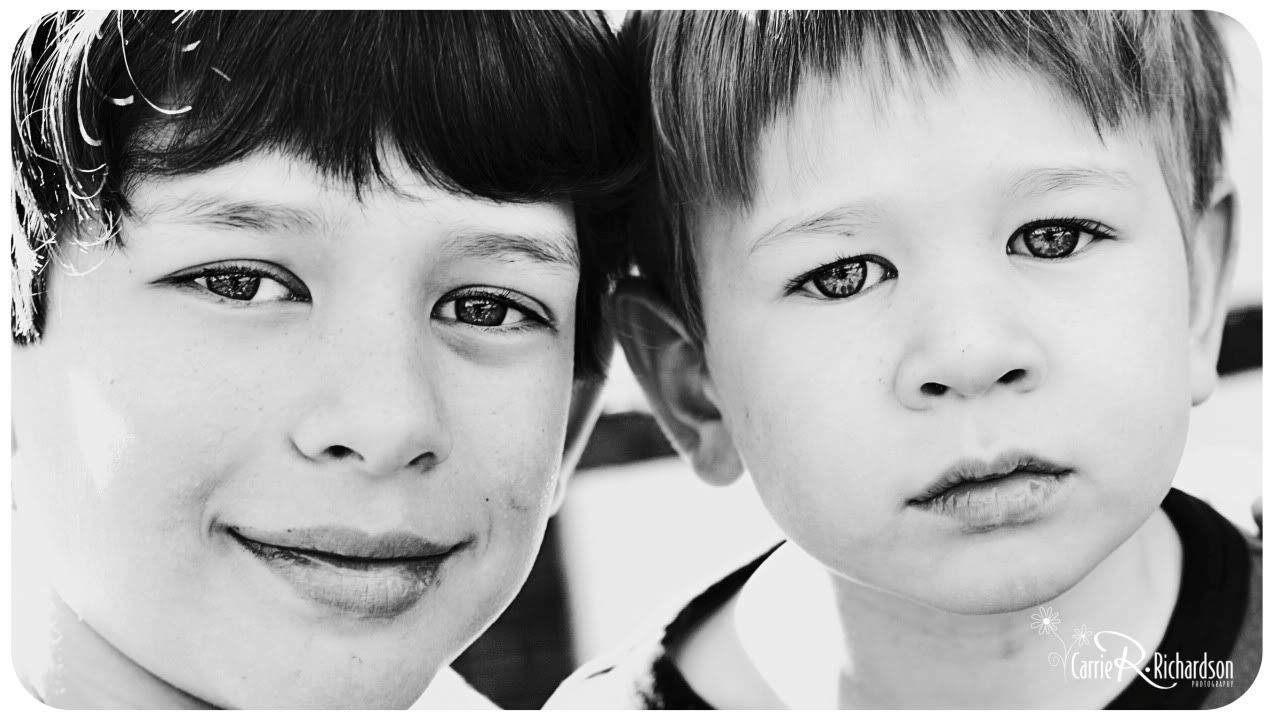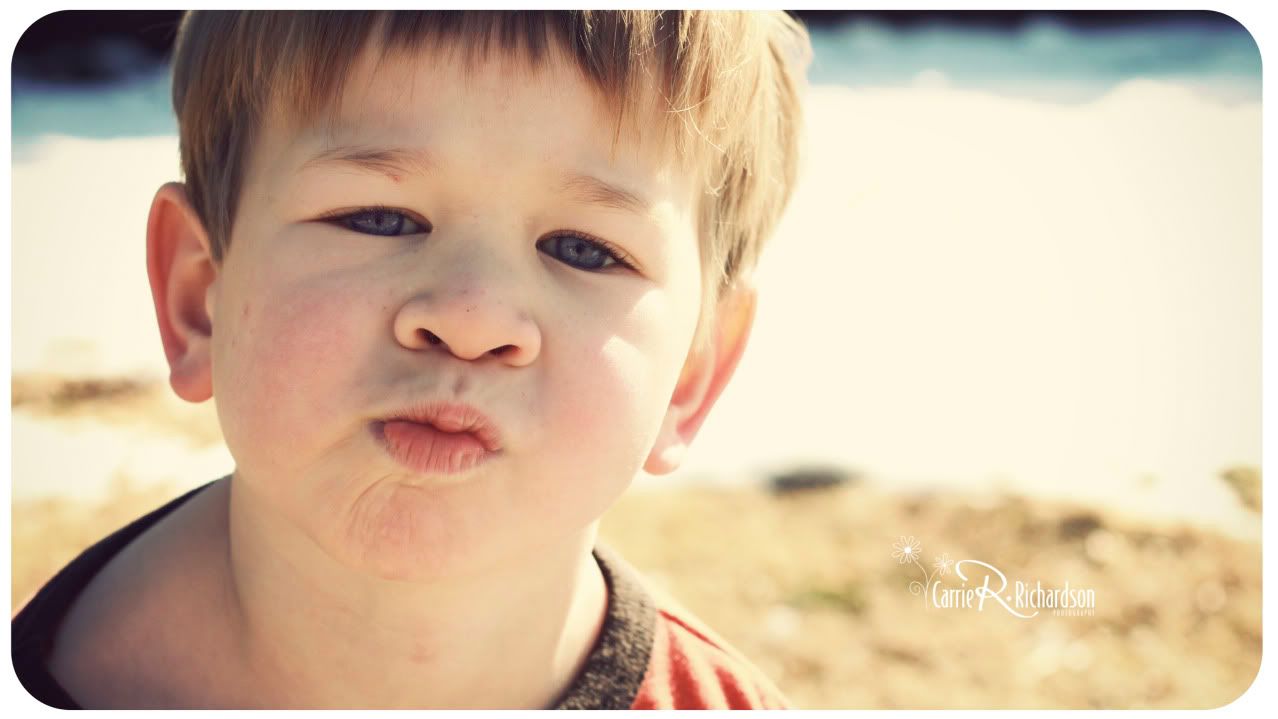 and they sure do love their mom!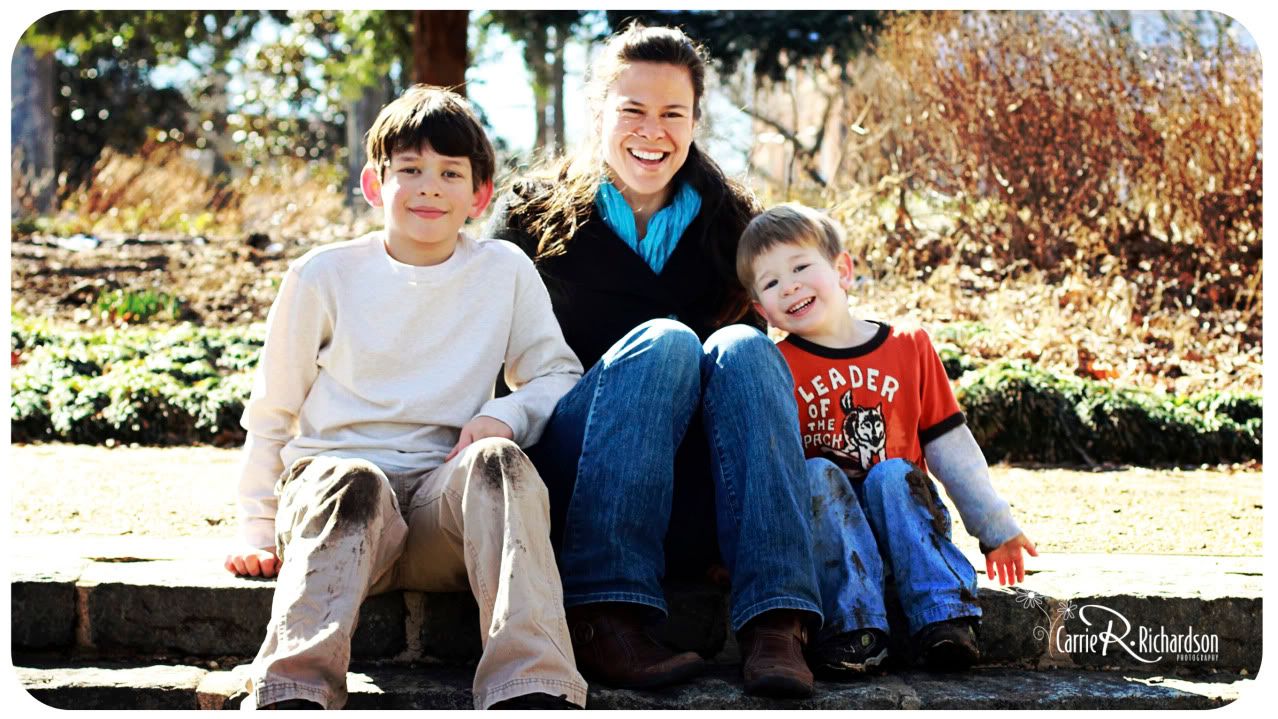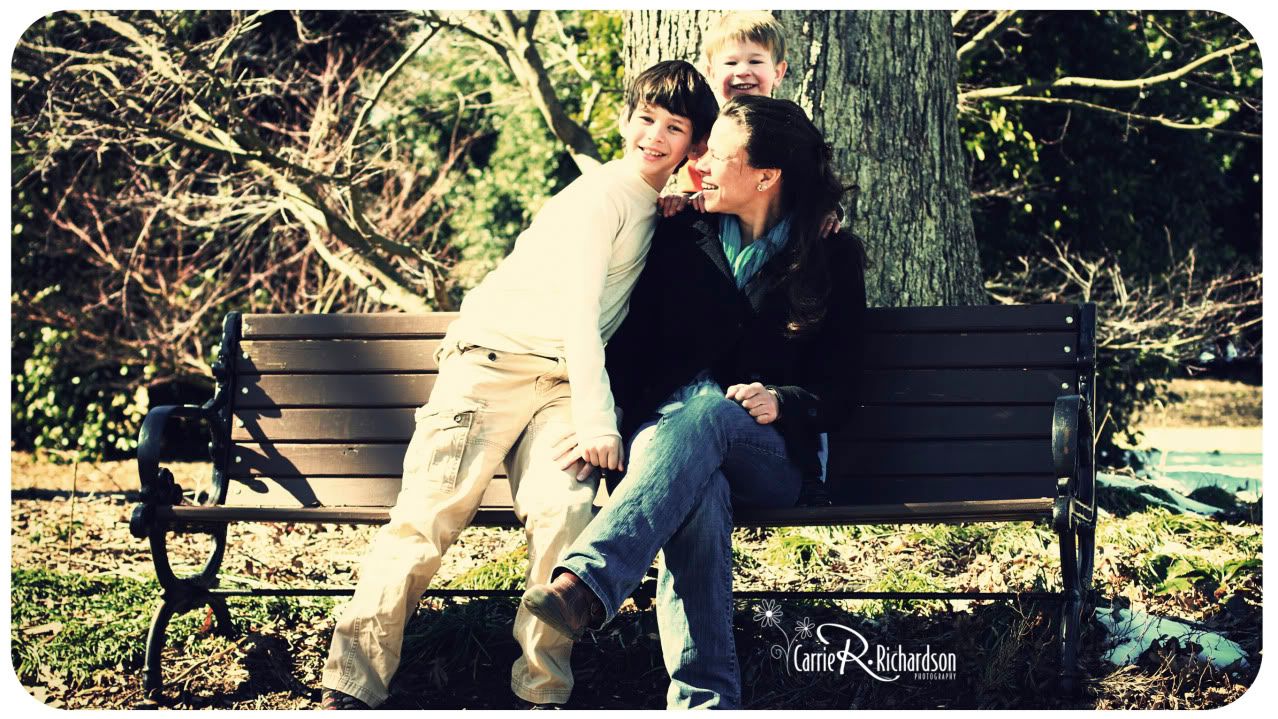 and something about this photo just screams "little boy!" to me. it makes me smile!