Allison won a free mini-photo shoot during my contest last year, and redeemed it when I was last in tulsa. I was SO excited to meet her beautiful sons and see her and her husband, who I know from college!
we got some photos with the whole fam...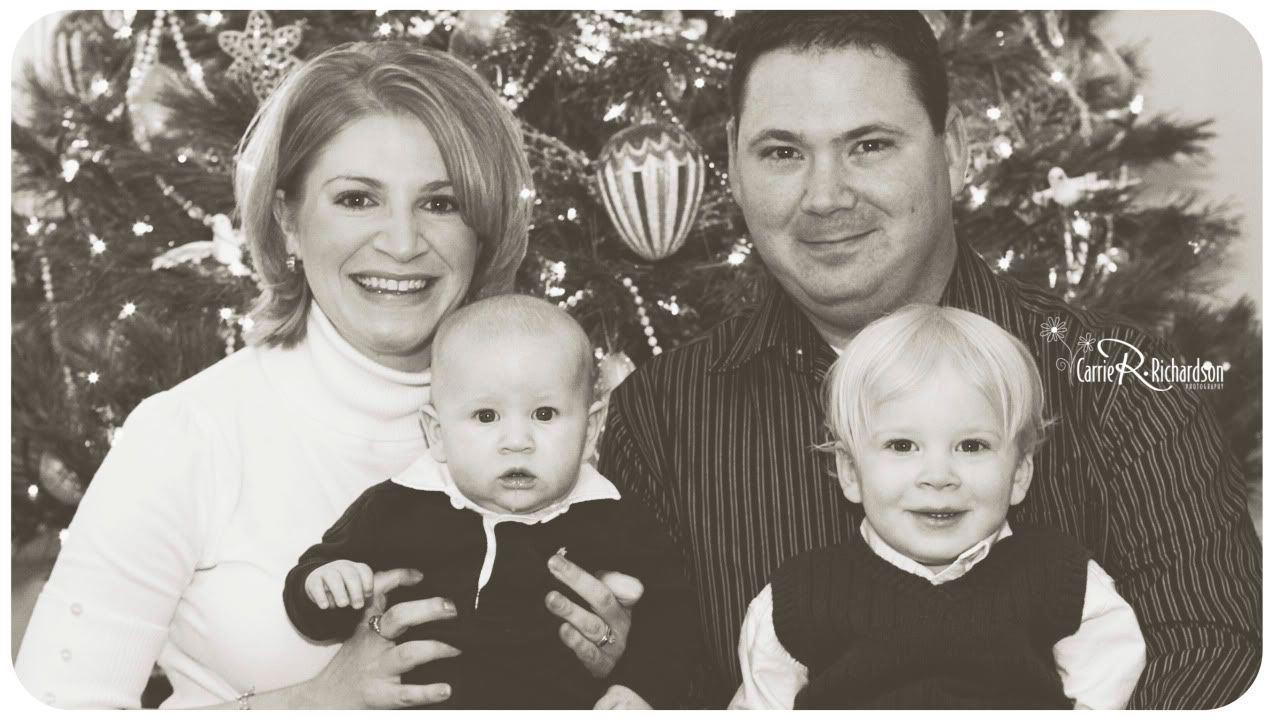 some of mom and her baby, andrew...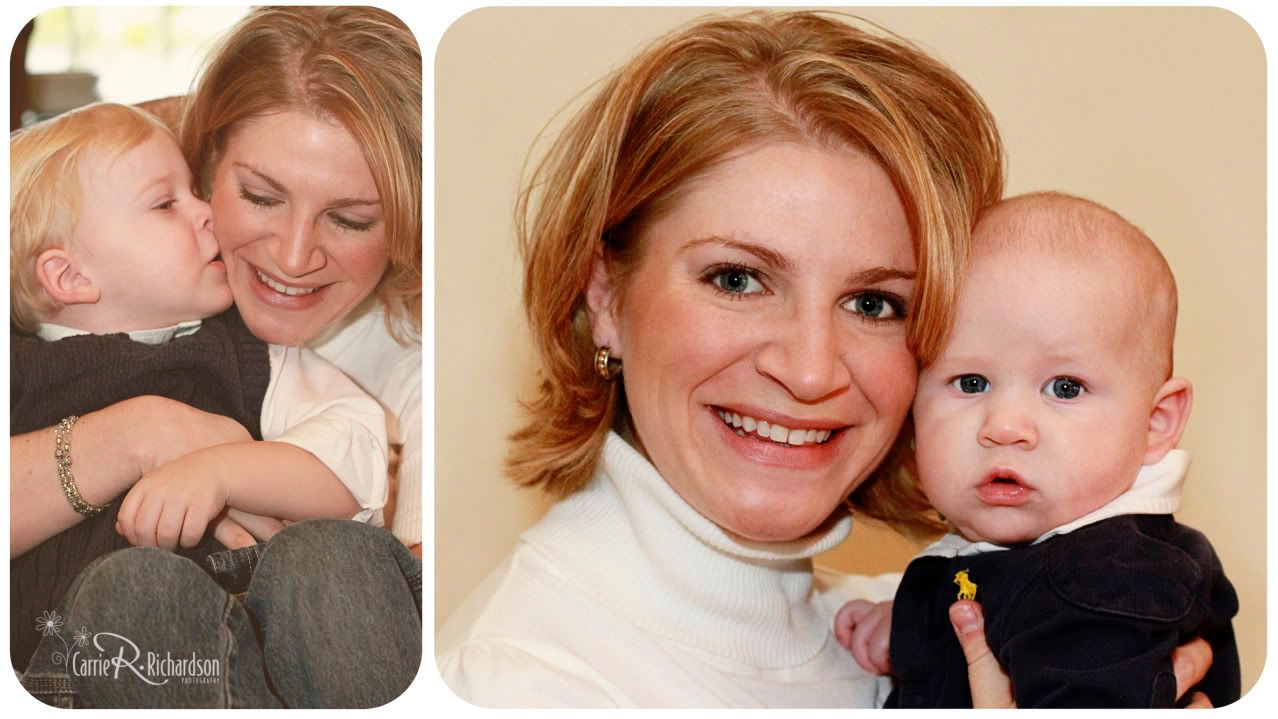 and then I took Scott and Allison outside for some couples shots. It was pretty cold outside, but the light was gorgeous and they looked amazing! What a good looking couple, huh?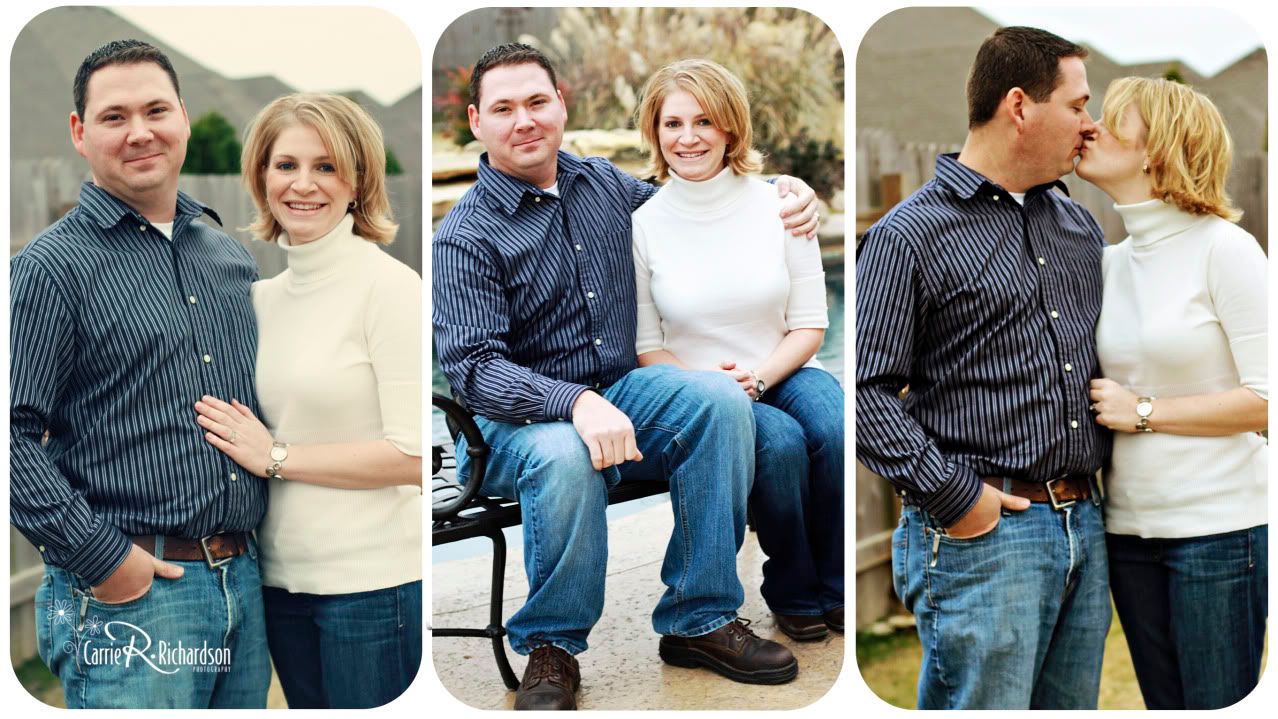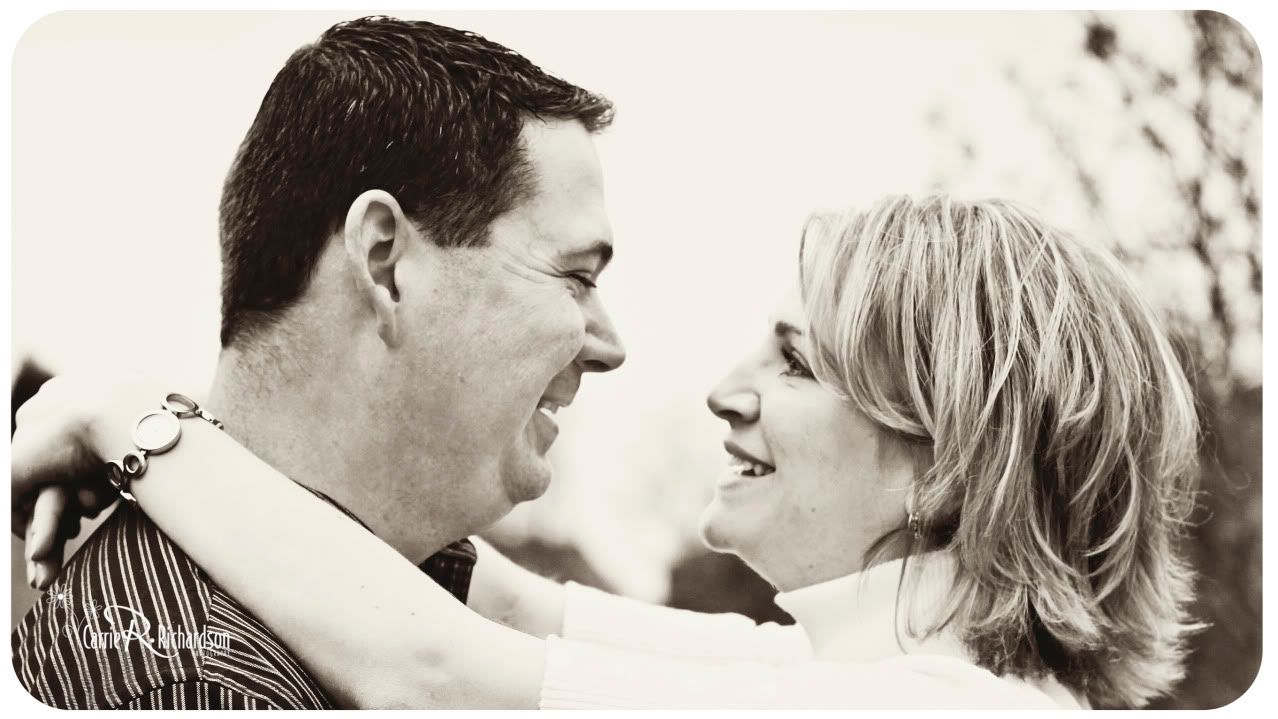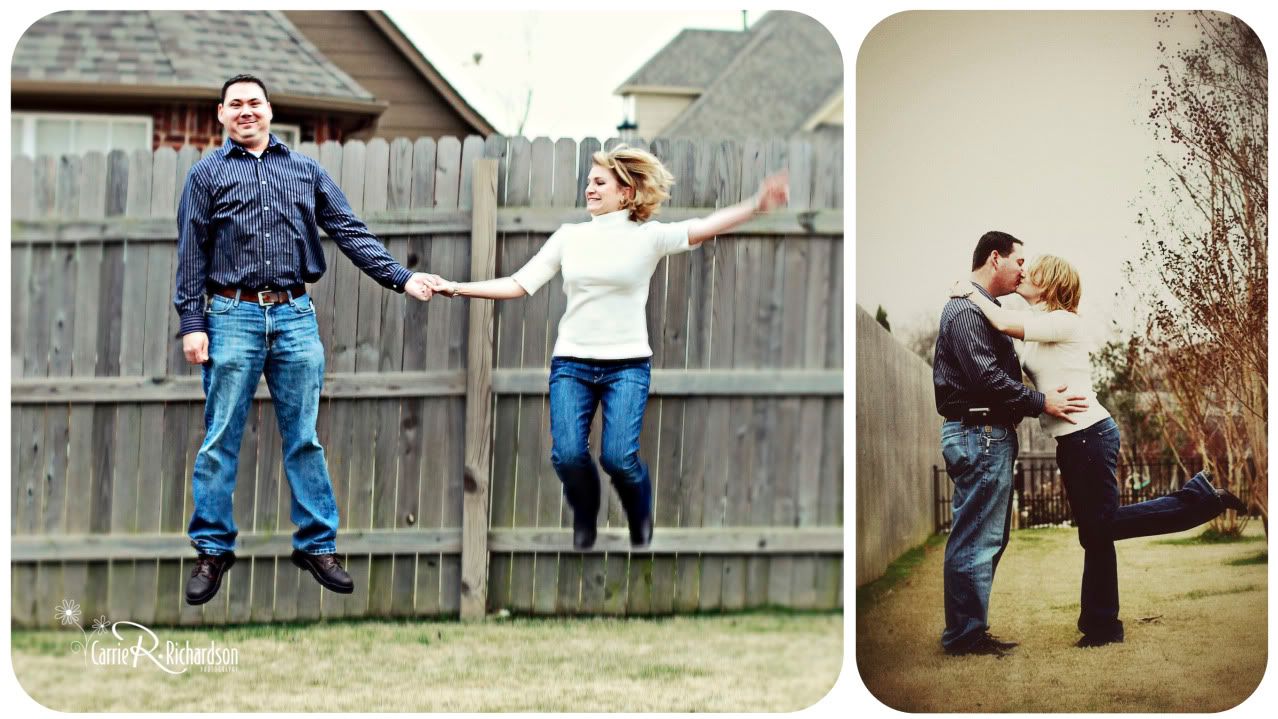 and I LOVE how amazing they look in this one! love, love, LOVE!