this was my last session of the year with this fabulous family! working with them is so much fun!
this time I met them at their house to get some photos of little N in his element. and boy, was it a treat!
the colored and played...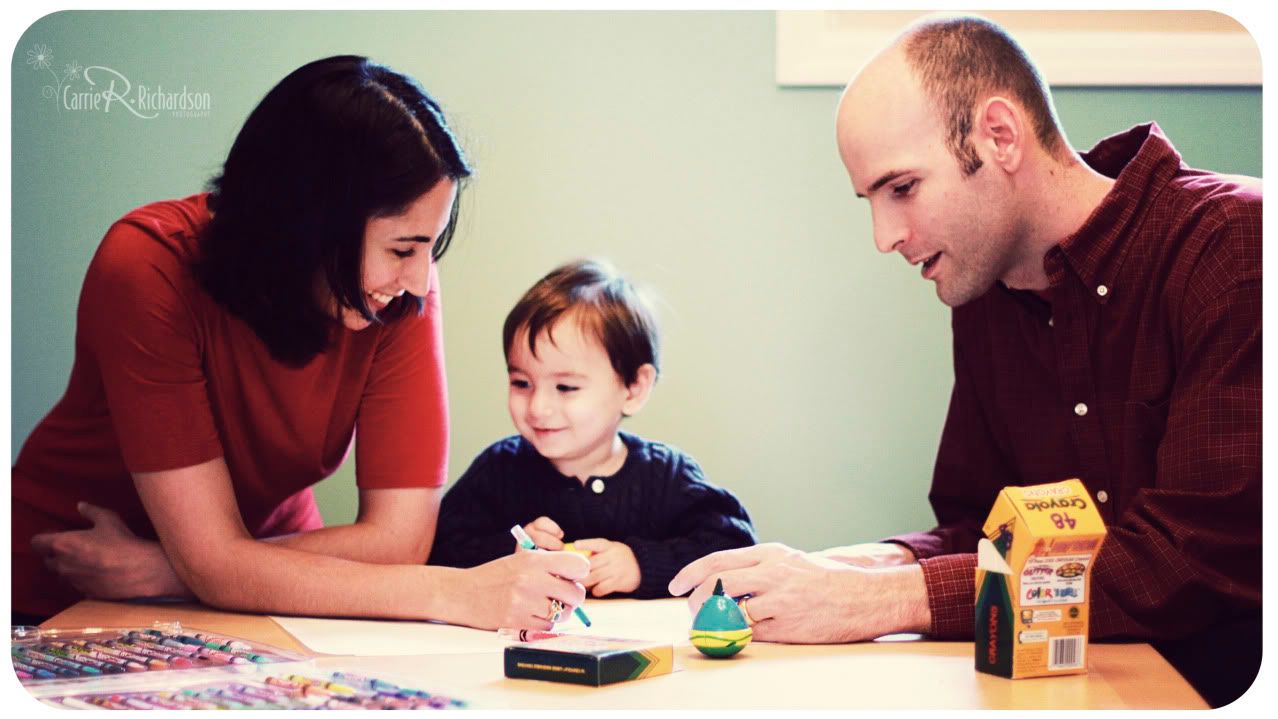 and we spent some time outside...
and we even got play on the keyboard! if N grows up to be a musician the photo on the right MUST go on a future album don't you agree? :)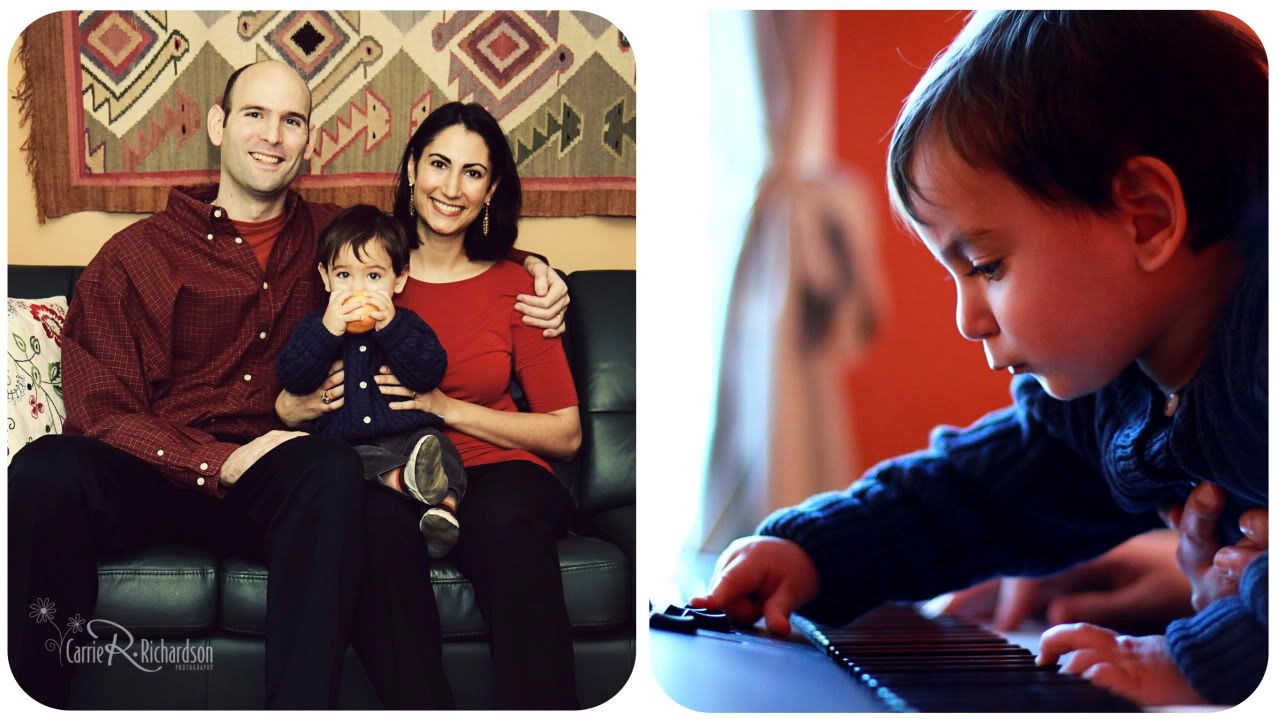 and here they are in front of their first home as a family of three!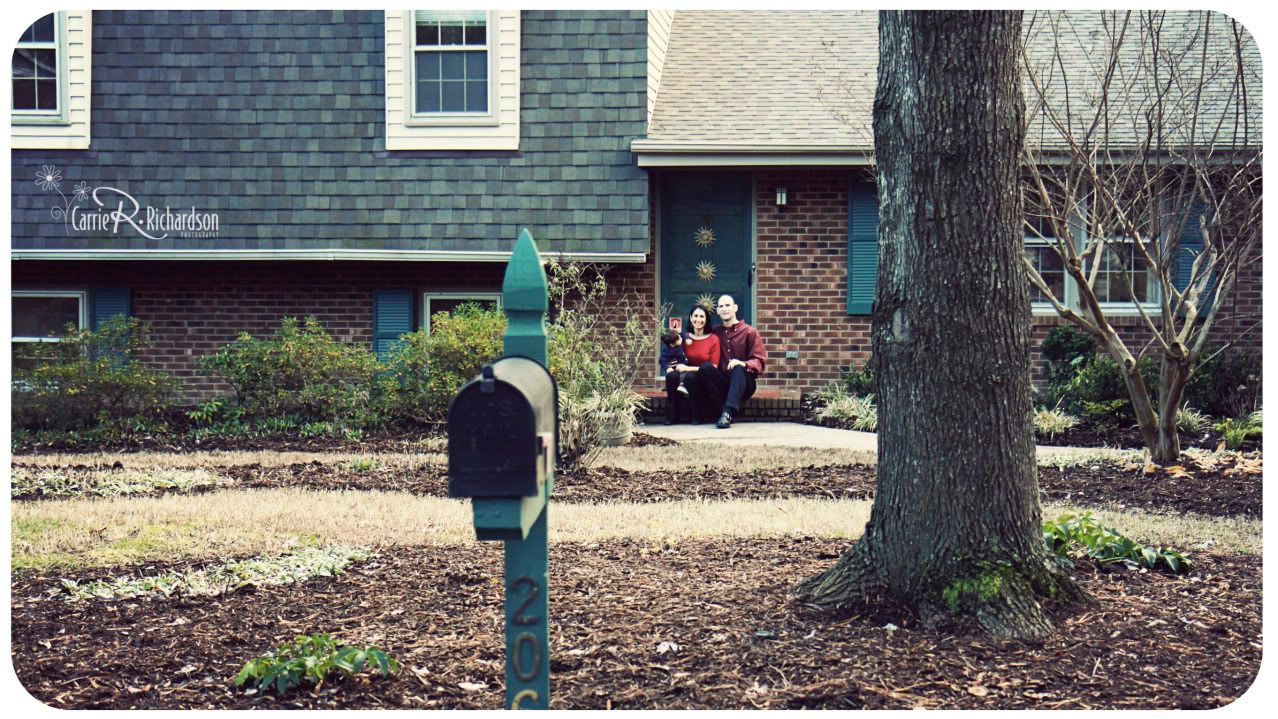 also, since N turned one in December I made them a special video of their year in photos. enjoy!
I do these for weddings, events and portrait sessions too. video add-ons start at $75!