if you are a friend of mine, you might recognize these people. or, specifically, the lady here. you might've seen her in my photos for the last 15ish years. because she is my lifelong friend, renee. and this is her husband mike and their adorable dog buddy.
matt and I visited renee and mike earlier this year and made sure to take pictures! renee got them as a present for mike. so cute! you've already seen one of them,
here
. :)
so, depending on the moment, buddy seemed to think that picture taking was either REALLY fun or something he was SO over. but man, is he photogenic and fun! they say dogs take after their owners, right...so clearly he was meant to be theirs!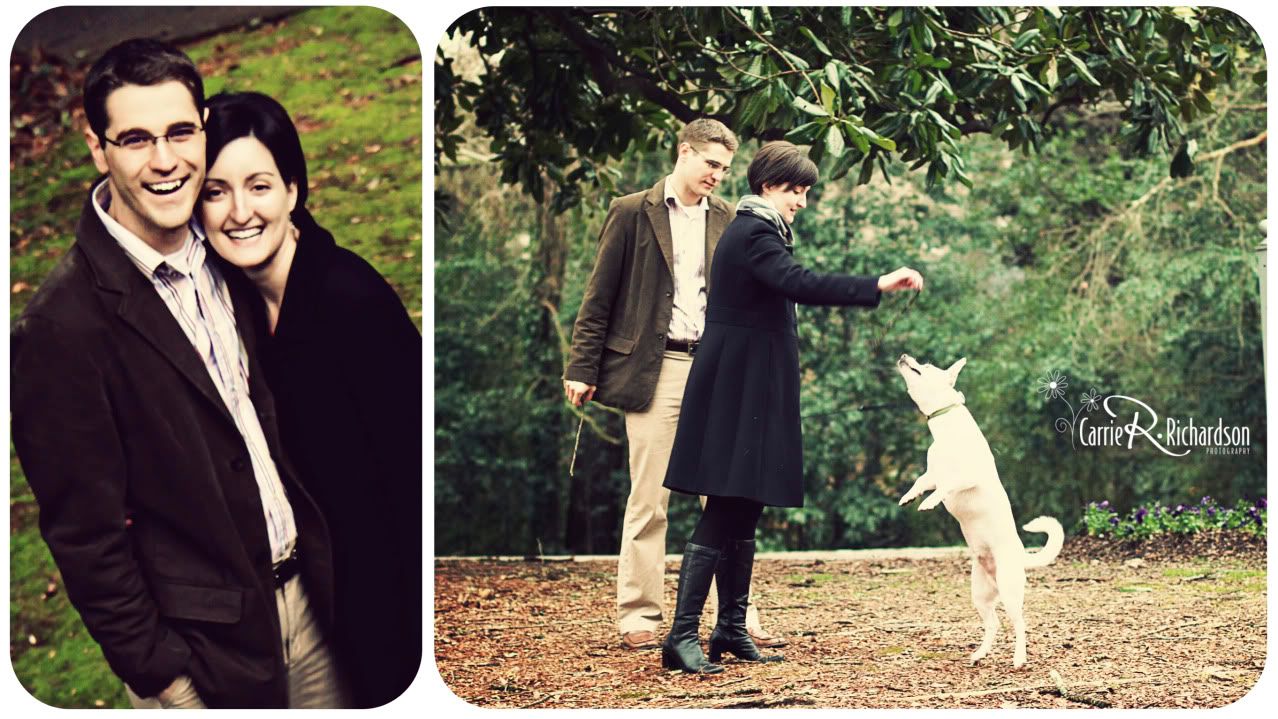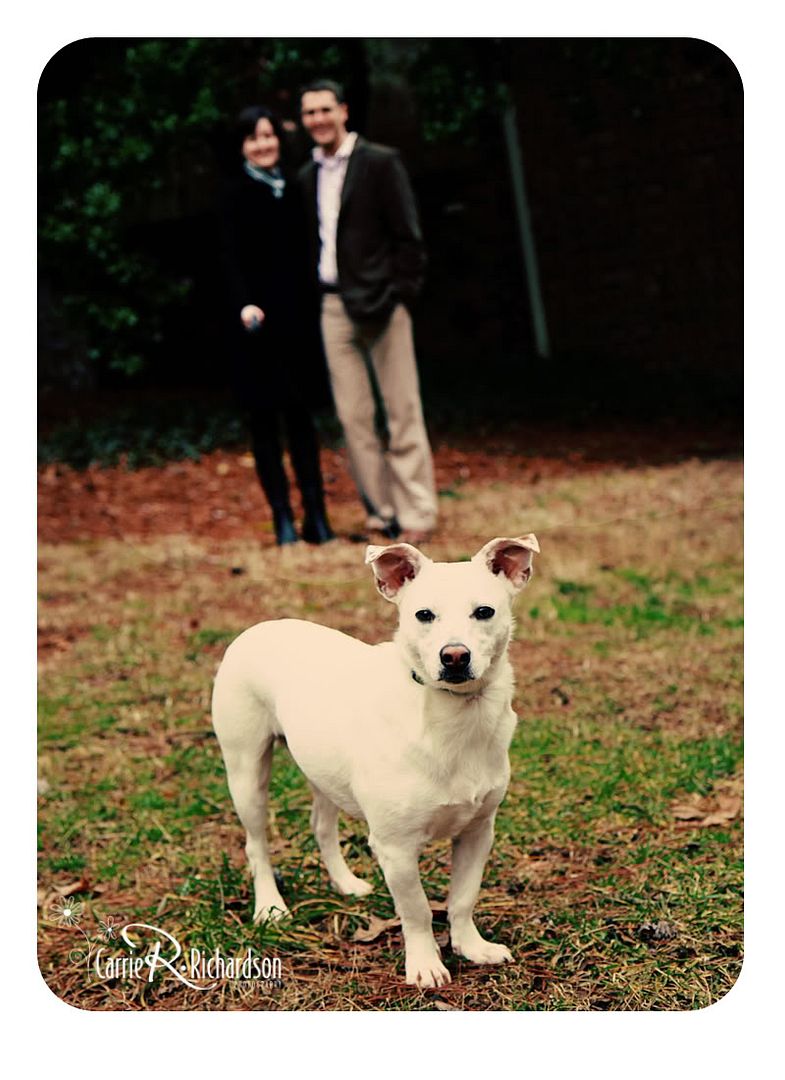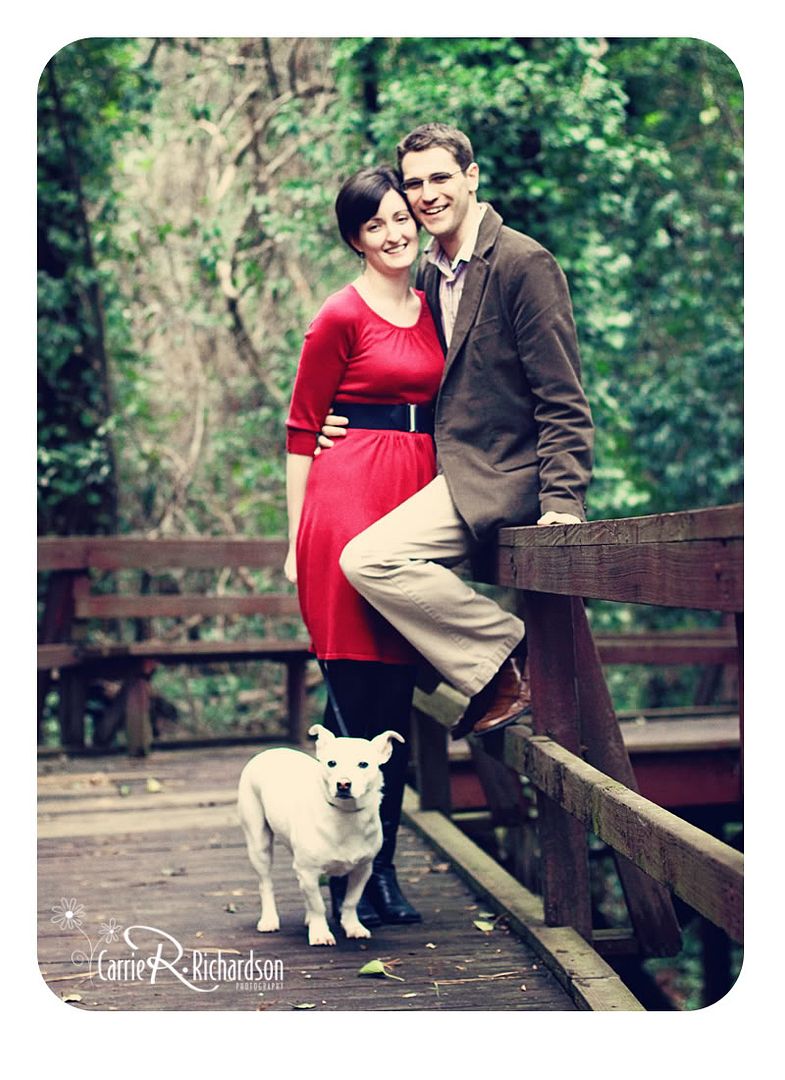 we got some adorable ones of just renee and mike, too!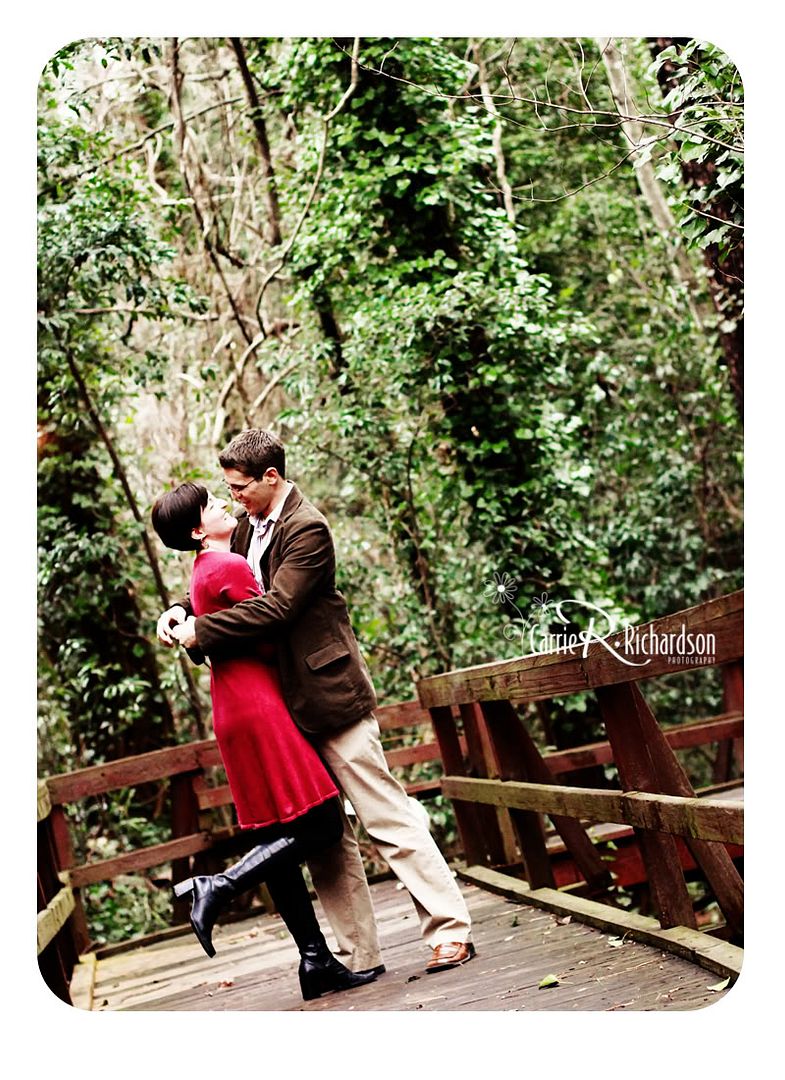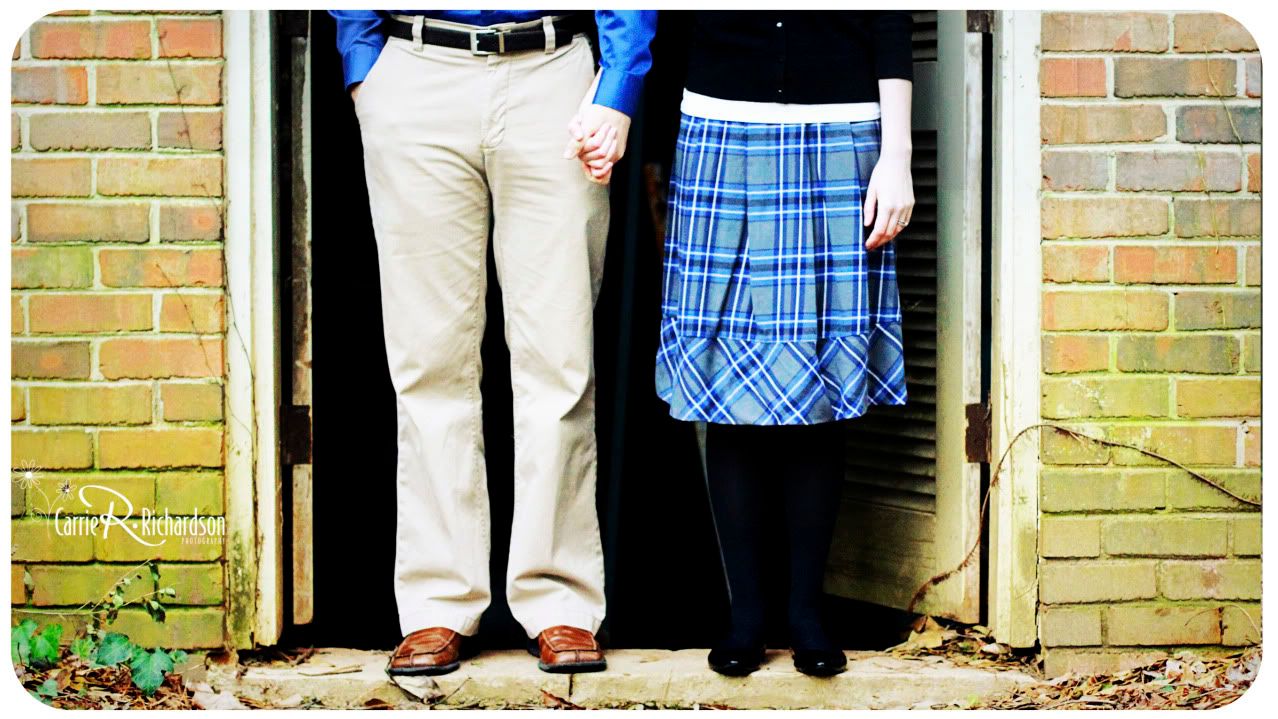 it was a little bit chilly and a little bit rainy, but we still had a good time and GREAT light! and I am so excited that nearly ALL of these photos were taken at their apartment complex--too cool, huh?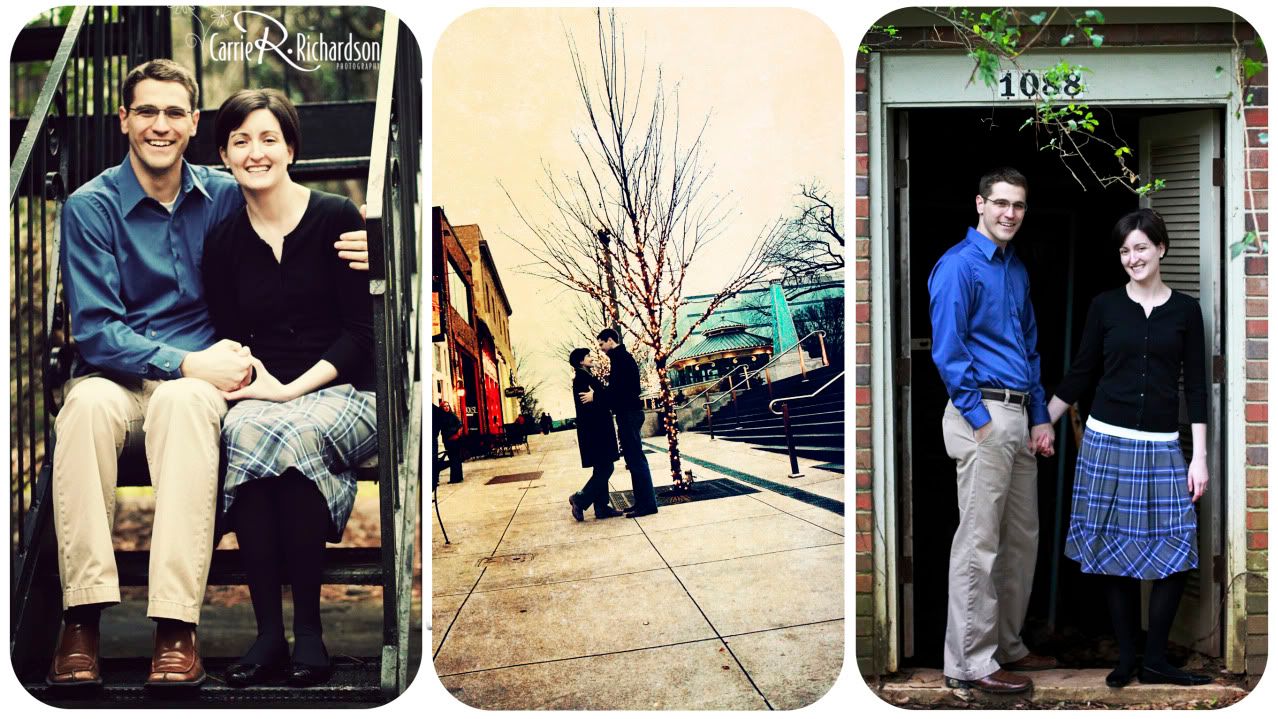 we also went to downtown decatur to get just a few more shots--it was getting colder, but renee's jacket is adorable, sooooo it worked out :)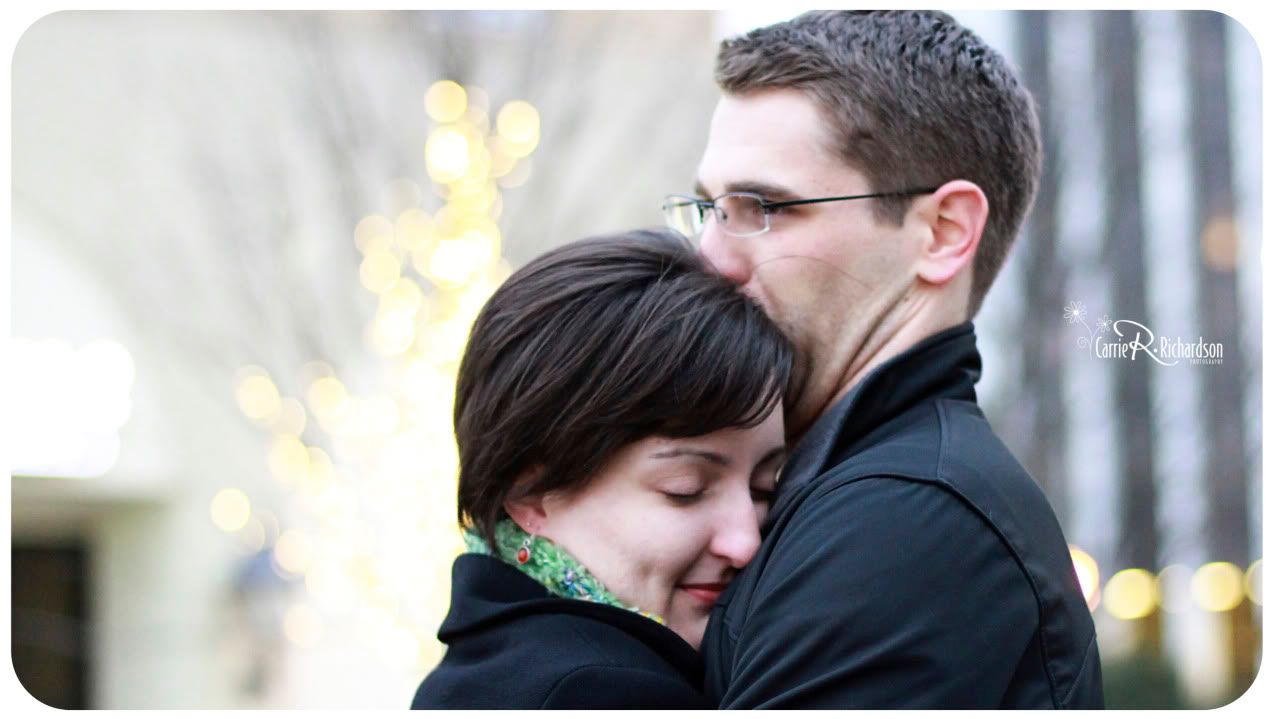 we also got this awesome one that makes me smile every time I see it!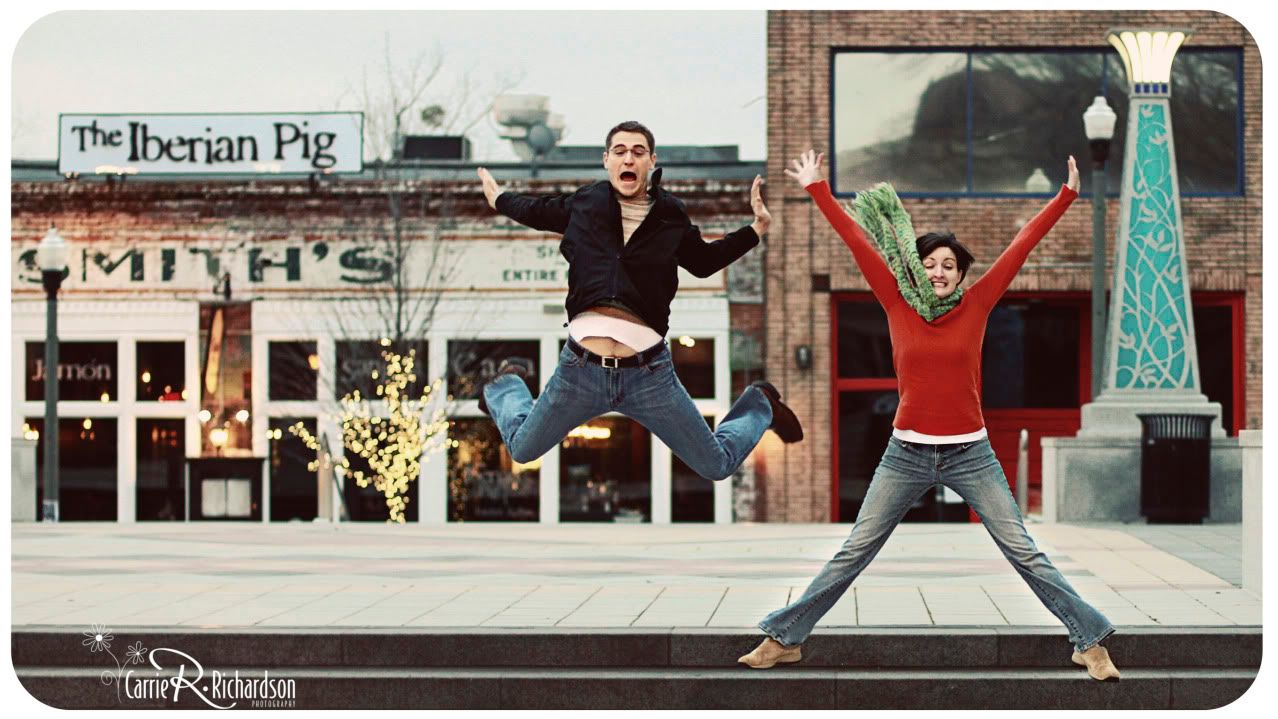 and then this next part is the very best part of photographing friends--we packed up my gear, locked it up and went to enjoy a delicious dinner with yummy beer and excellent conversation, followed up by the guys brewing beer in the kitchen while renee and I checked out the photos. :) excellent way to end a session, if I do say so myself!
cheers, renee, mike and buddy! it was wonderful to see you last week, renee (she was one of my bridesmaids!) and I can't wait to visit you this summer! love you!