for those of you who haven't heard yet, Matt and I got married last Saturday at The Barn-Vive La Ranch in Tulsa, Oklahoma! Yee-haw!
I'll share some pictures soon--my AMAZING photographers,
Nicole Faby
and
Becki Goodhue
are furiously working on the incredibleness. From what I've seen so far I am BLOWN away! But in the meantime, I'll share a picture I took just a week and a half ago...
you see, one of the reasons I was pleased as punch about getting married this time of year was because my very, very favorite flower is in bloom. it only blooms for a very short period of time, and it is GORGEOUS from bud to blossom to compost :)
and I can get it from a local farmer at the durham farmer's market--double win!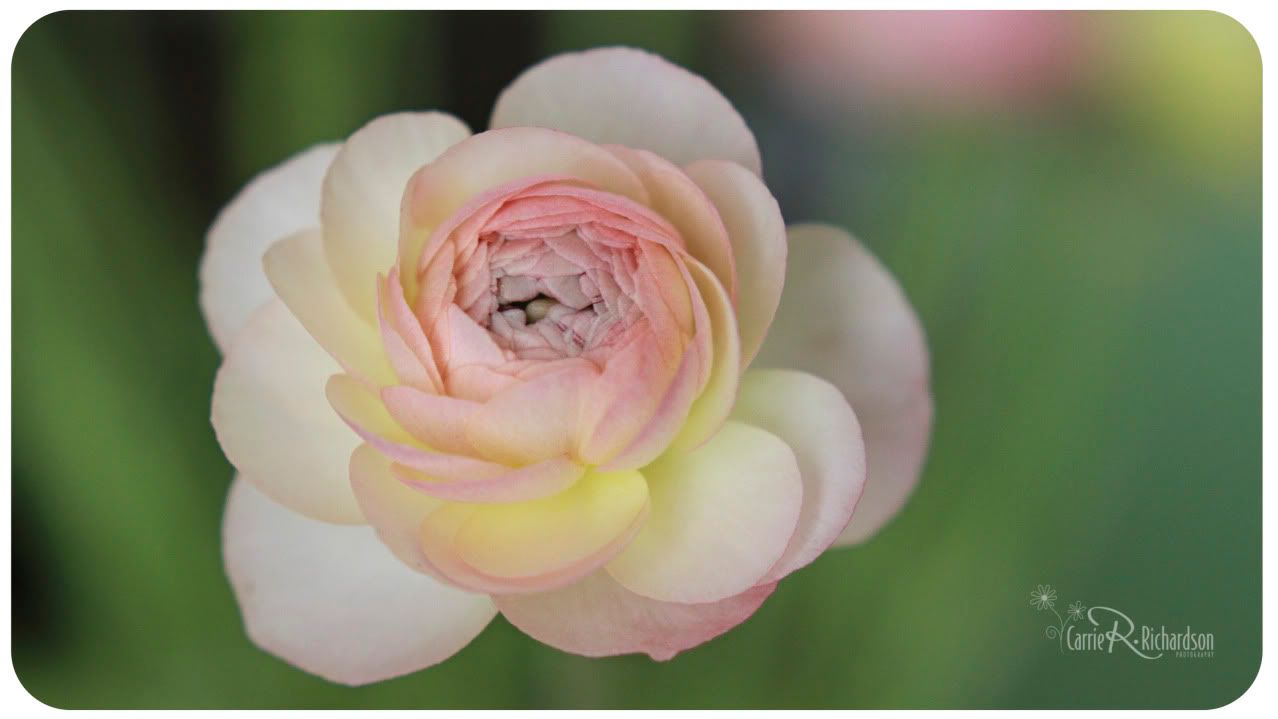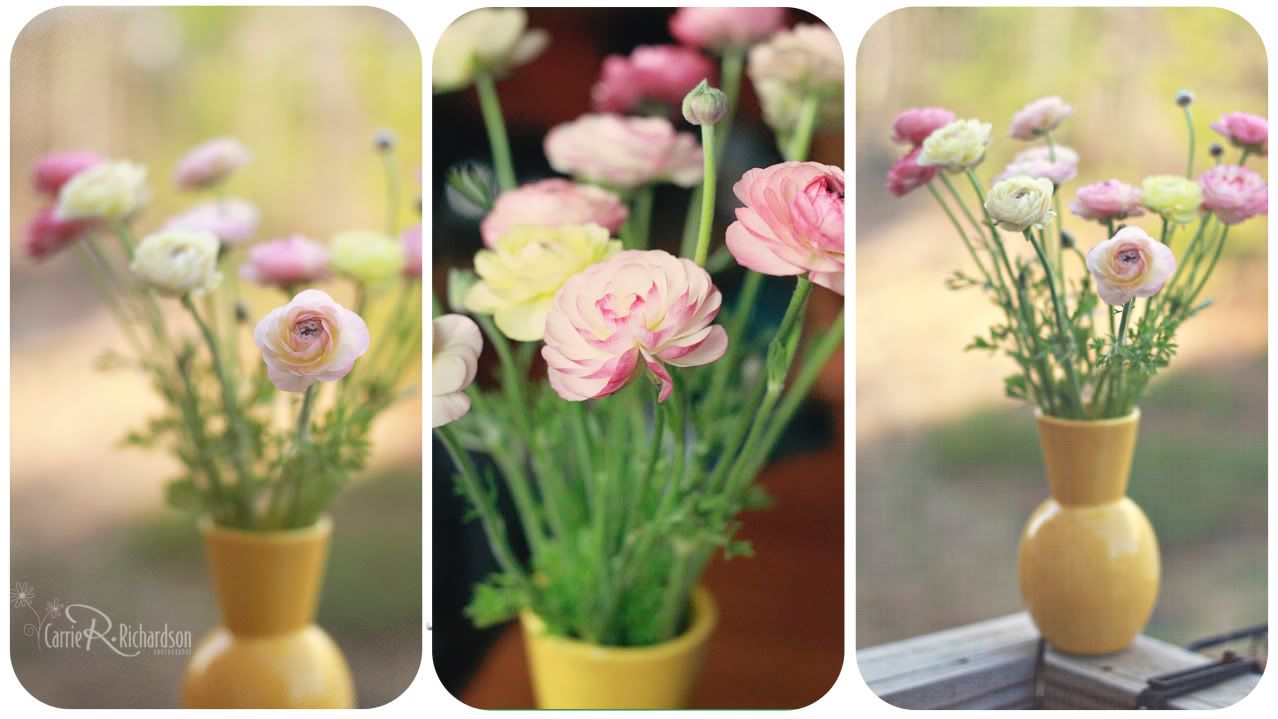 these were in pastels, but they come in punchy colors too--you'll see when I show you my wedding photos!
until then, expect to see lots of blogging in the next little bit. I want to be alllll caught up before the end of April (only 7 sessions to go!)
and keep an eye out for my next mini-session date. if you are interested, go ahead and email me and get dibs on the first slots! I am considering doing a Saturday in May!