what a cutie! you've seen this little guy before--he was my 100th session!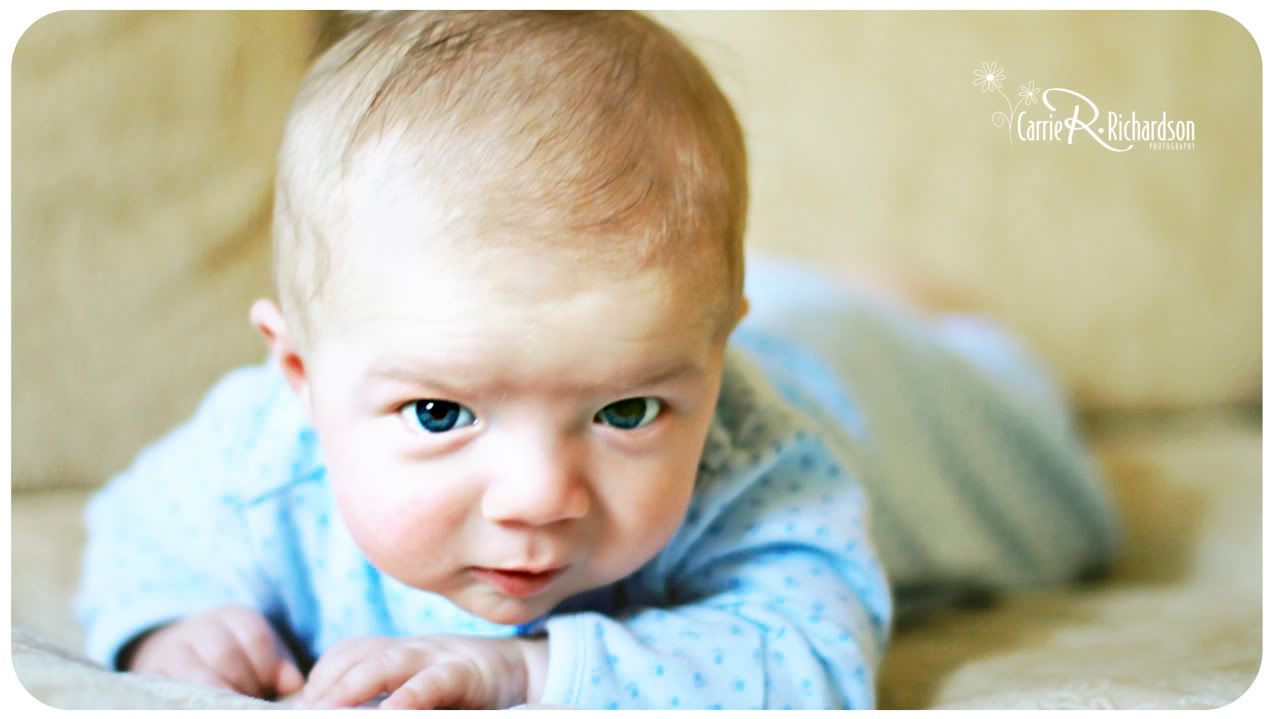 it was amazing to see how much he had changed since the
last time I saw him
...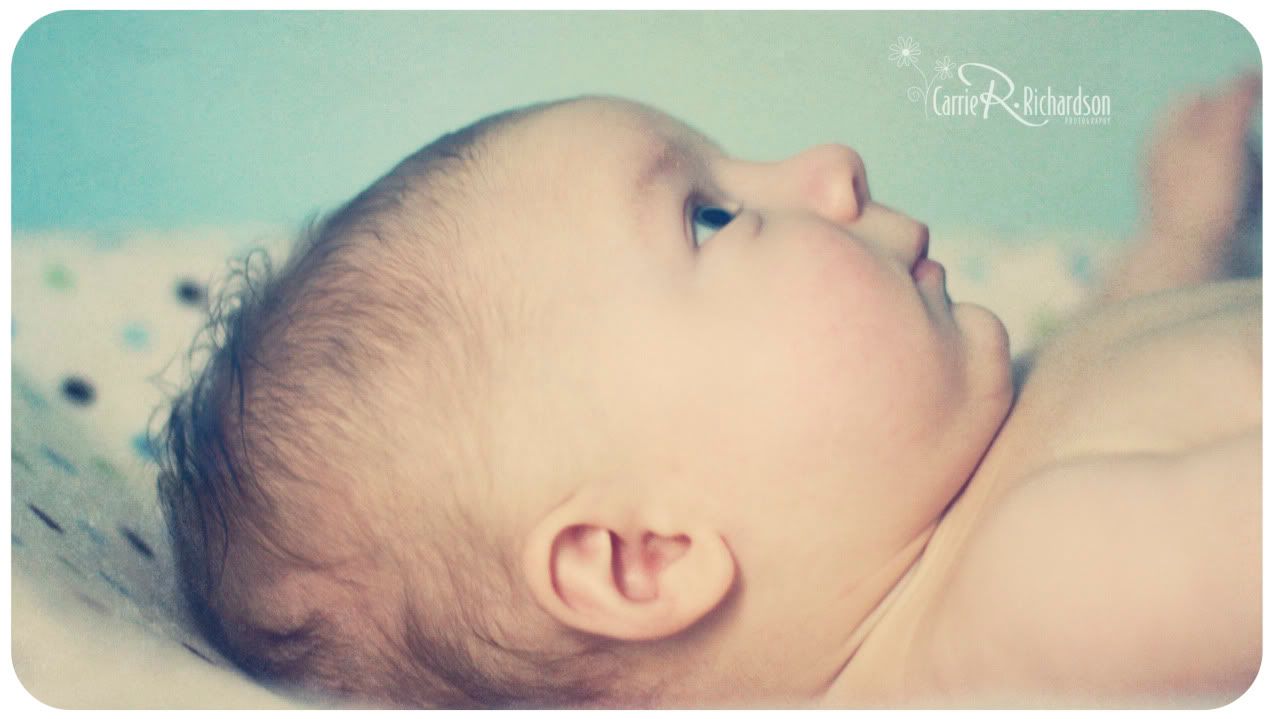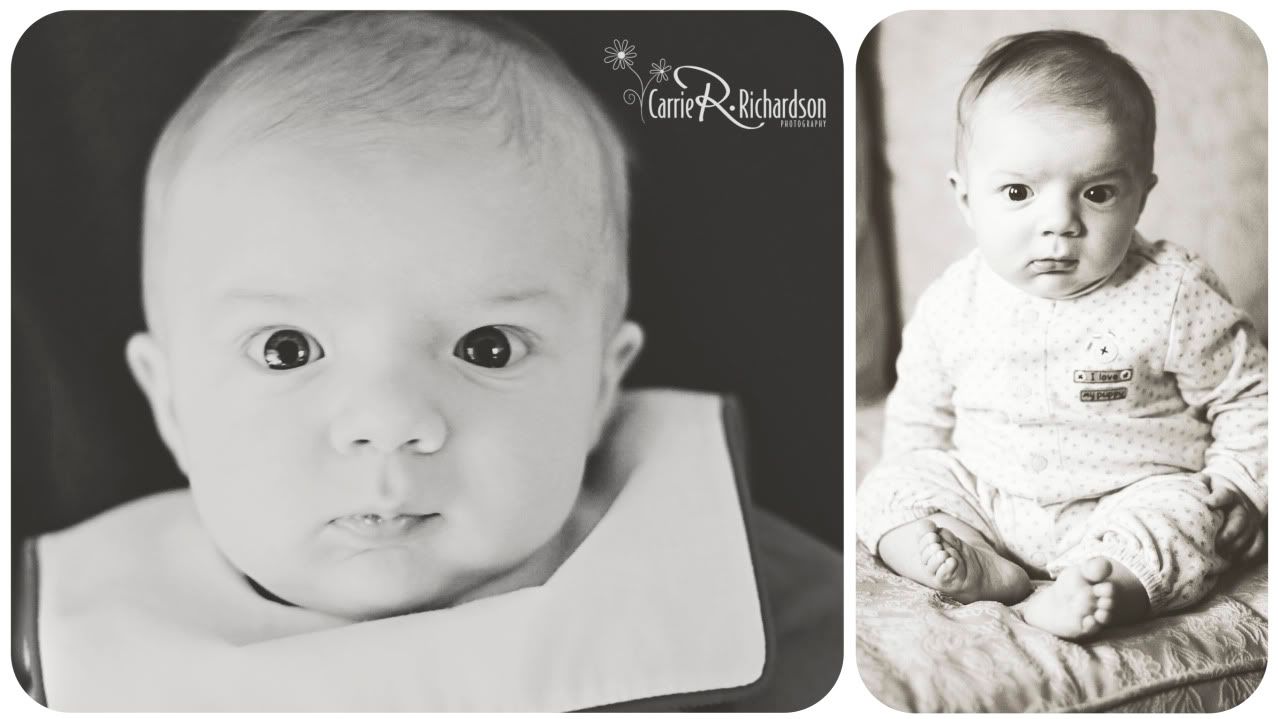 I LOVED all of his expressions. And for some reason the middle picture makes me think of superman!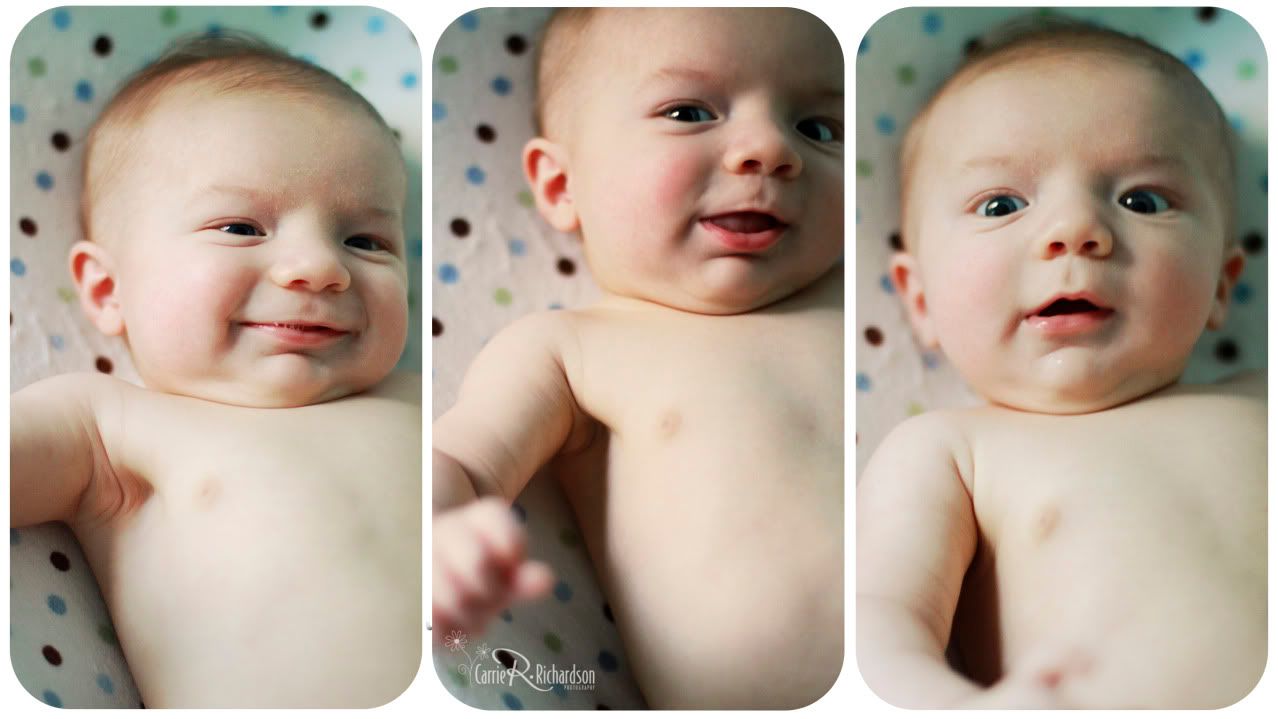 and here they are reading--such a precious family!