y'all this is the hardest part of photography: deciding which pictures to blog. okay maaaayybe not, but still. :)
so, this is the wedding I shot in the mountains this weekend. It will be a little while longer before I'm done with all the images, but I wanted to share a few teasers in the interim 'cause I just.can't.wait.
this couple was simply fabulous. enthusiastic. and in looove. totally precious and such a good time. I had a rockin' time at this wedding and I was the
photographer
--so you know the guests had a
blast
!
at the church they sat in chairs up on the altar. it was just gorgeous, this church, beautiful wood and fantastic lights. more church to come, let me tell you!
sexy shoes and sassy but simple bouquet. love it!
look at that bling! and love the purple.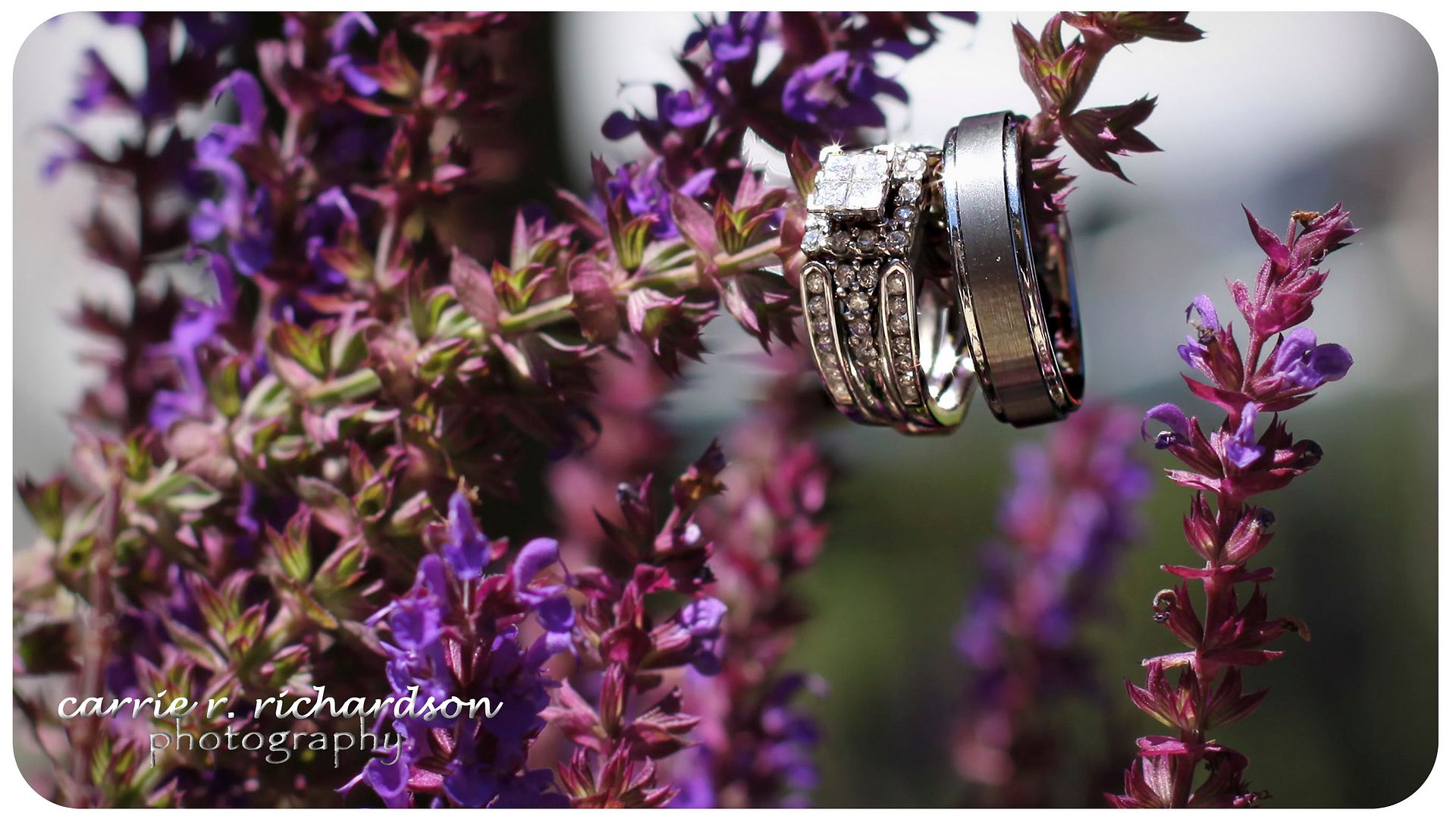 just married!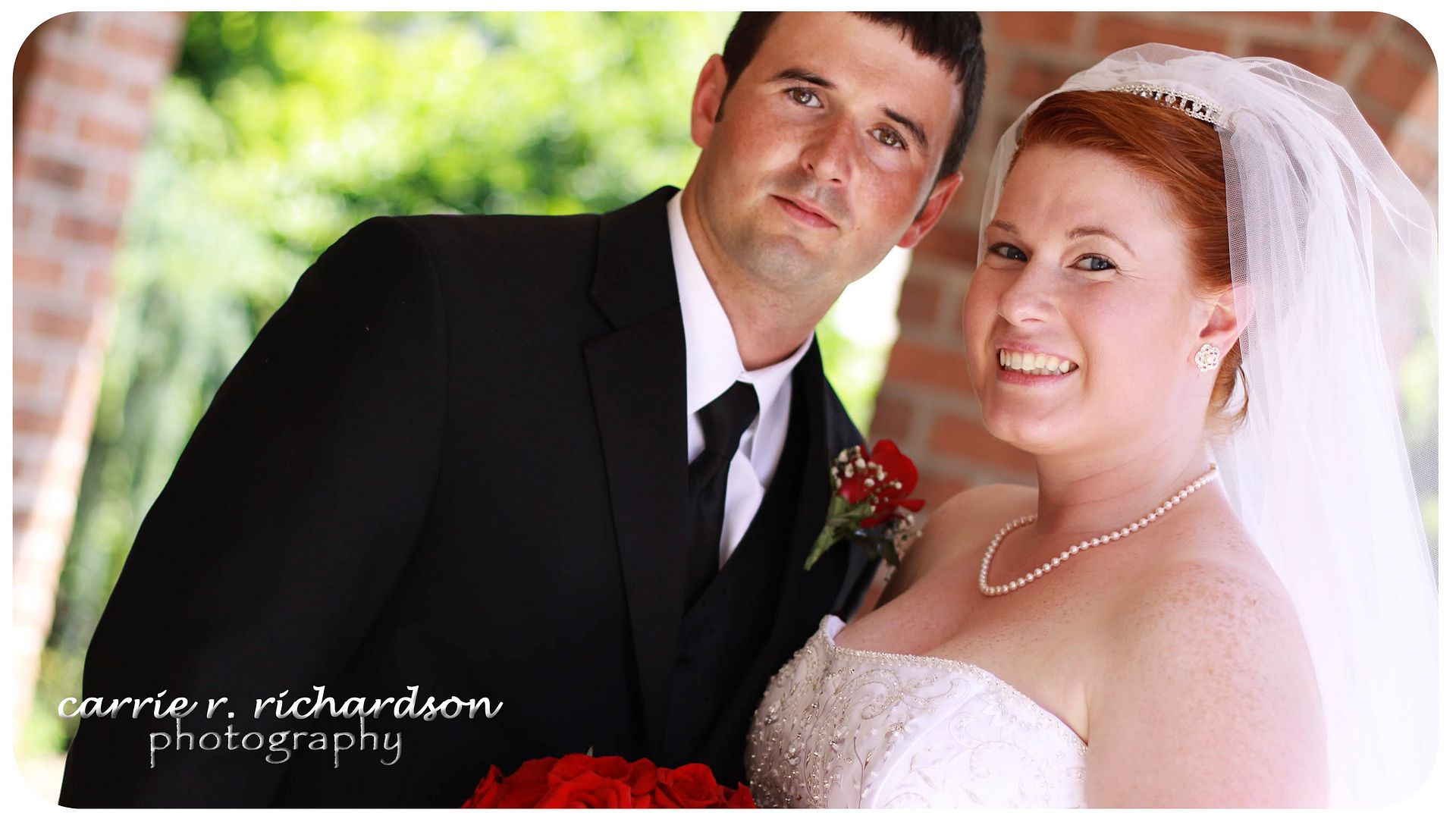 and this bridal party was outrageous and awesome. they were game for anything.
this is at the reception at the
Mountain Lodge in Flat Rock
--they have this cool waterfall behind their building--it's an amazing backdrop for photos. the rest of their venue is smashing too, and I can't wait to show you those either! see, I told you this part was tough!