misty and I are sorority sisters, and we have known each other pretty much since I moved here six years ago, so it was a special delight to get to photograph her with her husband dave and their little boy evan. evan wasn't too keen on the whole photography thing--he really just wanted to sleep--but he was still such a little trooper!
the handsome couple--hot stuff!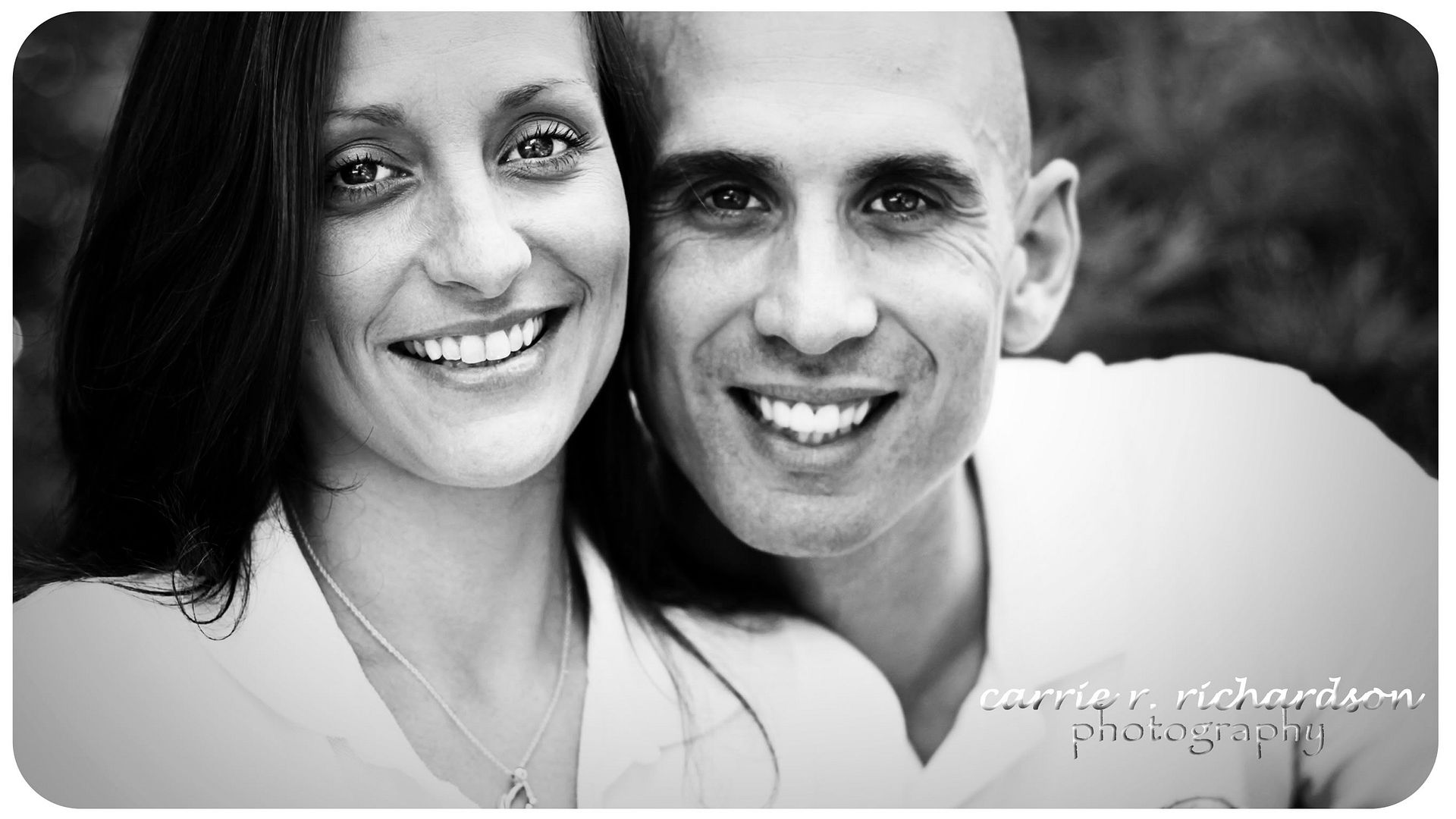 such love.
laying in the grass...
I saved the best for last. This is by far my favorite picture from the entire shoot. And their favorite too. What a beautiful family!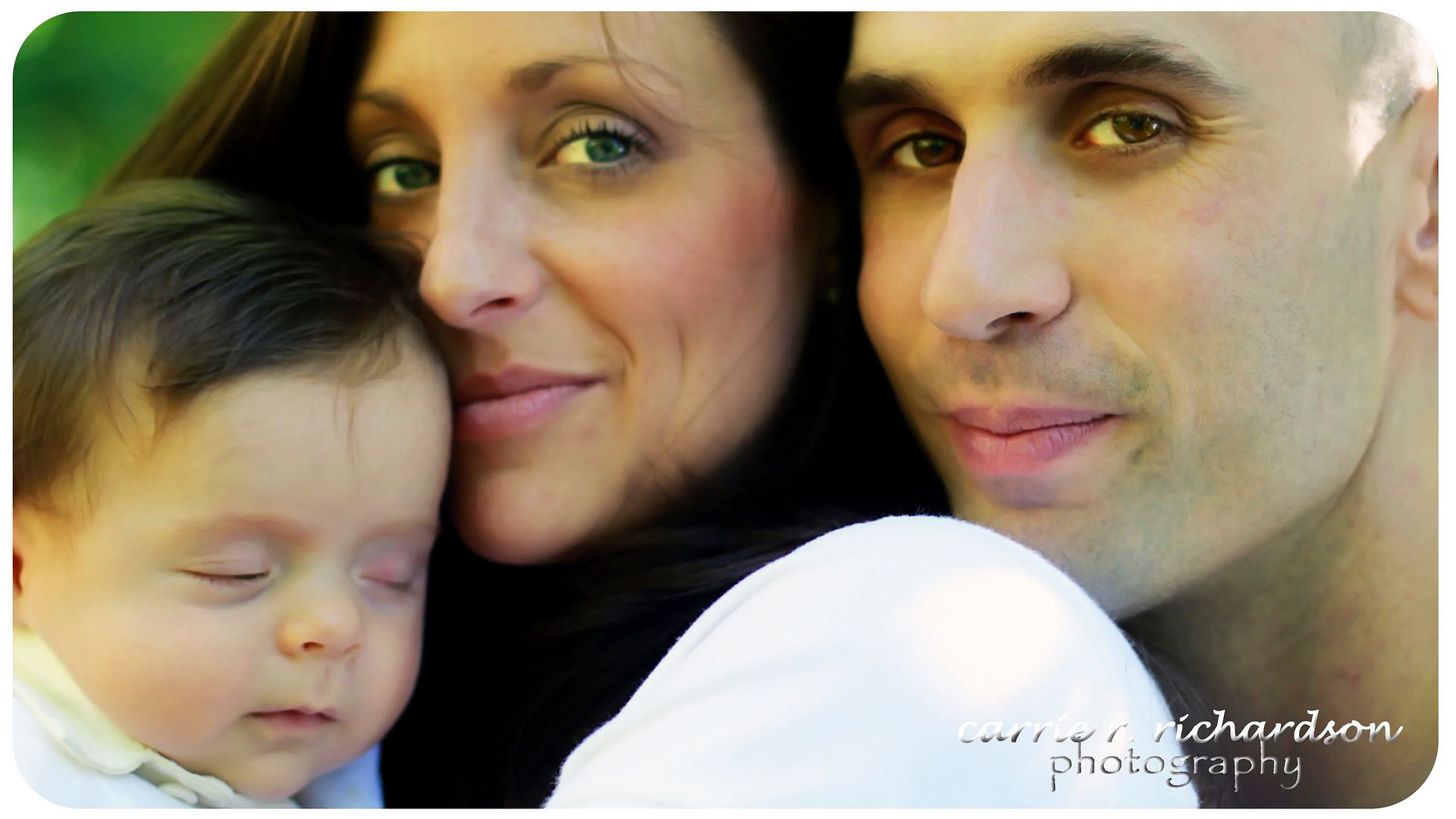 It was such a pleasure, Misty and Dave!