C was all about getting these photos for her modeling portfolio--she had some great ideas and we were able to get just what she needed at the beautiful Duke Gardens.
LOVE these flowers.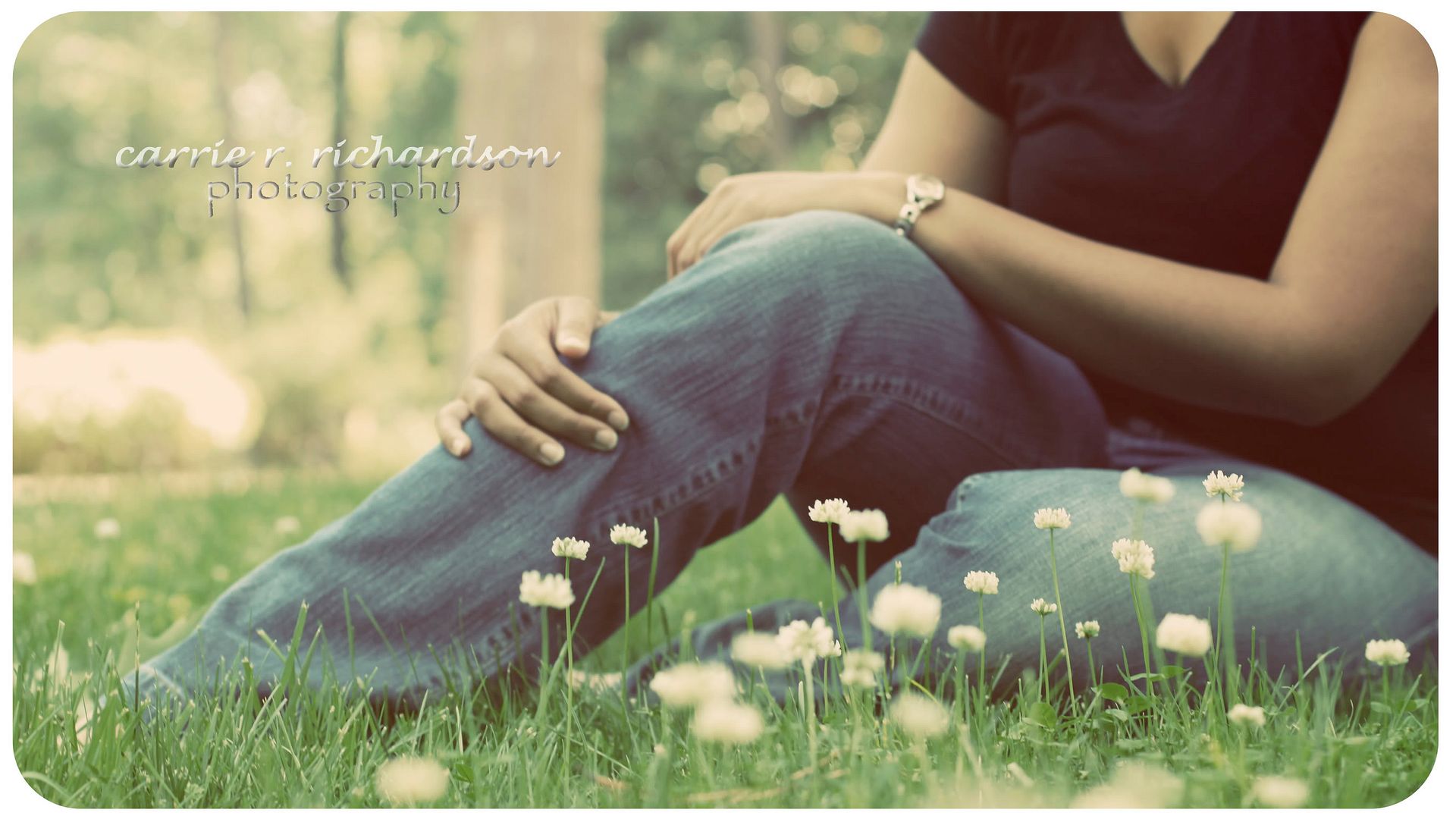 it was a beautiful sunshiney day
ready for her close up!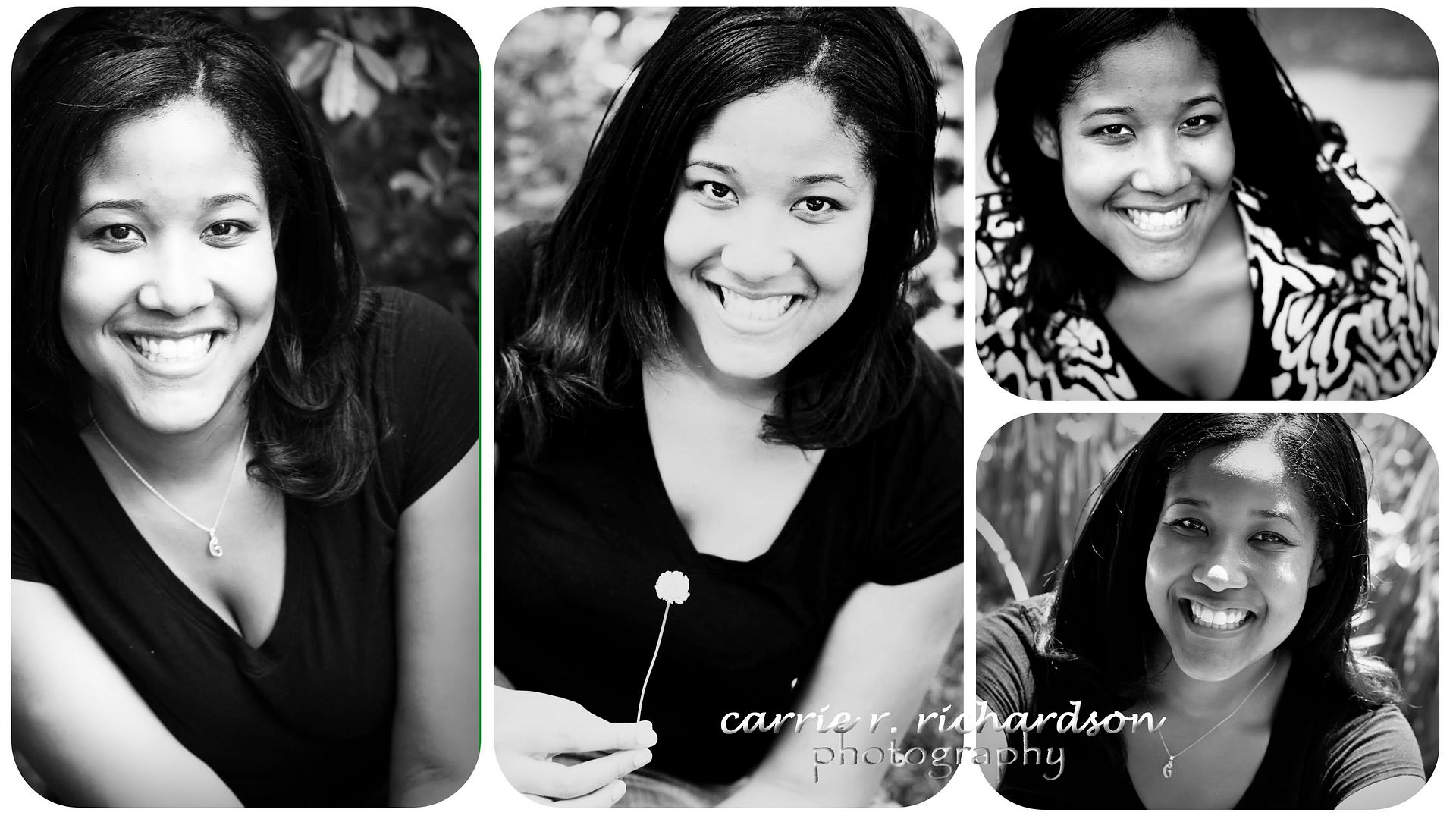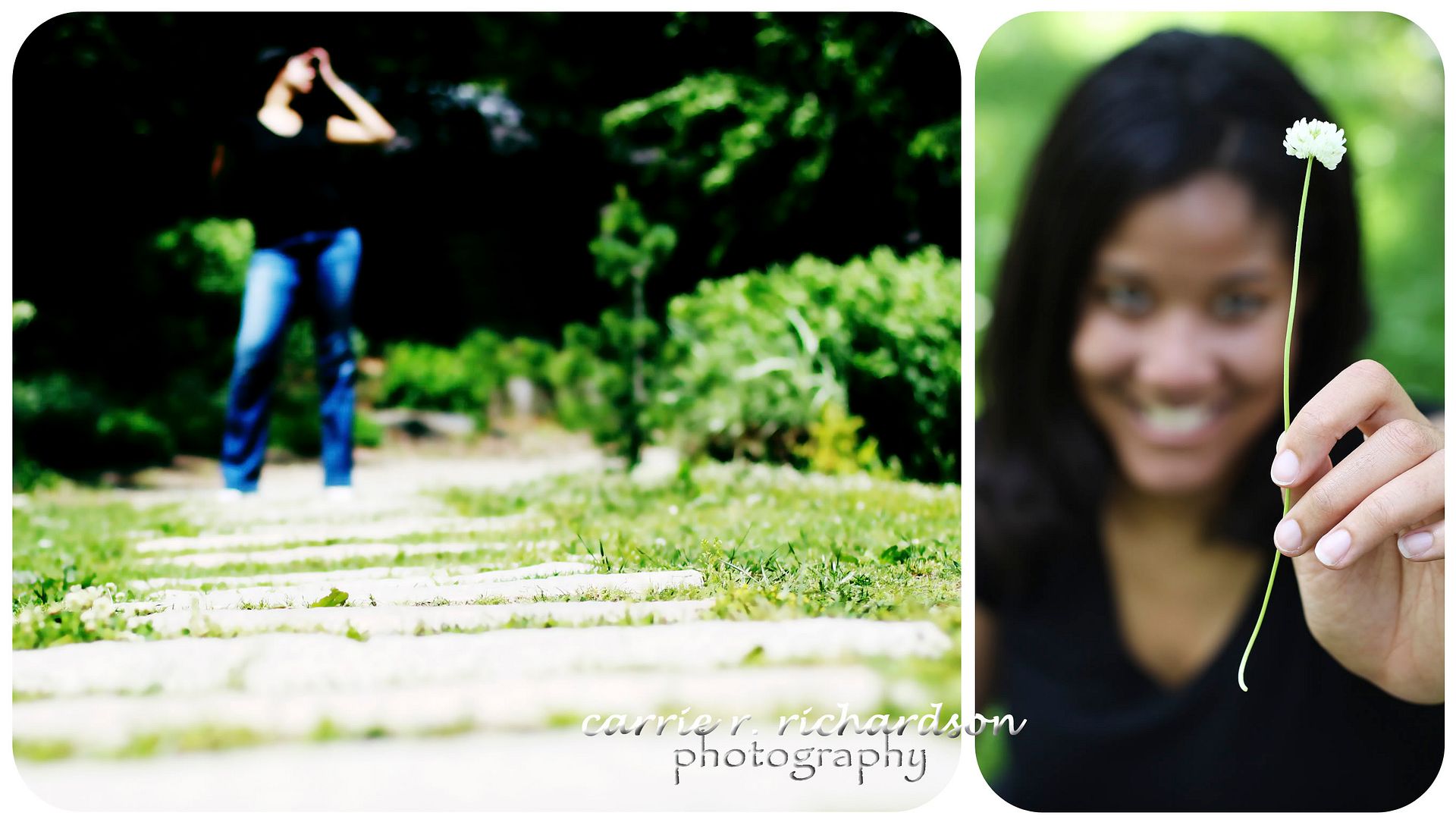 more of the awesomeness!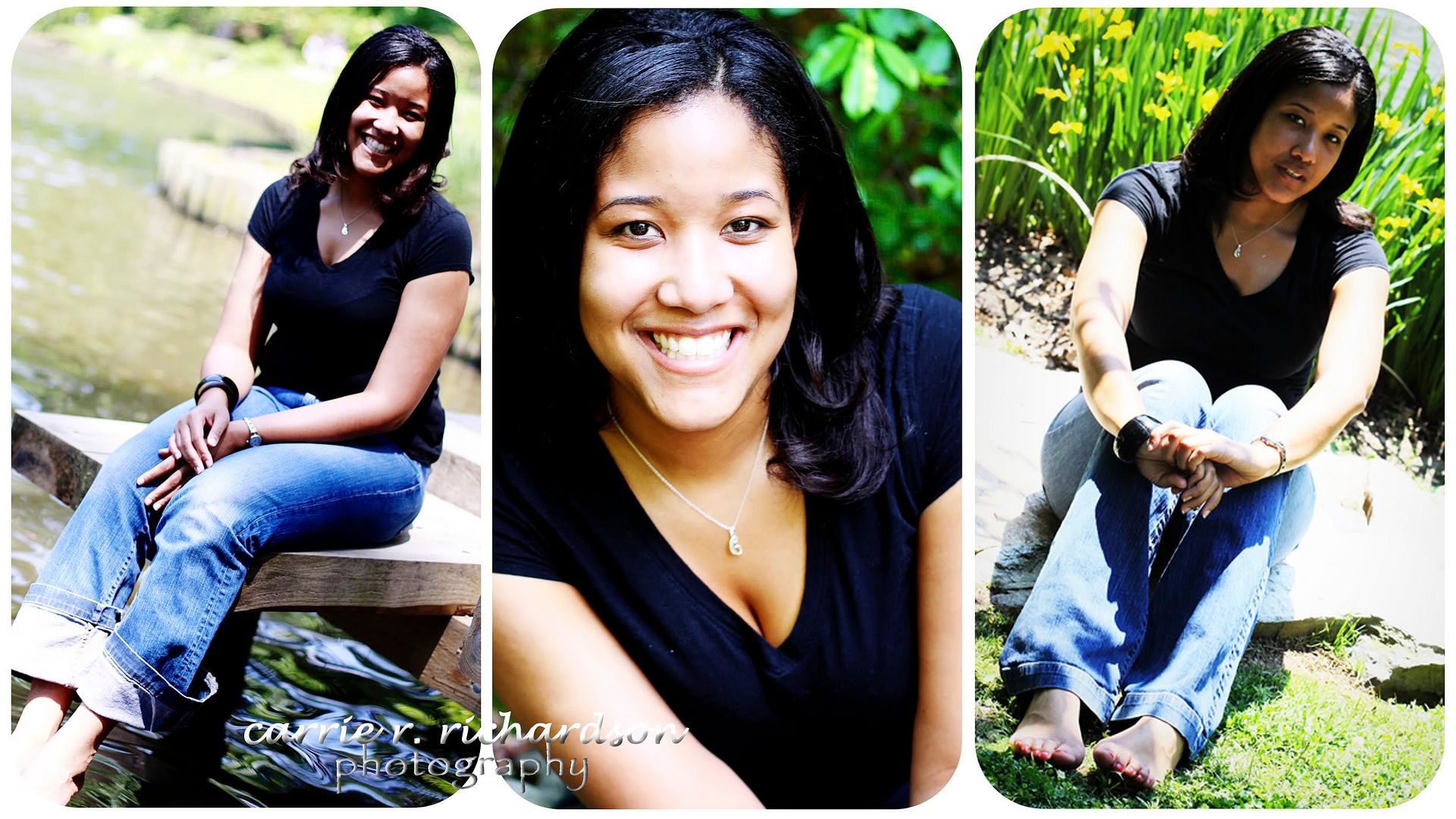 hot!
It was great to work with someone who loved being a model. :) good luck with your modeling aspirations, C!