how did I not include this one before? this church, as I said, was LOVELY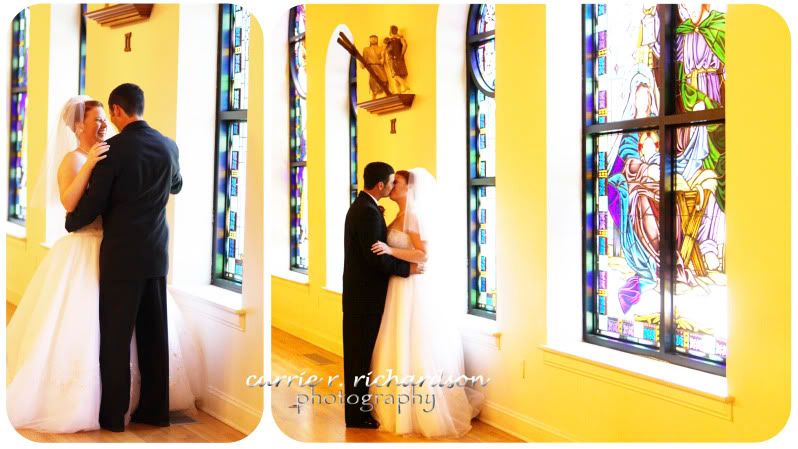 dancing with her dad...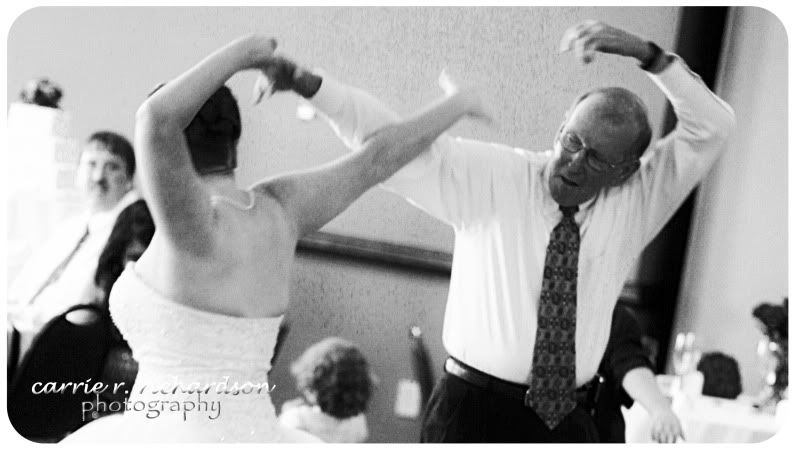 boy, could he cut a rug!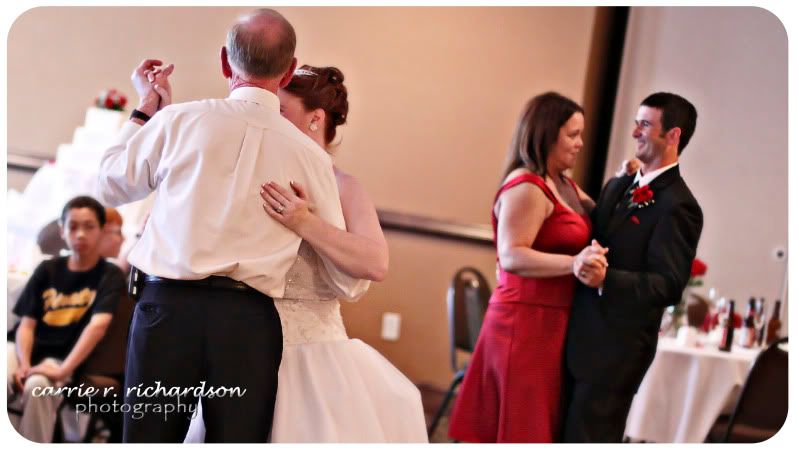 this bride was super-fun. within fifteen minutes of finishing her meal, jessica went up and told the DJ she wanted to DANCE! the DJ talked her into singing some Journey for the crowd...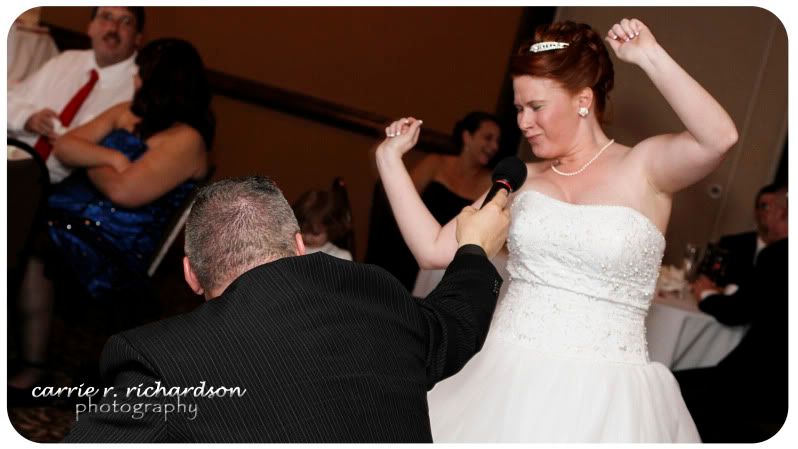 Mark said "nope, no cake-in-the-face." Boy, was he wrong...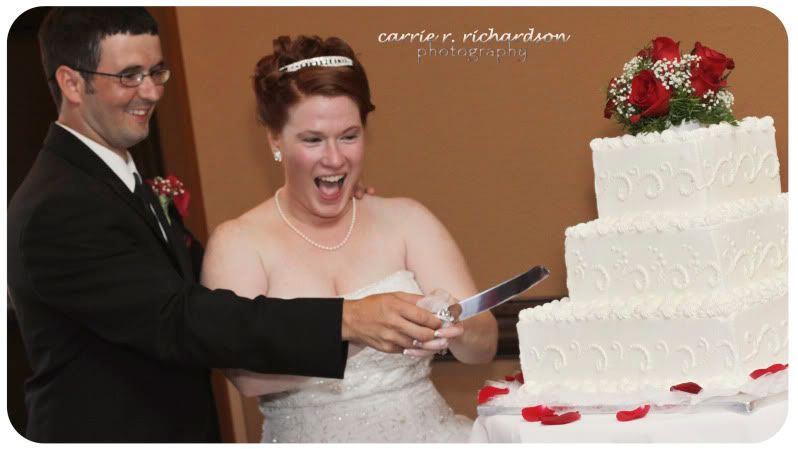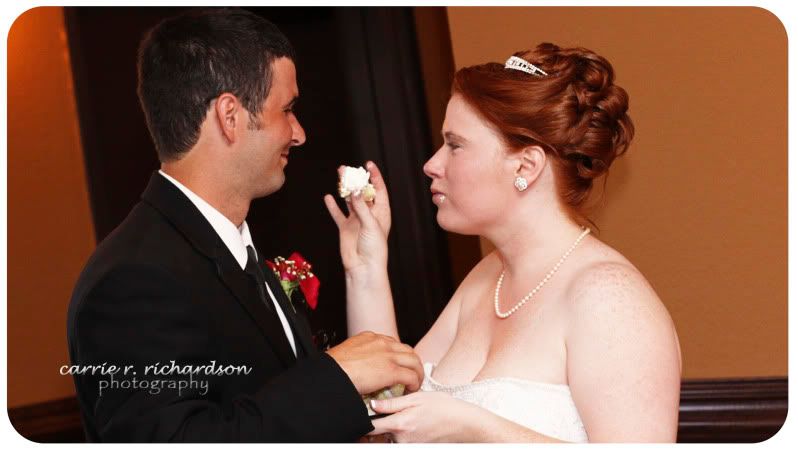 jessica with her "favorite nephew!" while we were at the reception we found out that he made the all-star baseball team!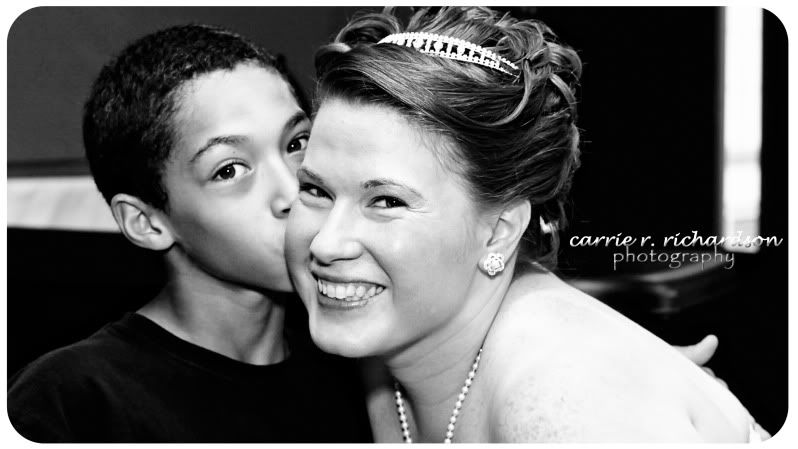 the first dance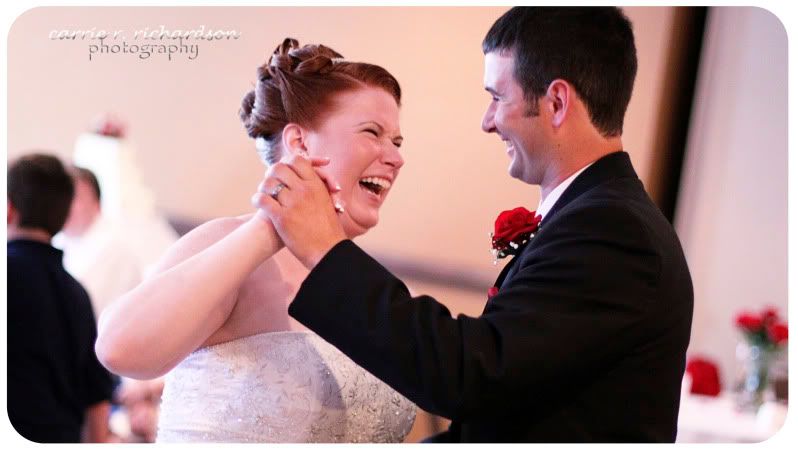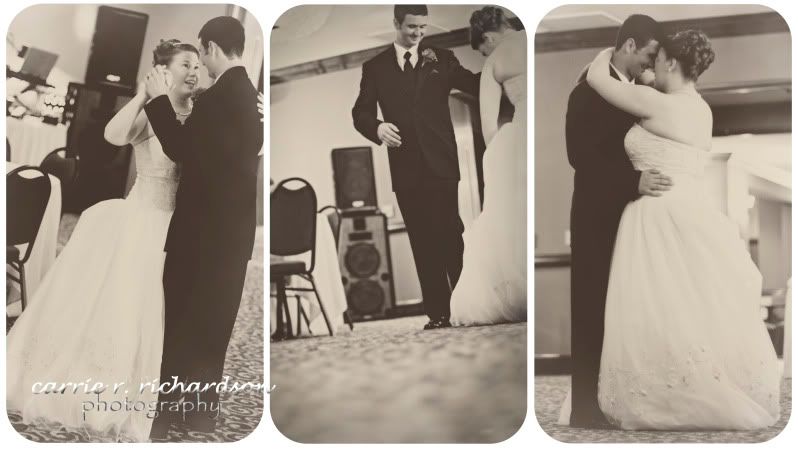 getting ready for the bouquet toss.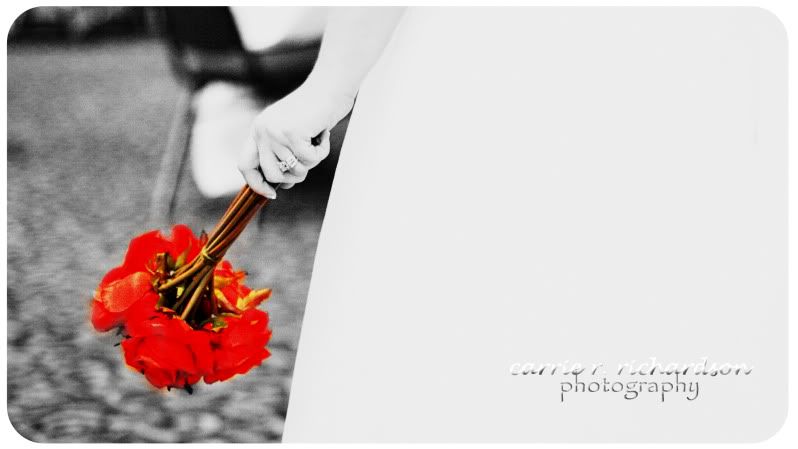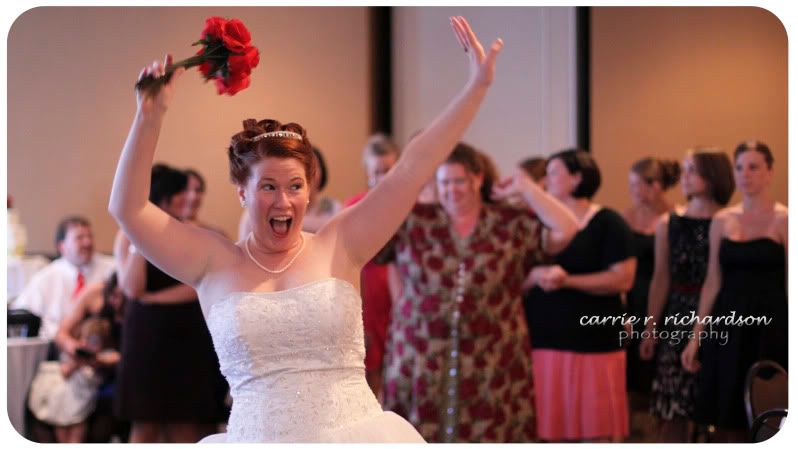 last post comin' up!