this session was a mother's day gift to Saba, what a thoughtful present!
beautiful sunny weather + happy, loving, smiling family = happy Carrie. :)
I loved Saba's skirt. And how the guys all had on blue shoes, which coordinated with the skirt. The boys were so agreeable and loved the bubbles (which aren't on here, but trust me, we had 'em!)
They were a referral from one of my other fabulous clients (thanks again!) and it was a pleasure working with you!
cute!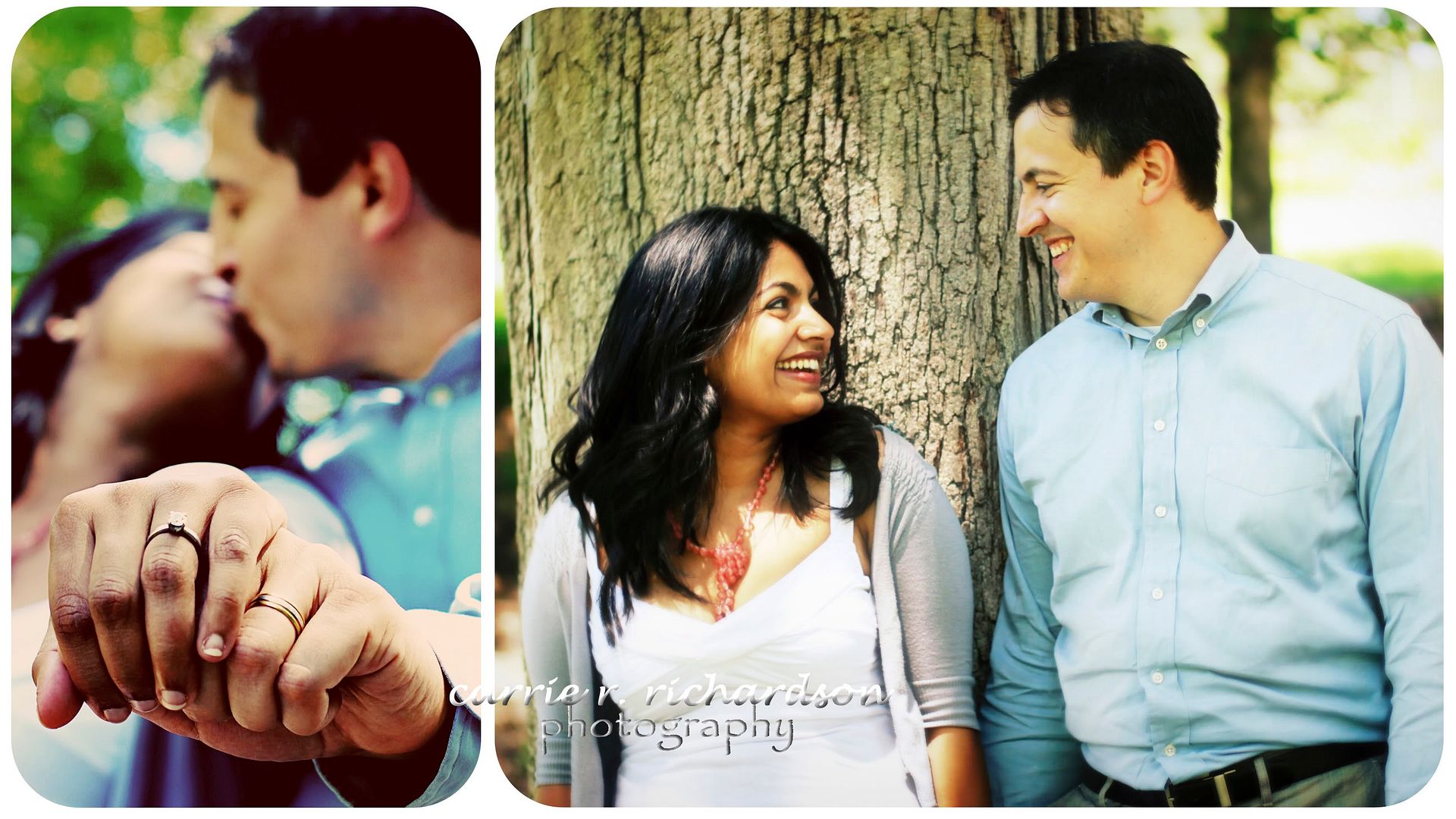 check out those color-coordinated kicks!
their handsome sons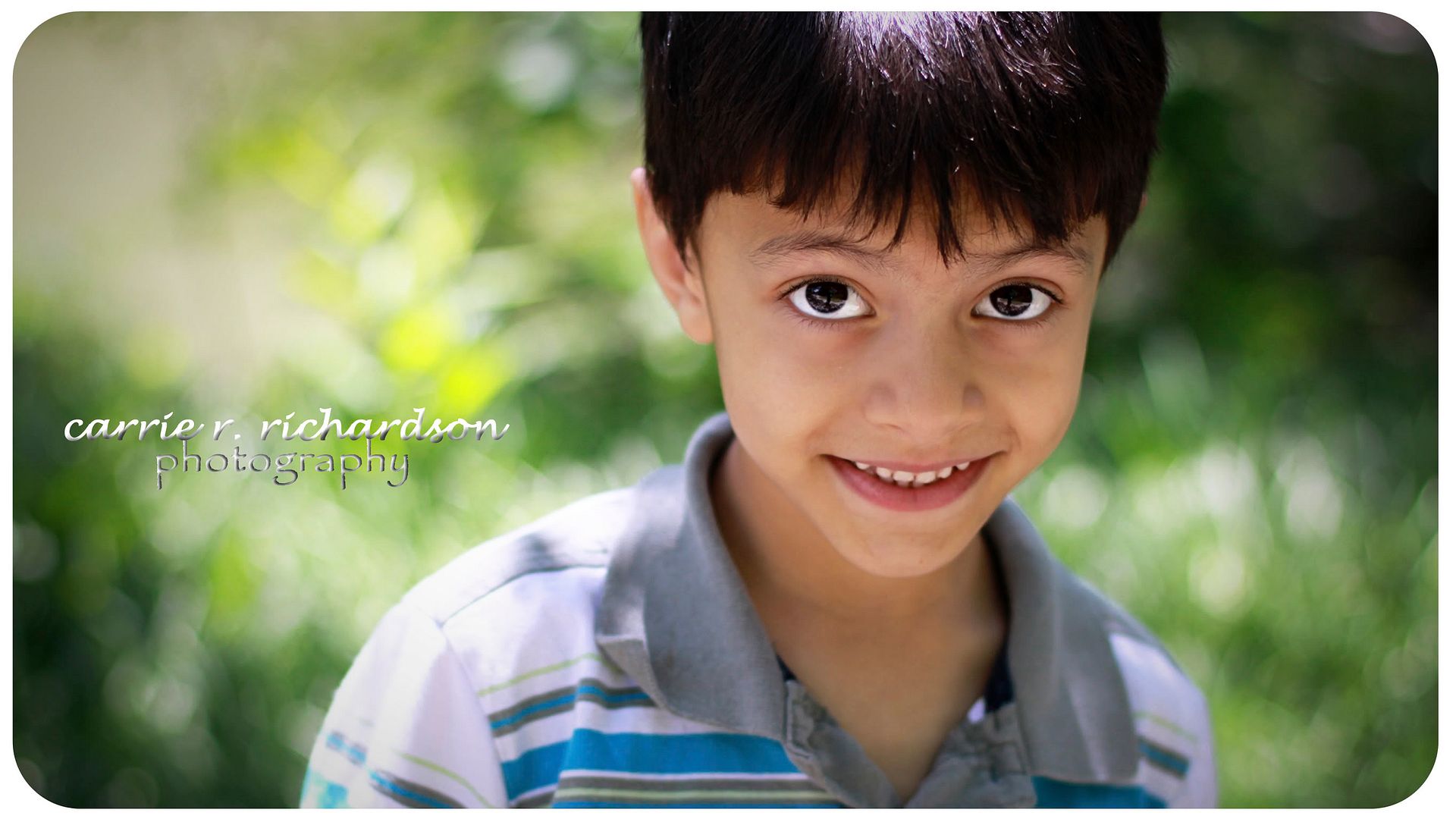 I love it when people laugh!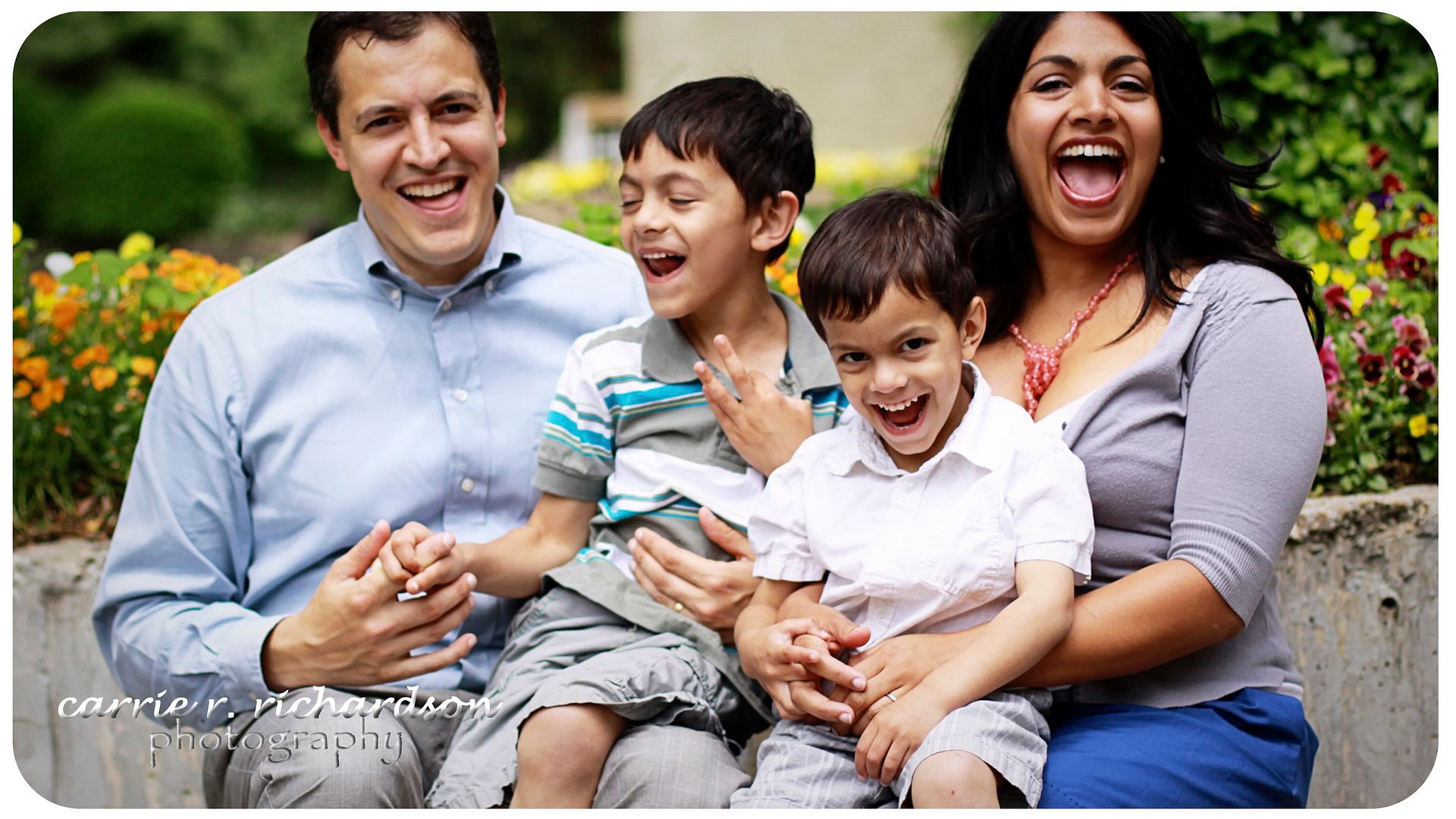 mom and the boys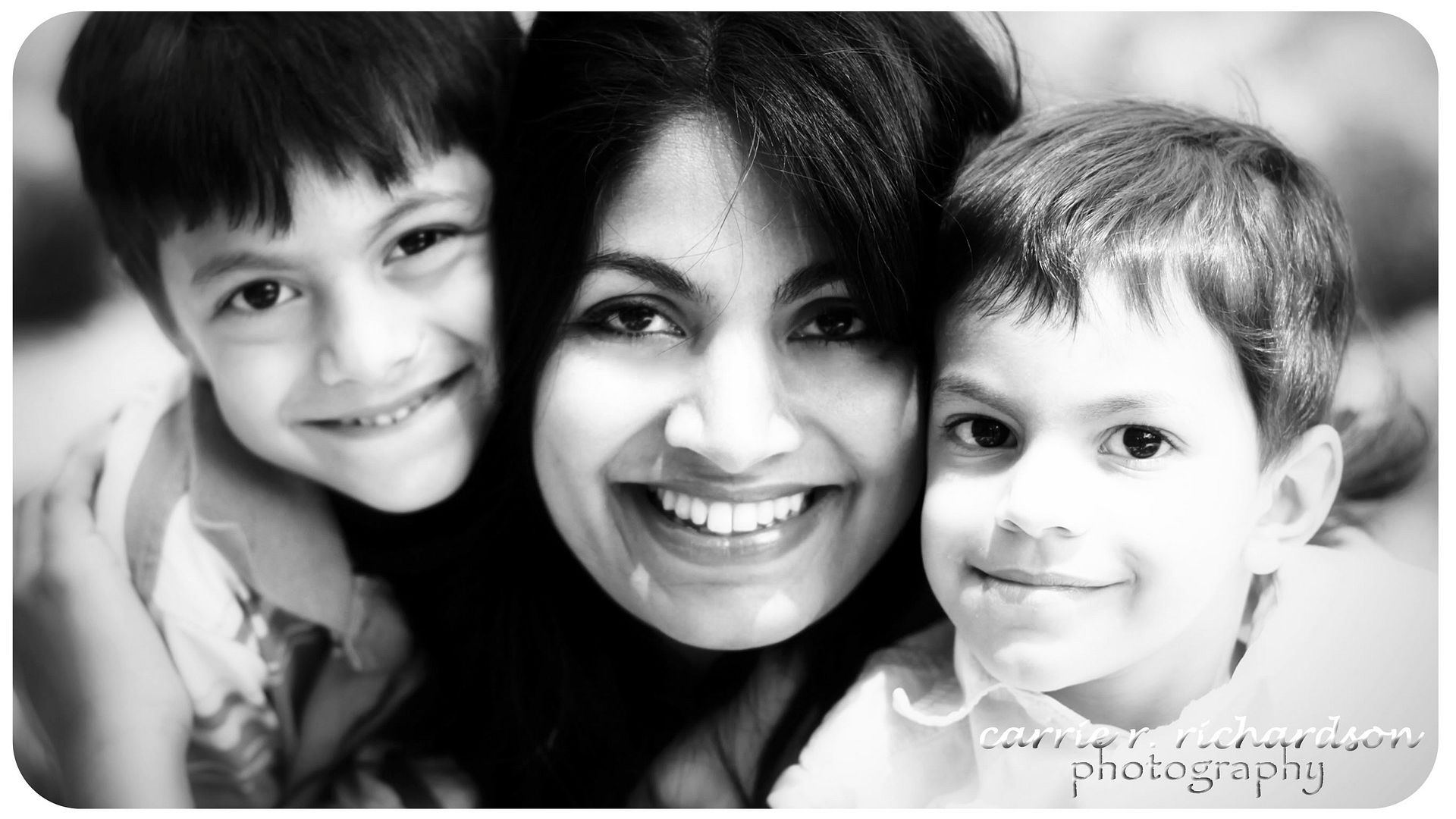 we had fun getting these!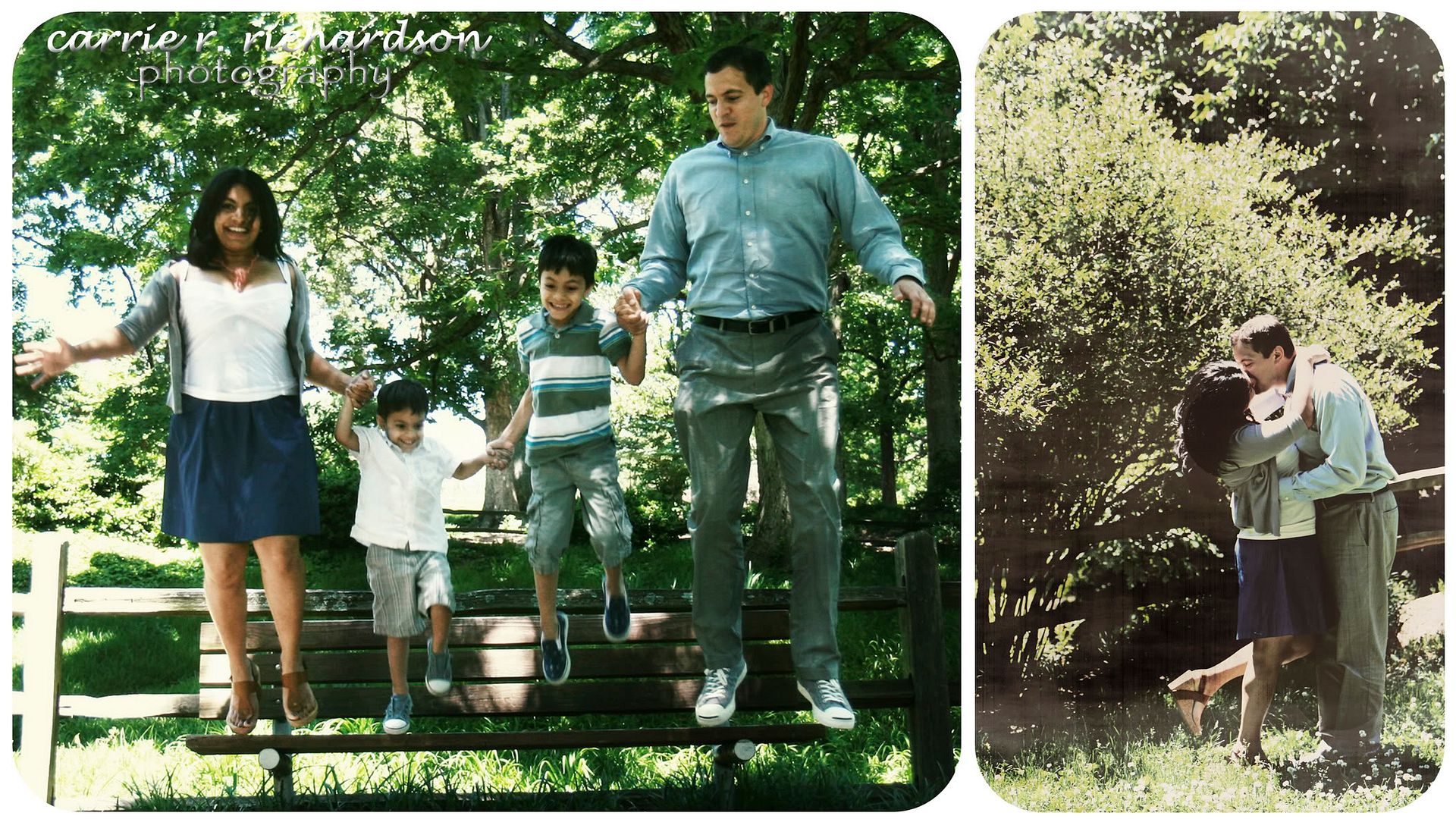 and such a good looking family!!