by the end of this post jessica and mark are married! I showed you a
preview
before, but now we're getting to the real deal!
first off, this church was incredible! some of the finer details...cross-shaped windows and wood with a heart-shape in the door. WOW! located in hendersonville, nc.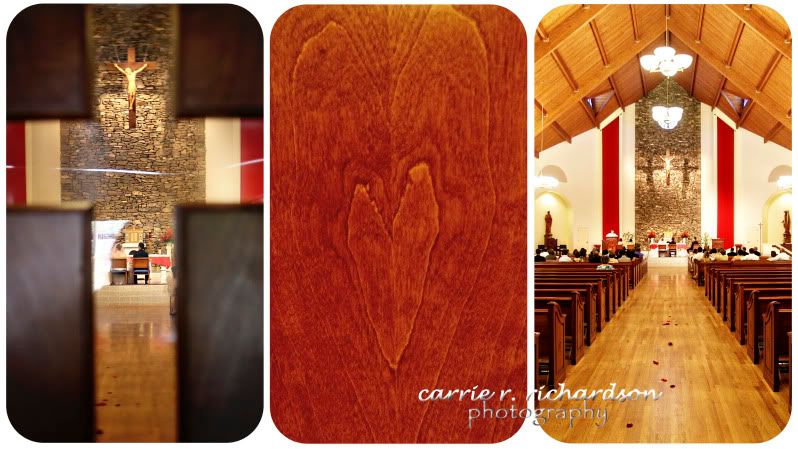 details, details, details. SO awesome. the rings and the bouquet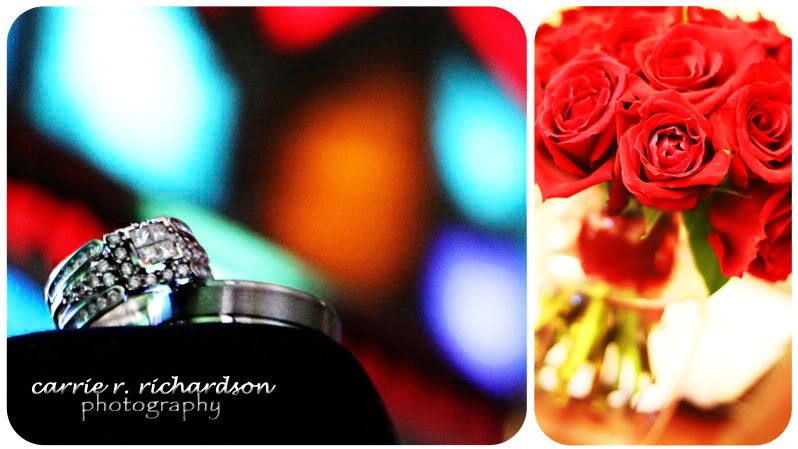 shoes and more shoes!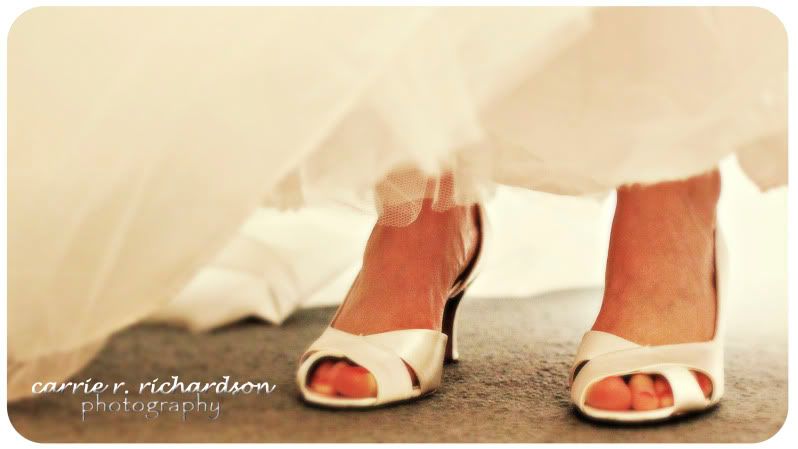 the gentlemen--ready to go.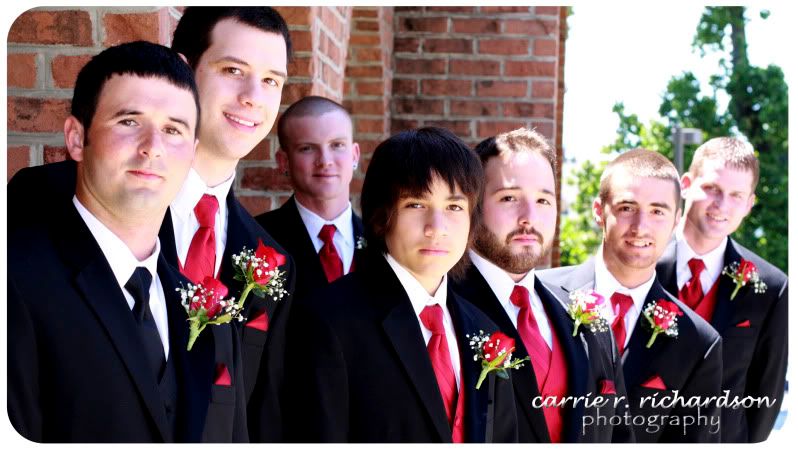 groom getting pinned--his grandmother put his boutonniere on for him and teared up a little, it was so precious.
<
groomsman attire. LOVE how that red pops!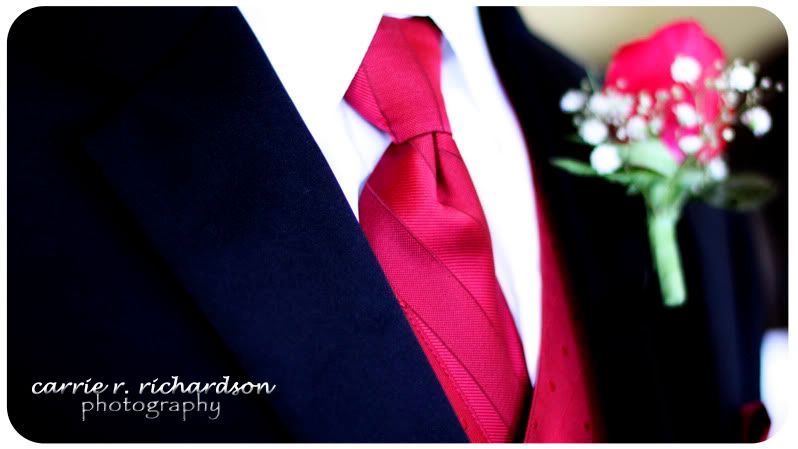 the dress--such detail! beautiful!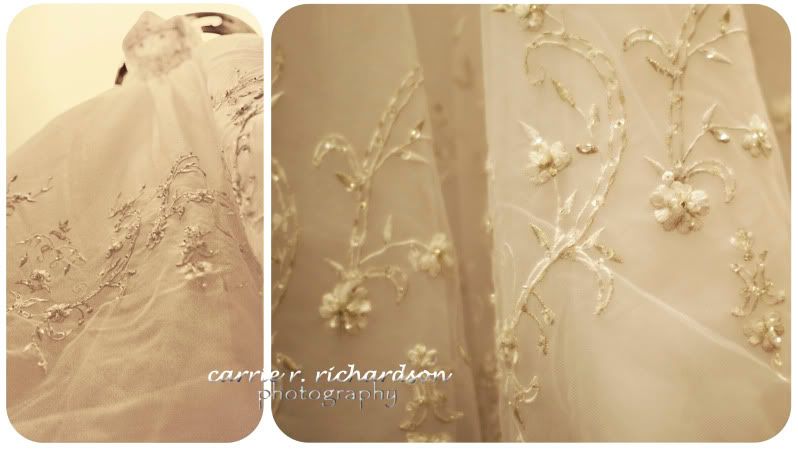 I asked: "how are you feeling now?" This was the response I got. Awesome!
stunning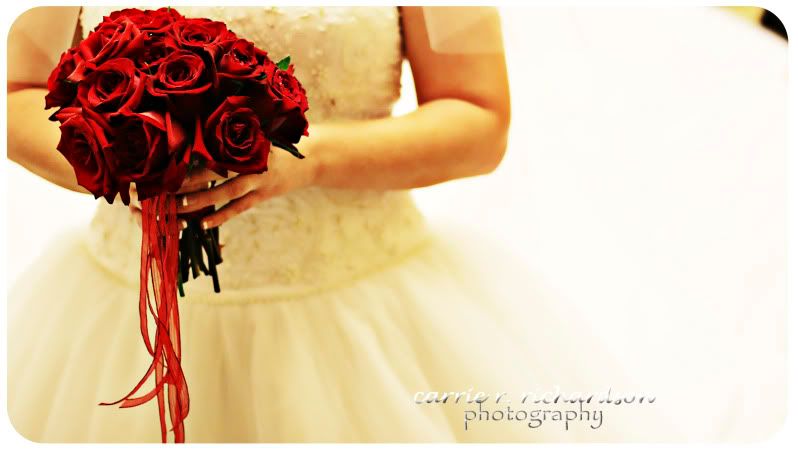 jessica with her father
exchanging rings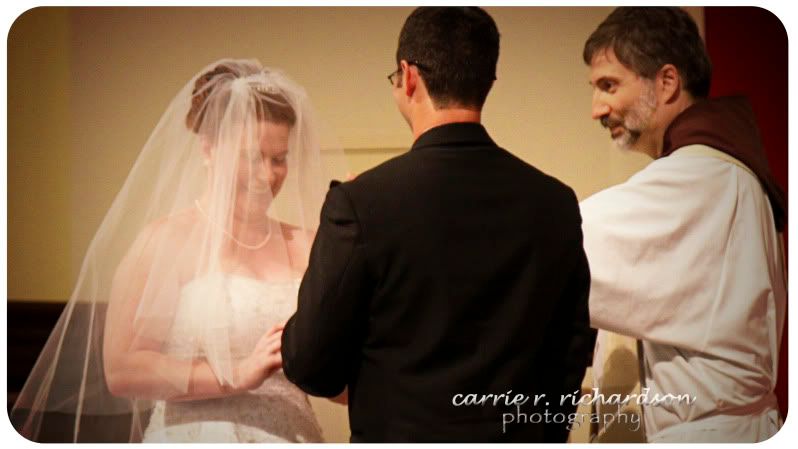 the maids and men.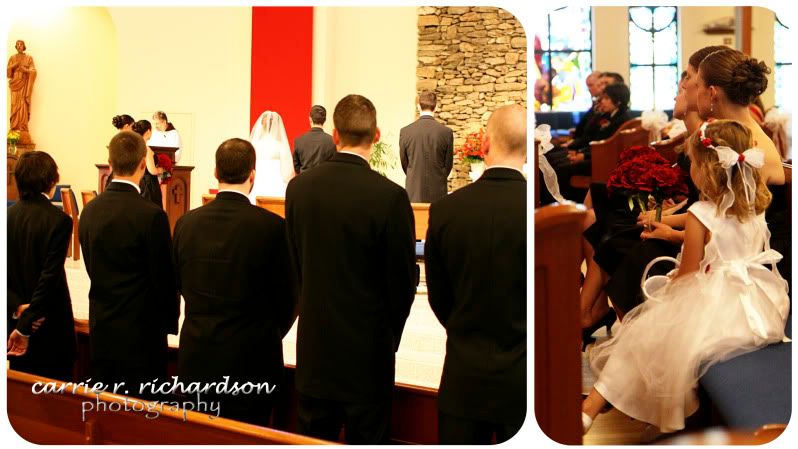 first kiss and during the ceremony!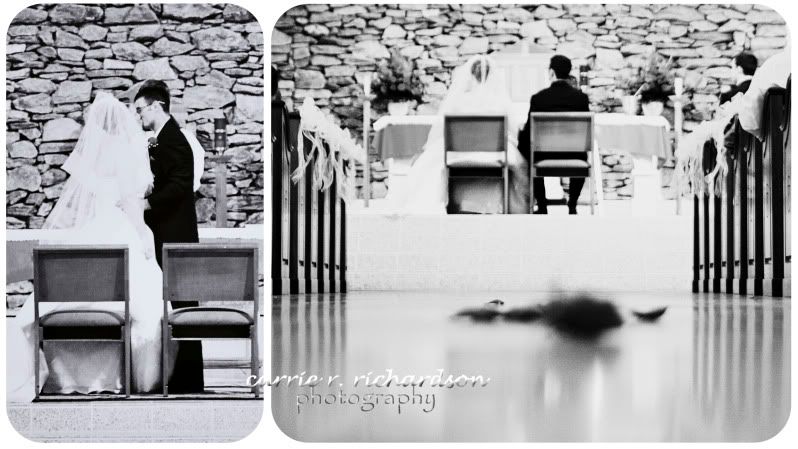 so many emotions in this picture--the new man and wife, about to gift the roses and removing the veil for the first kiss!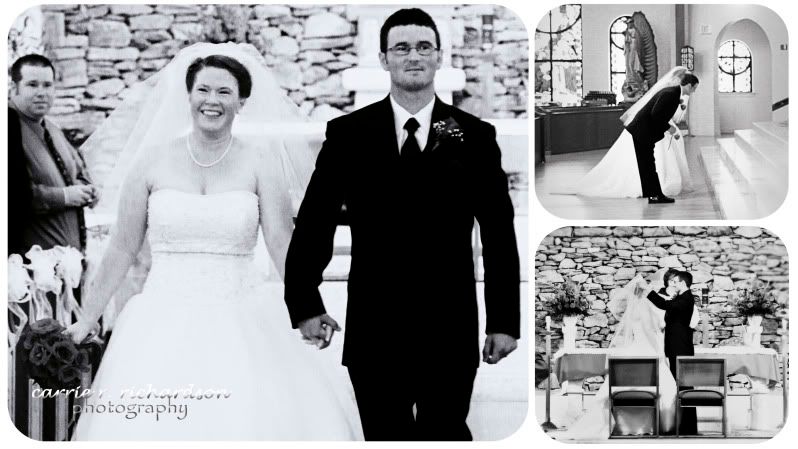 fantastic beginning, yes? more beautiful pictures to come, stay tuned!