whoa--been a while since I last blogged! I've been spending pretty much every free second editing, editing, editing. sorry for the hiatus!
we had a great time on this hot and sticky sunday afternoon! the two women here are sisters, and they wanted family pictures, plus some of each of them with their hubbies and some of the three little girls. such cuteness!
the whole gang!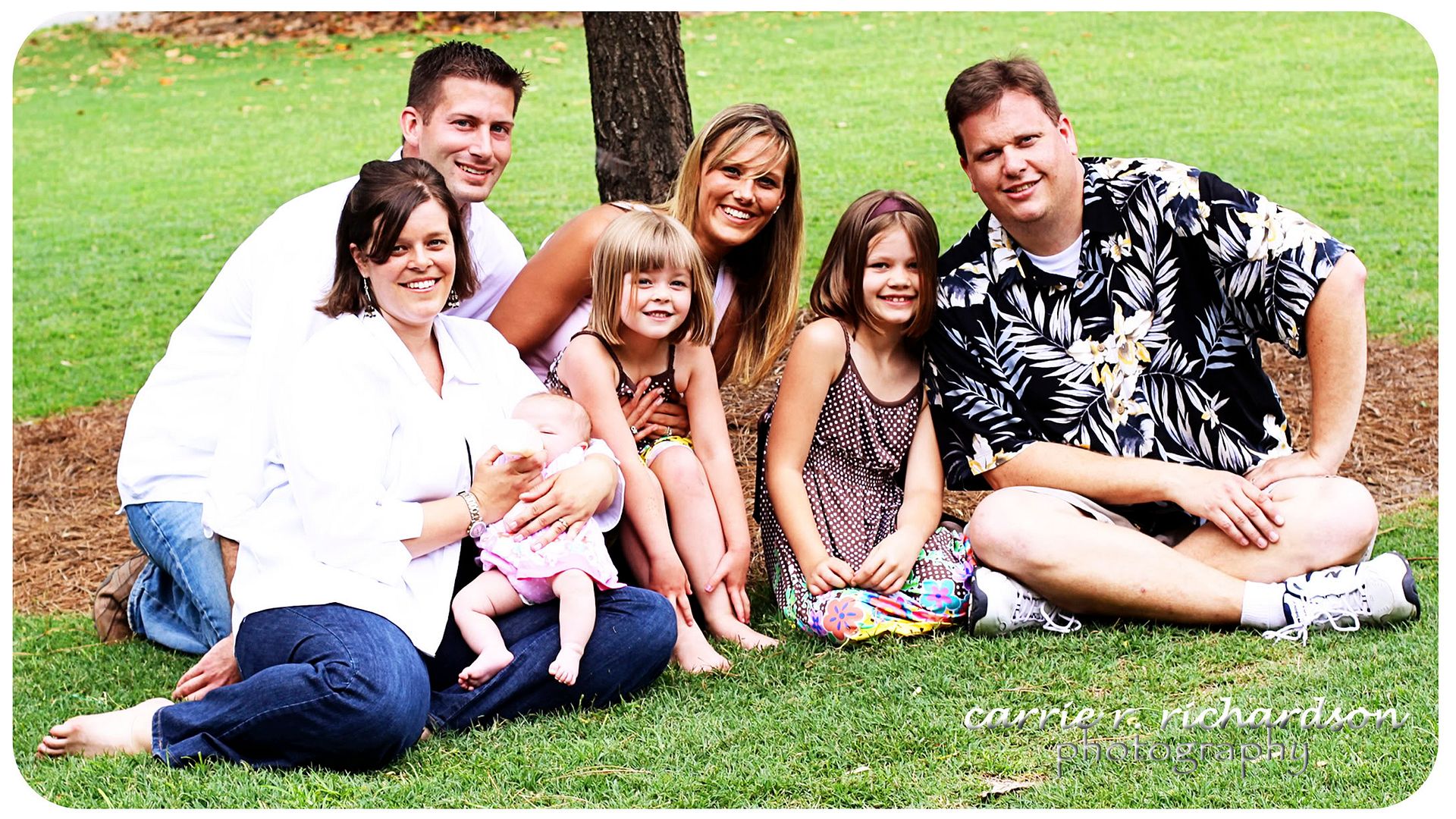 so sweet!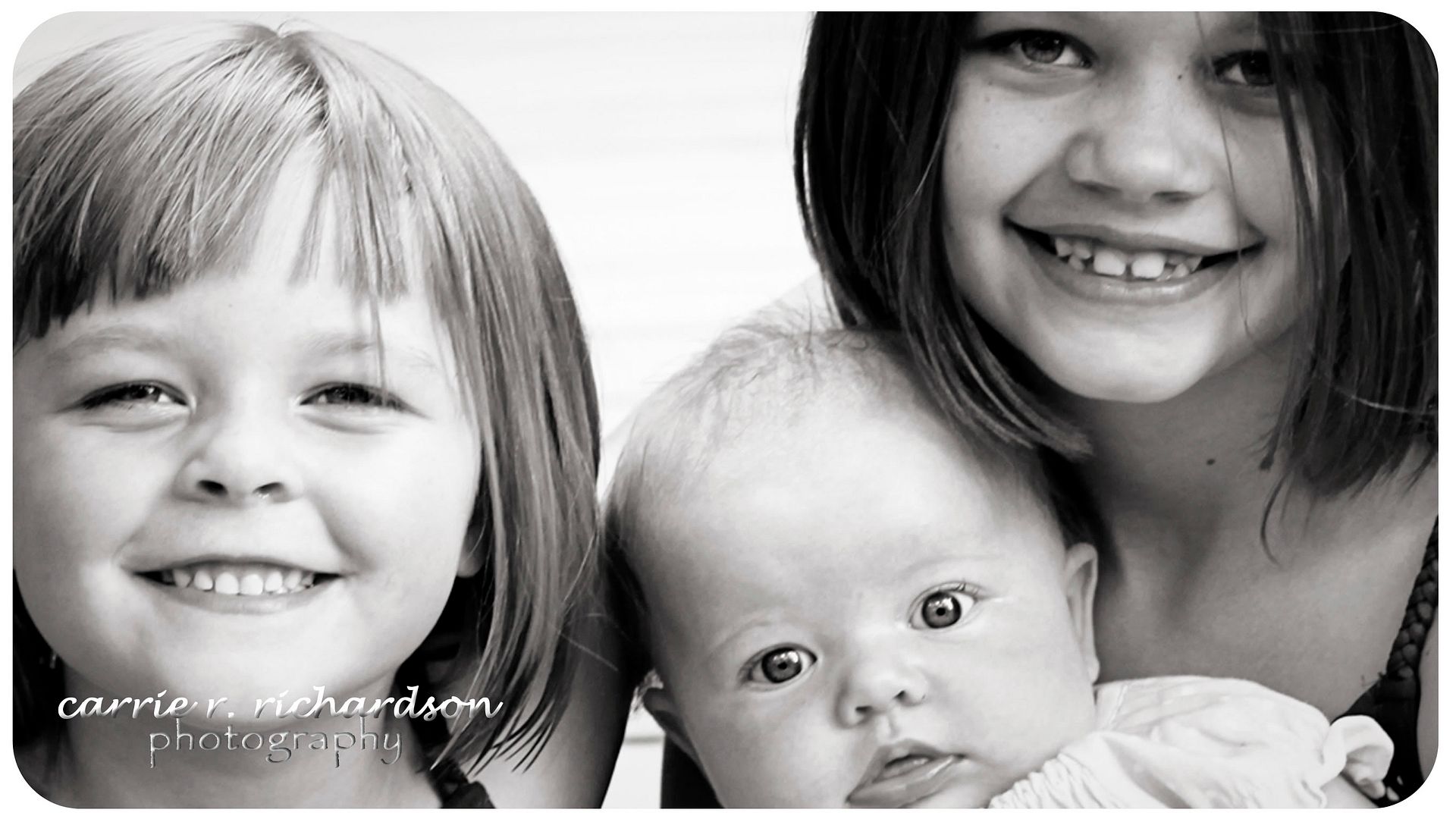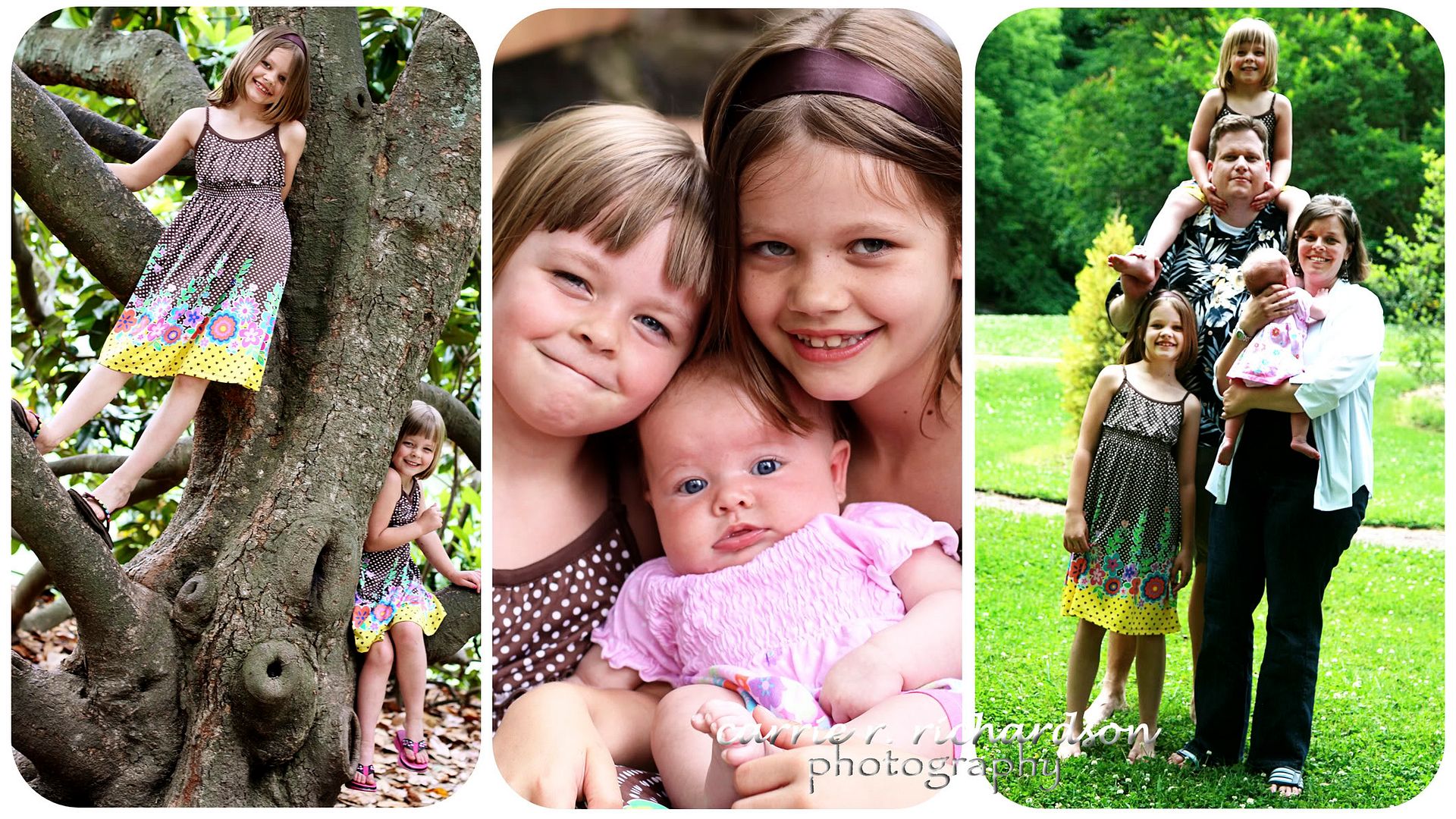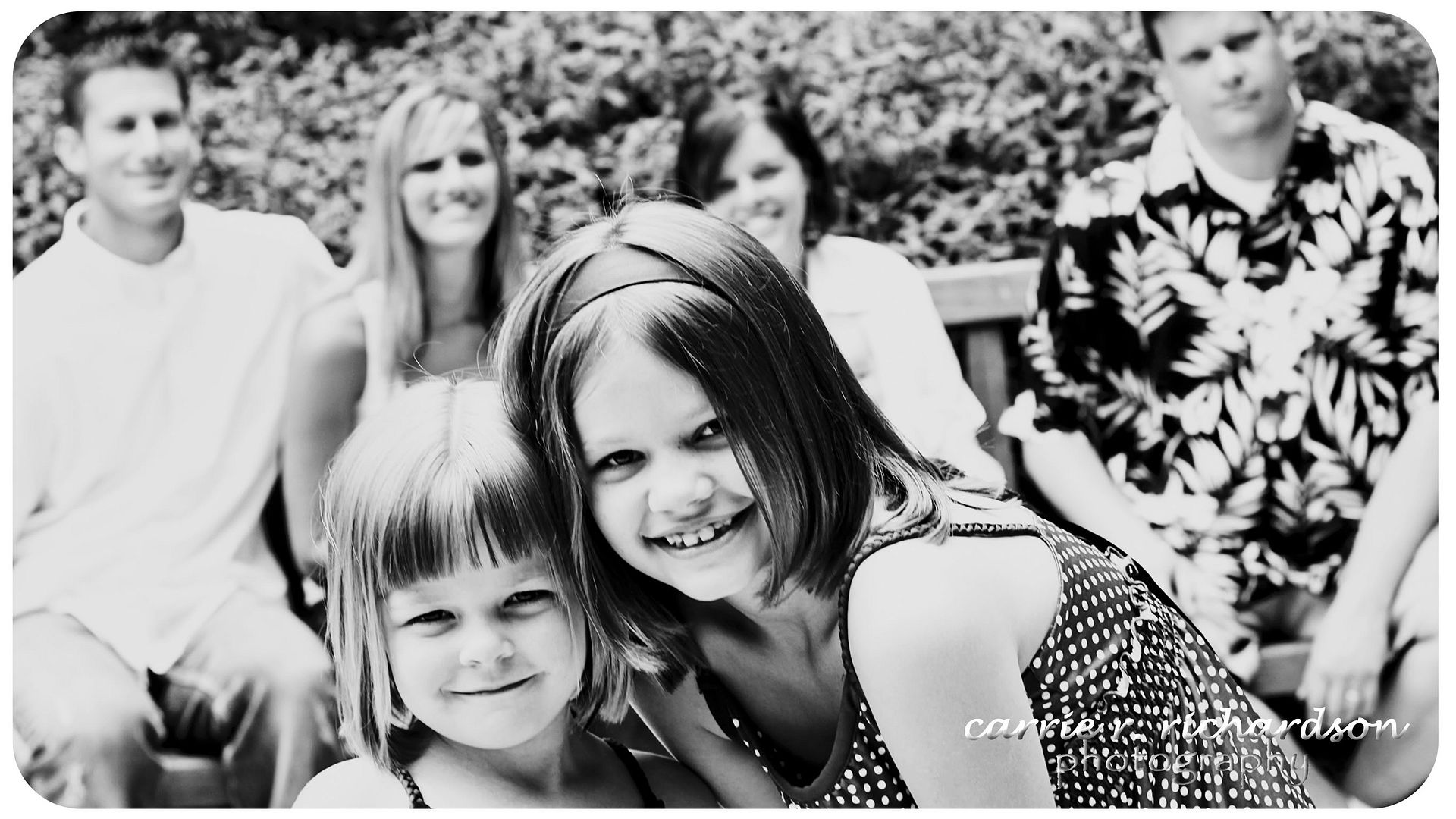 such love...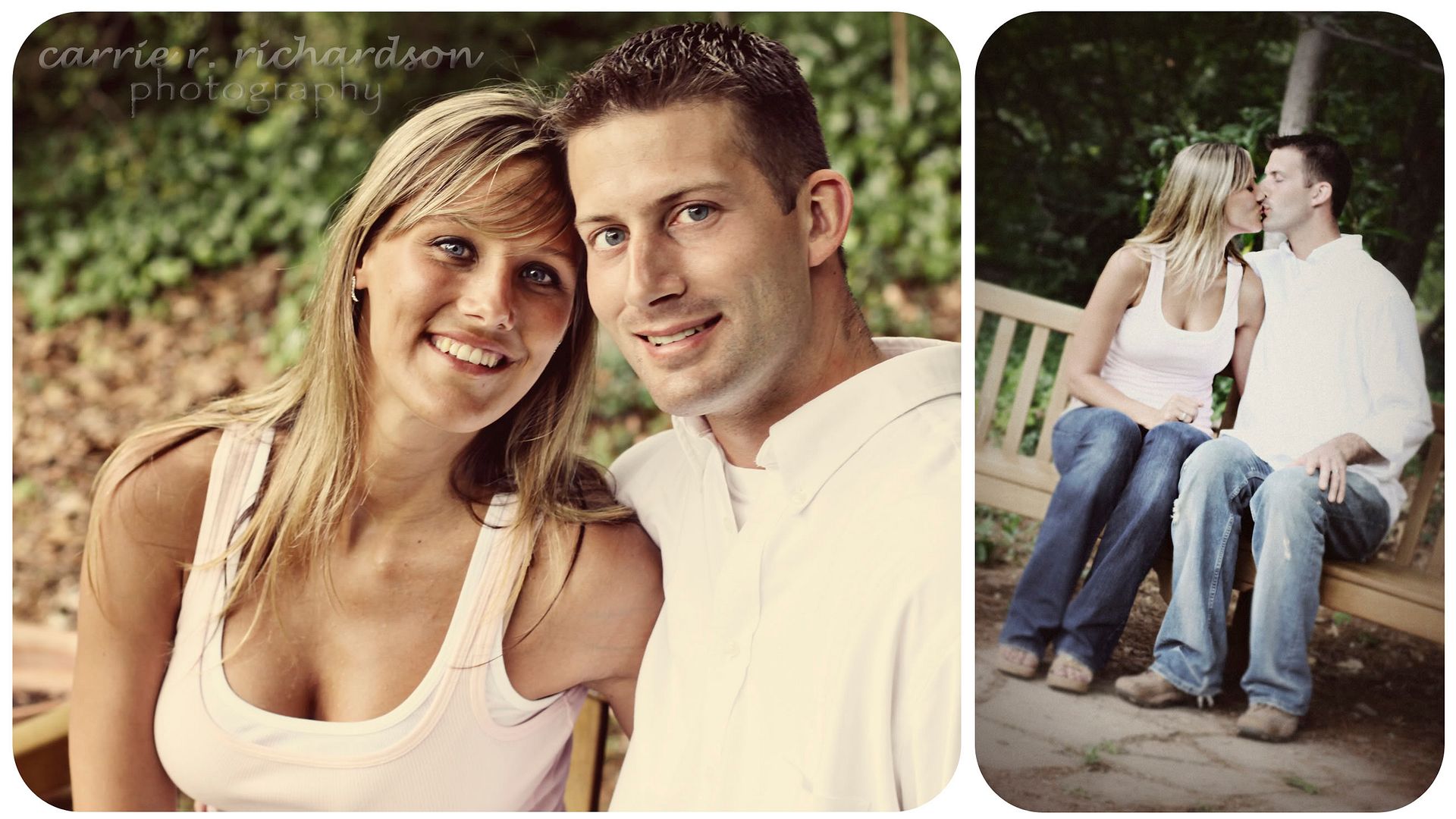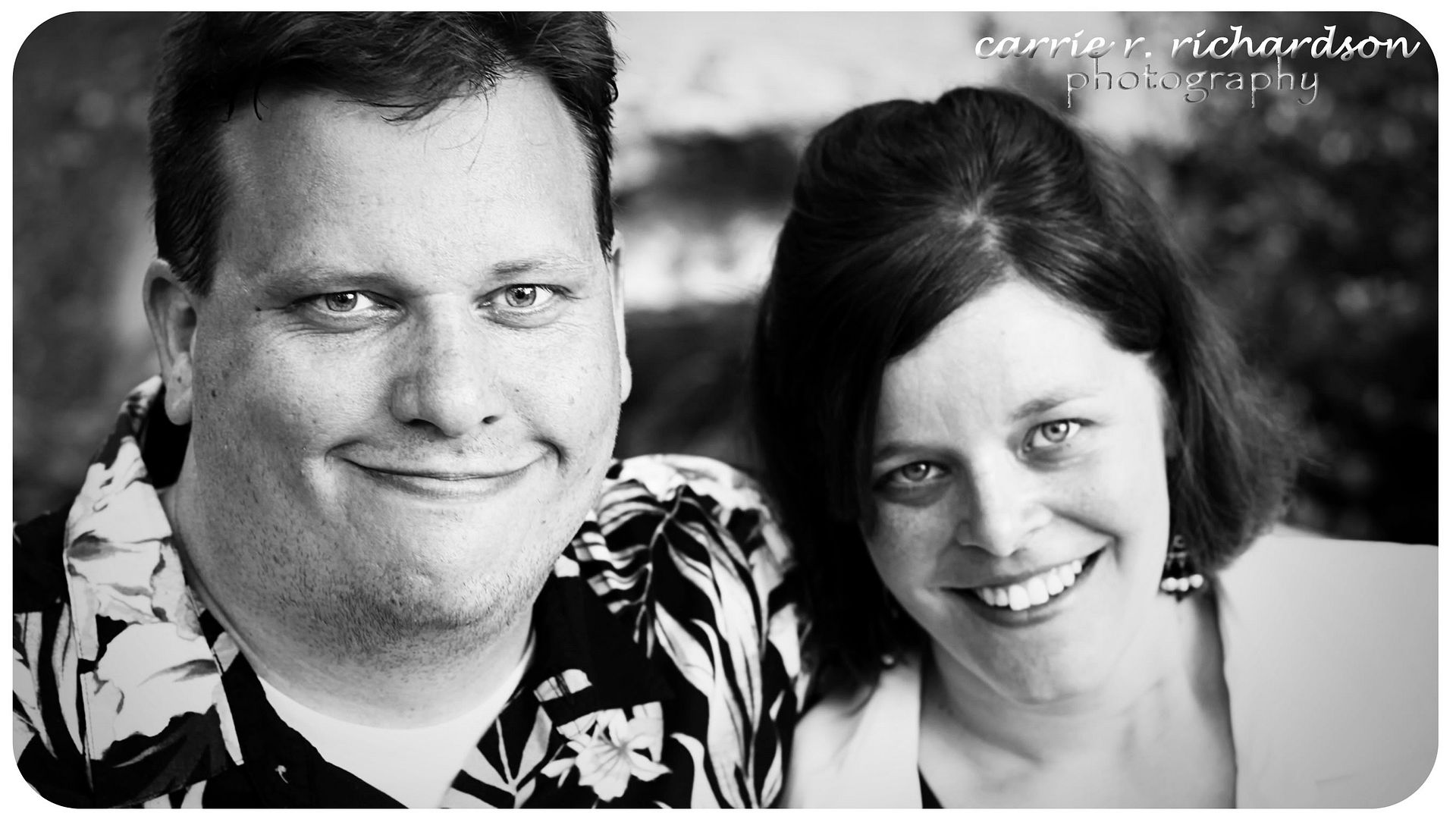 they were so energetic, too! I laughed a lot, and that's always a sign that a shoot is going wonderfully!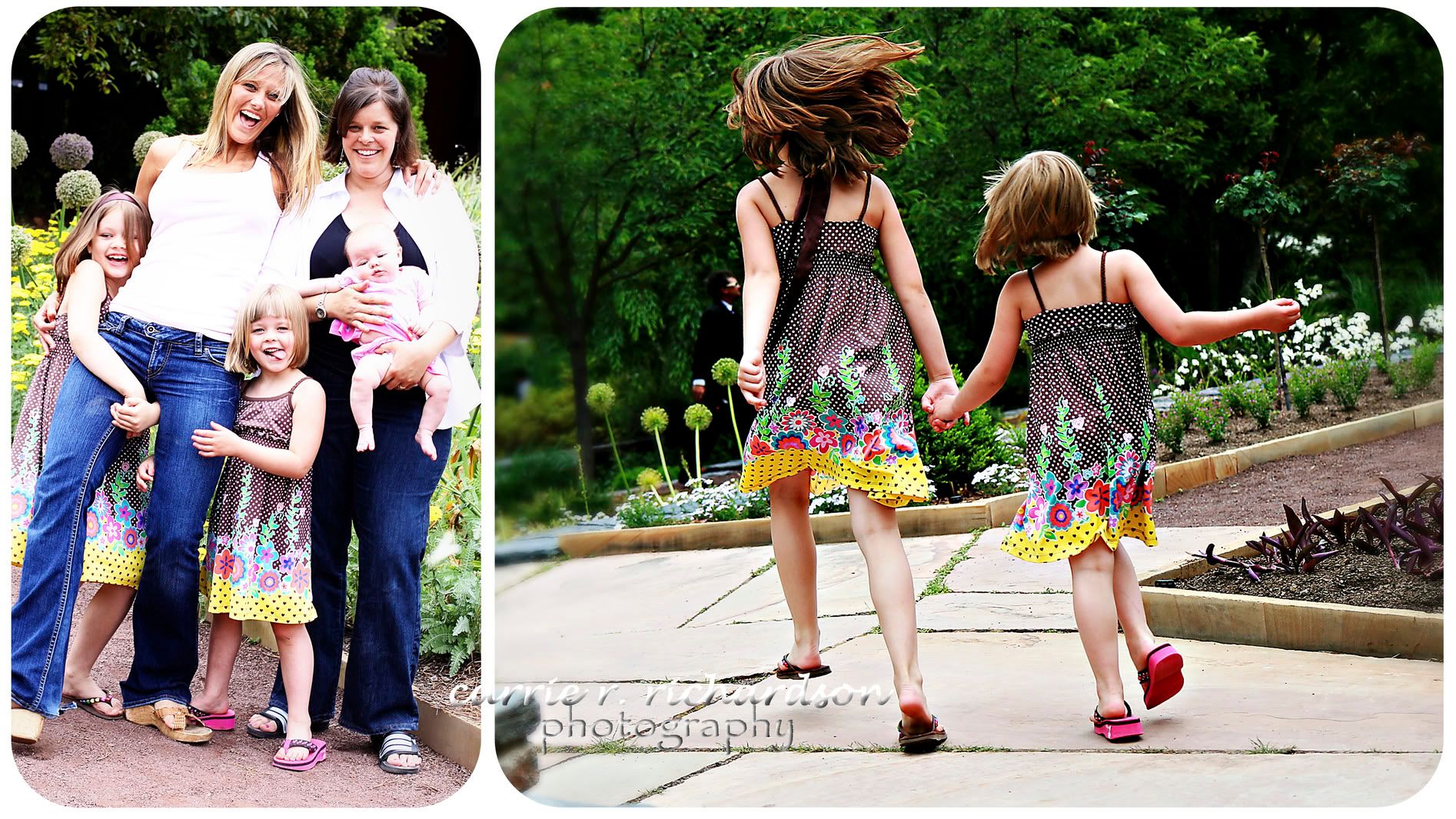 you can see more of their awesomeness as one of my "cream of the crop" albums.
check them out
!