this cute little trio came out to celebrate baby j's sixth month! is she super-adorable or what? she was such a precious little one to shoot!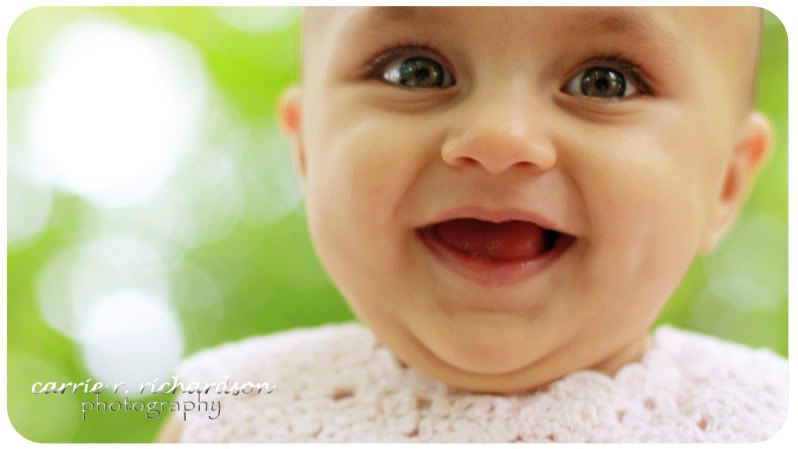 this is baby j and her dad's little trick--such a good balancer!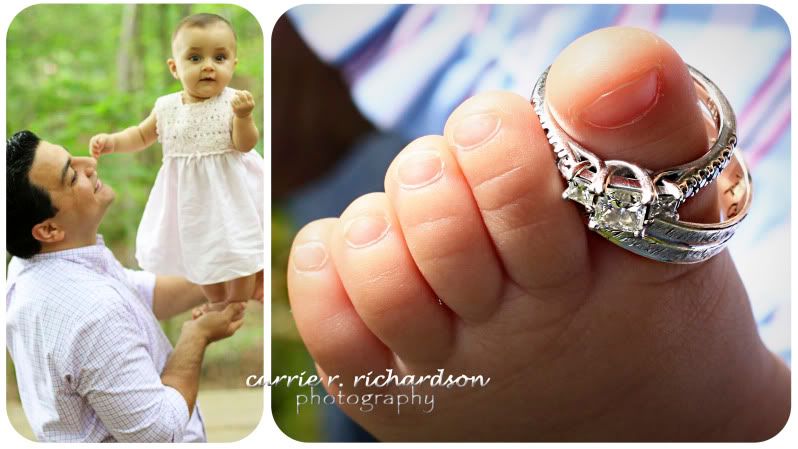 and she's crawling so well!
her grandmother got her this snuggly little bear, so it
had
to make a cameo!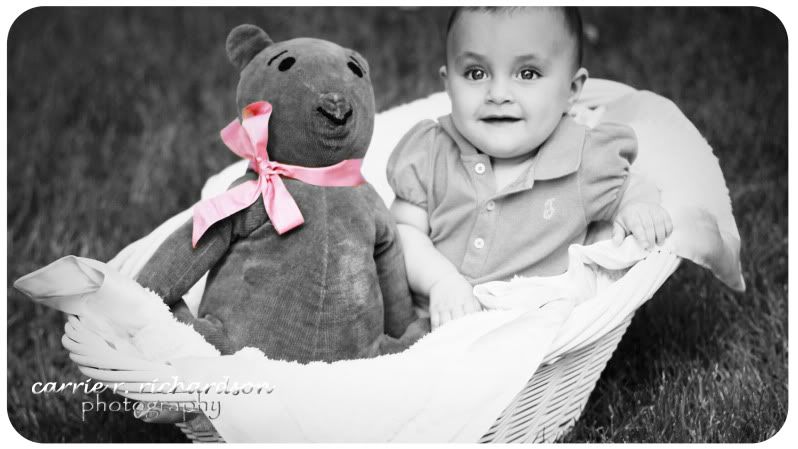 the whole family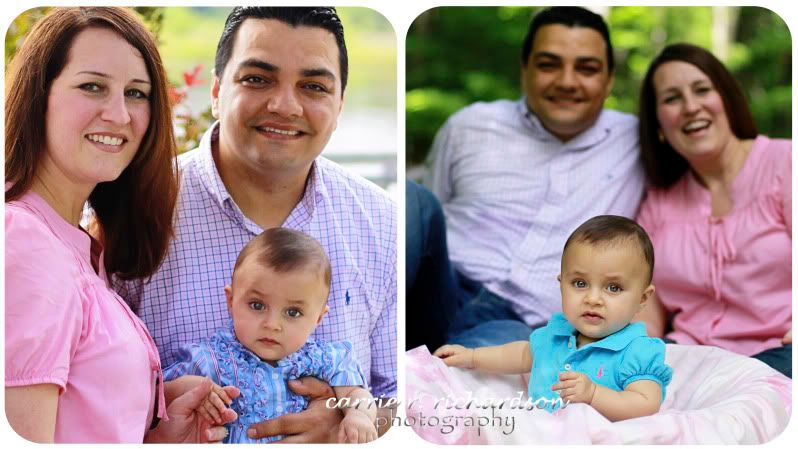 pretty pretty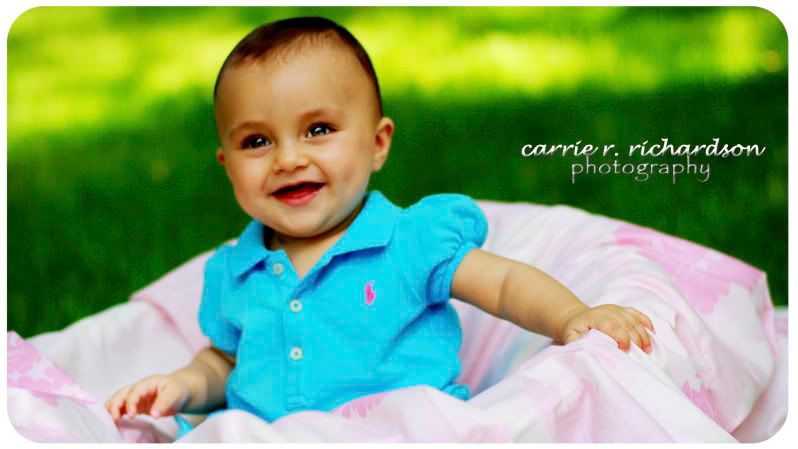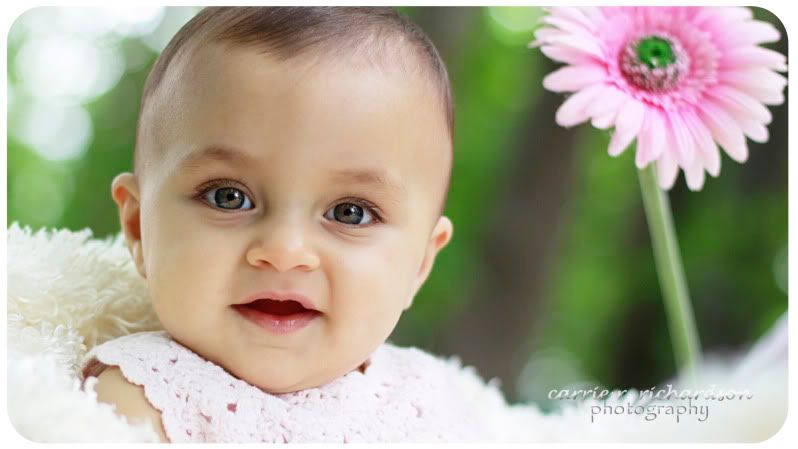 snuggles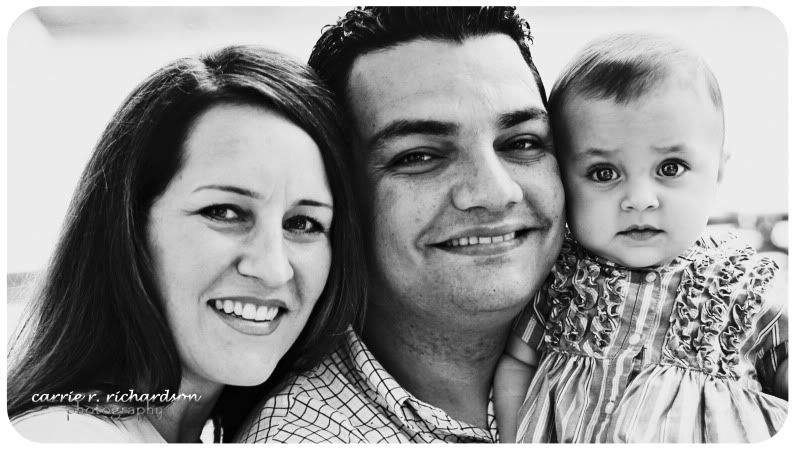 one with each parent and little miss alone!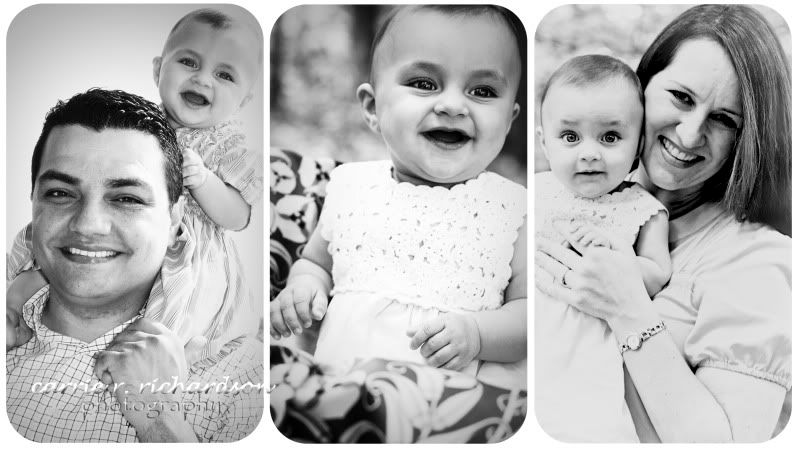 and a fun one for the finale!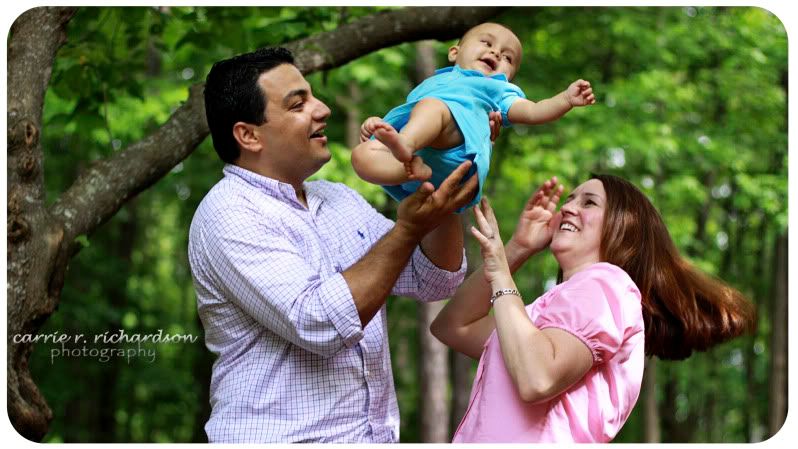 it was such a pleasure working with you all--I look forward to future shoots!