marshall contacted me a few months ago to see if I would come to Dallas to shoot his and Ashley's engagement photos, and I couldn't've been more flattered! he and I knew each other in college at The University of Tulsa and had only been in touch on Facebook since. He said he knew I would put them at ease, and I think I did, because we spent the whole time cracking up! :)
I mean, probably a third of the pictures I took look like the one in the upper right hand corner--where both of them are laughing! You can tell they really have fun together!
And the black and white sheep--well, there's a story. And the short version is that they're special to them and that Marshall is the "black sheep"--so of course these sheep had to make a cameo! I
love
it when clients bring object that have special meaning to them--it adds so much to the photos!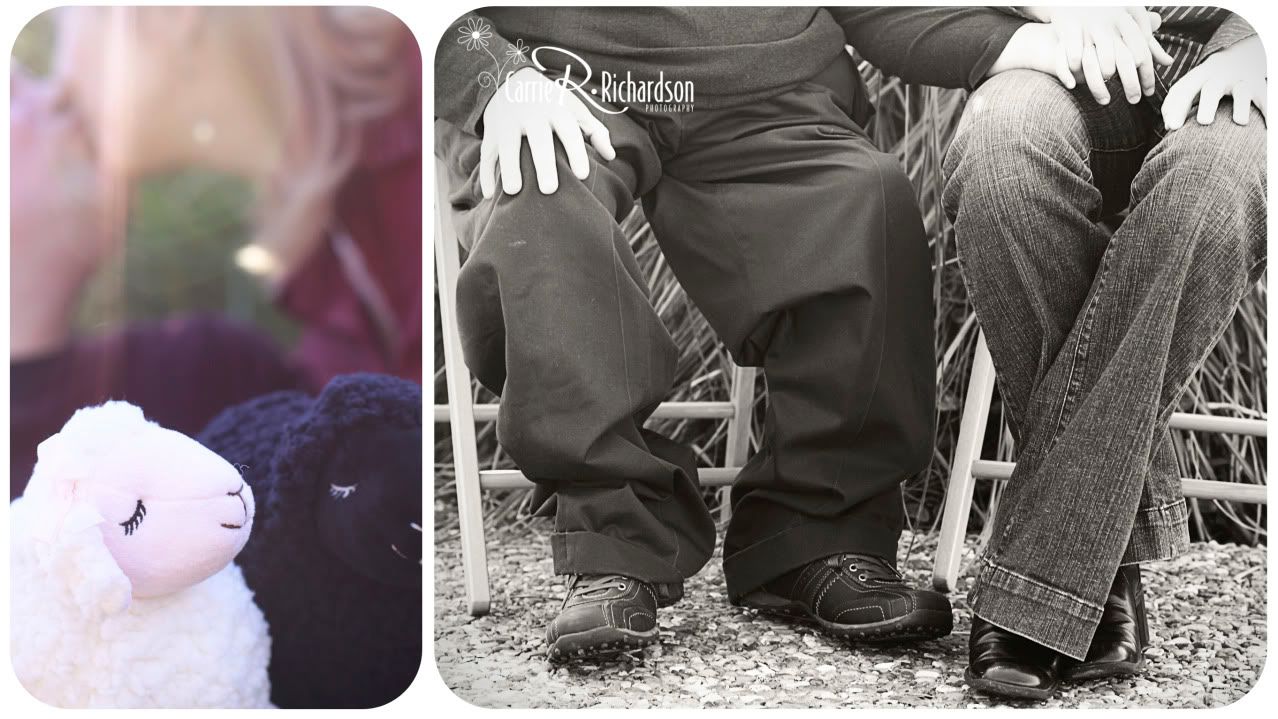 this is one of my favorites--and one of theirs too. such sweetness!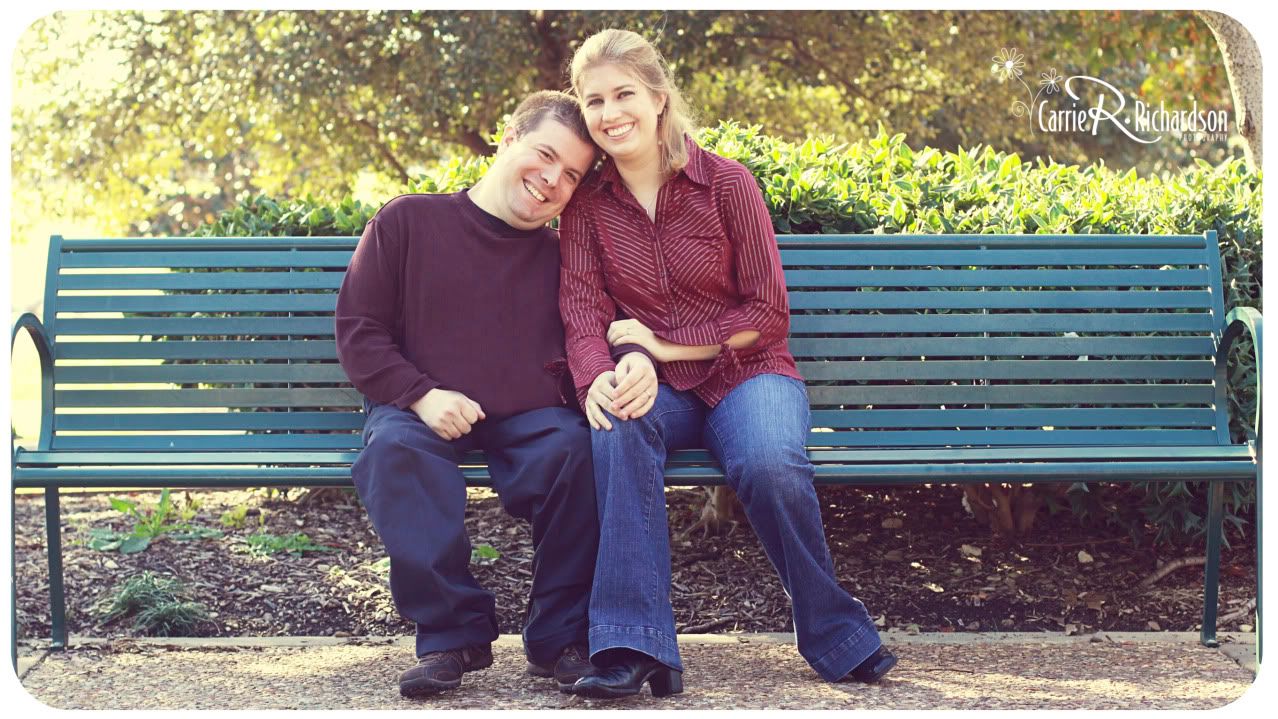 and is this adorable or what?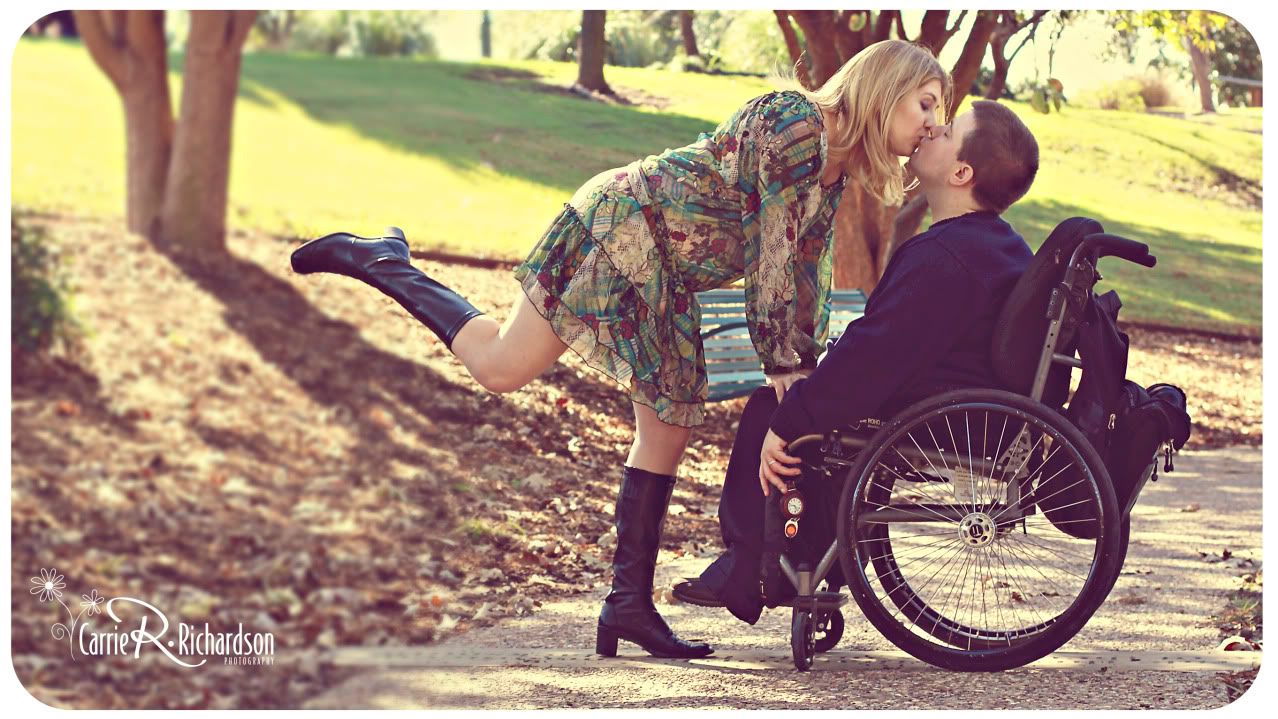 you all were such a delight, thanks again for letting me be a part of your engagement celebration!!