I have known Molly since...since...hmm. Well, we met at church camp in I *think* 7th grade. Or, rather, the summer before 7th grade. It feels like a few lifetimes ago!
And though we have kept in touch (thank you, facebook!) the last time I saw her I held her youngest son in my arms. So it was about time! And it was great to meet all of her kiddos I'd heard so much about!
such a beautiful family!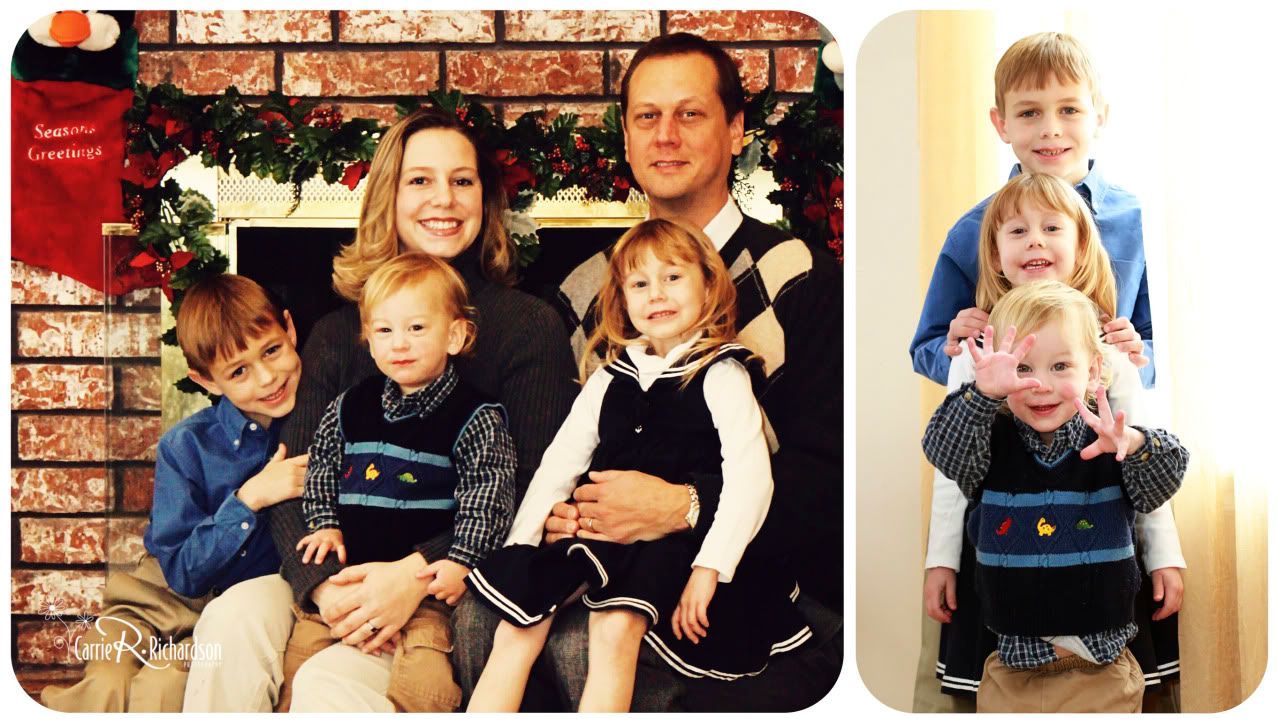 here's just the parents...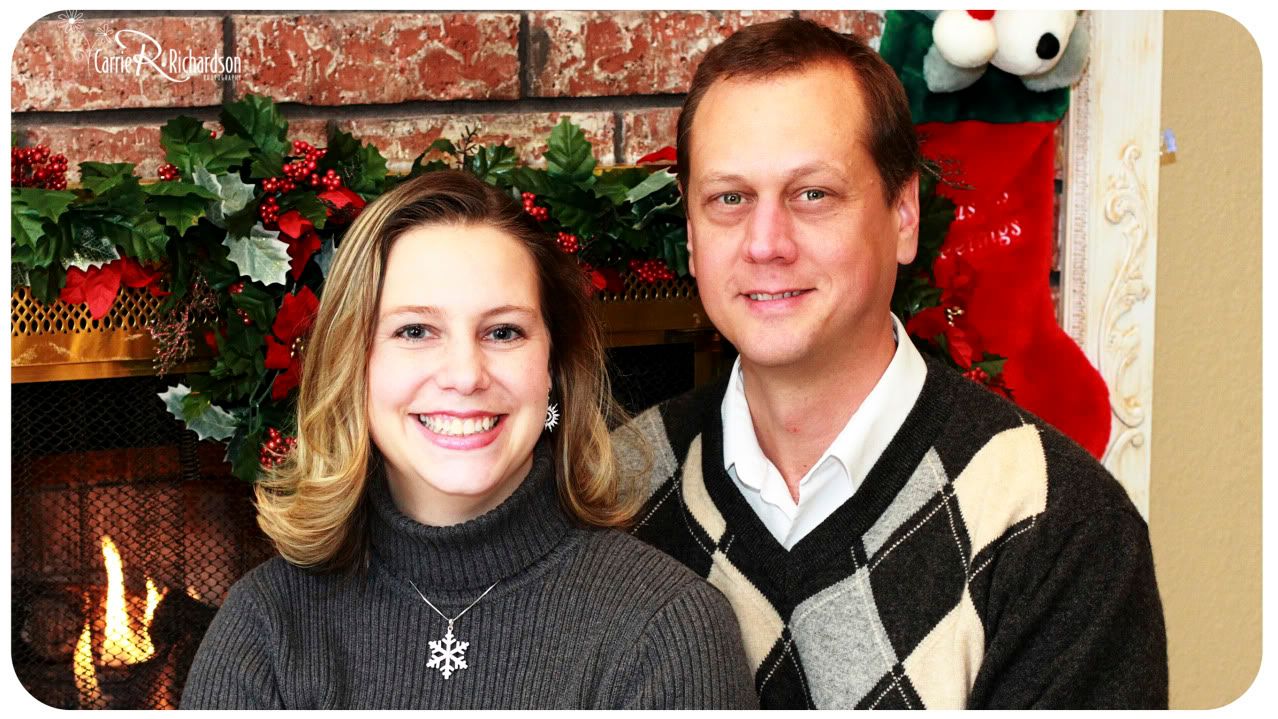 and their cute kiddos!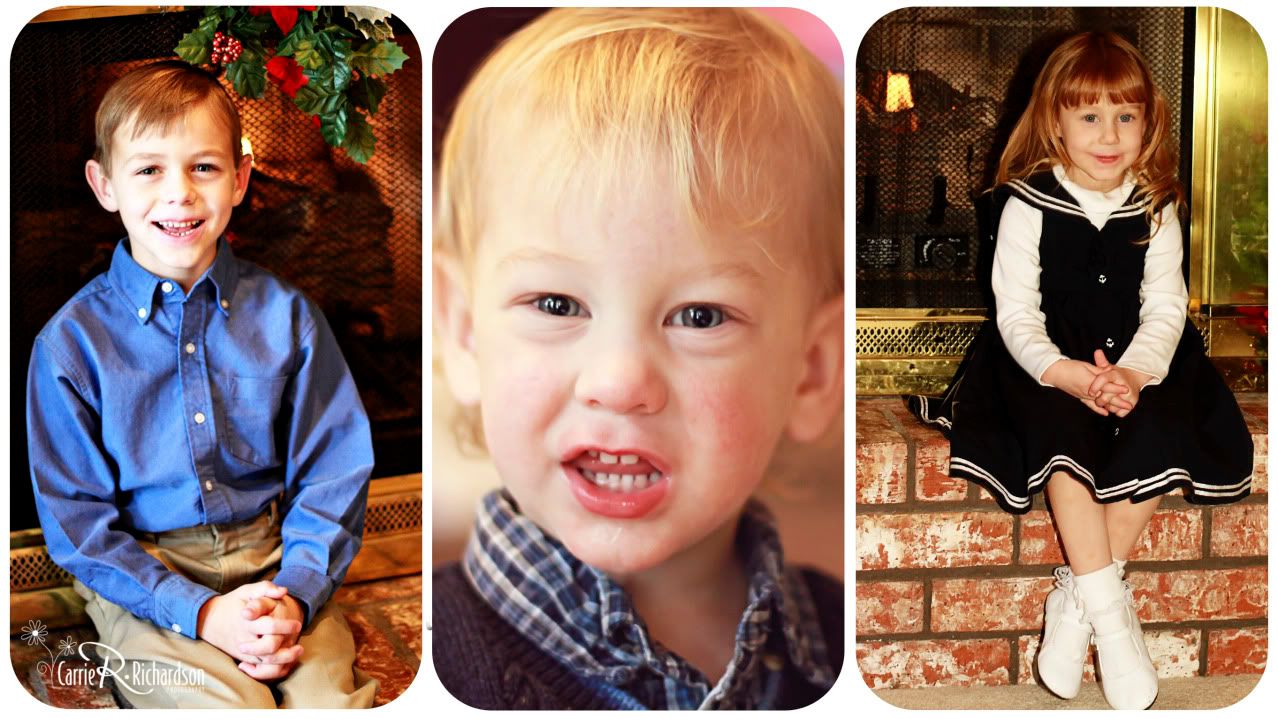 after the kids lost interest in the pictures, I took Molly and Eric outside for some couples pics. This is one of my favorites!