I feel like I'm really fortunate because I often hit it off with my clients--and this couple was no exception. We had SUCH a good time laughing and joking around and taking pictures. And they had some fantastic ideas!
here they are with bogey, who if I recall correctly is an english bulldog. I'm pretty sure he spends most of his weekends posing for the camera--he was a natural!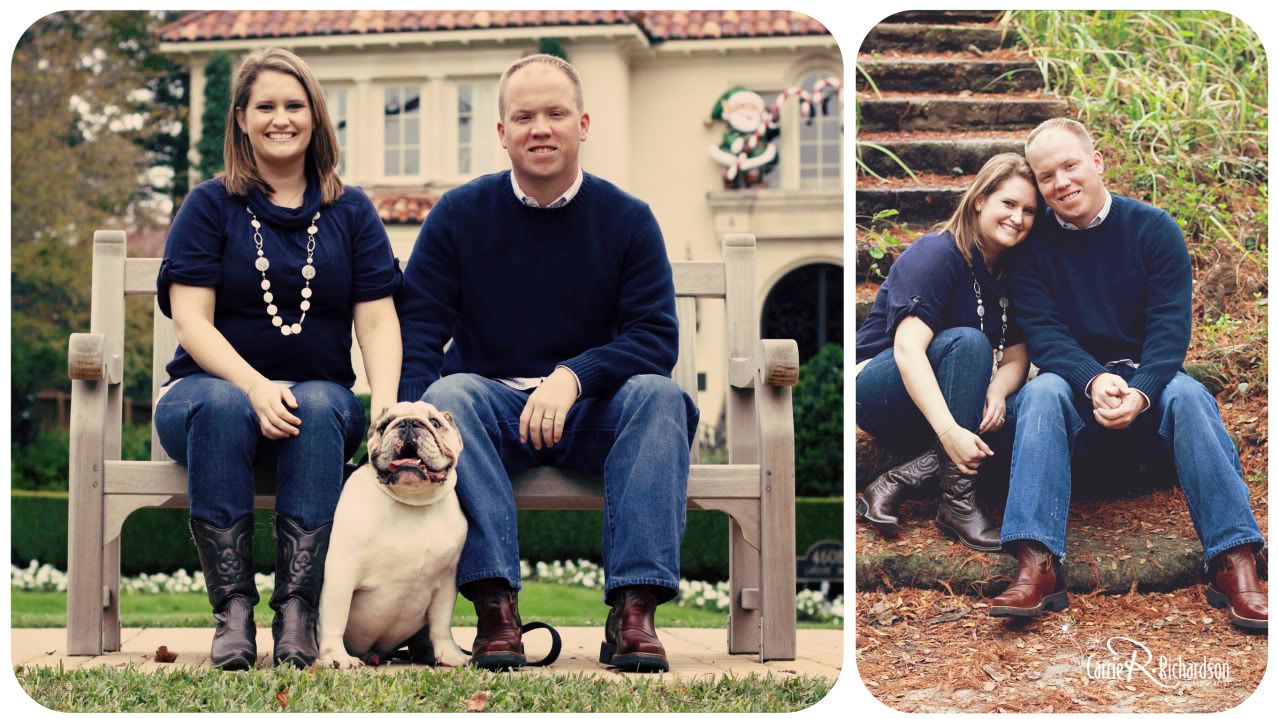 and he kiiiinda stole the show sometimes.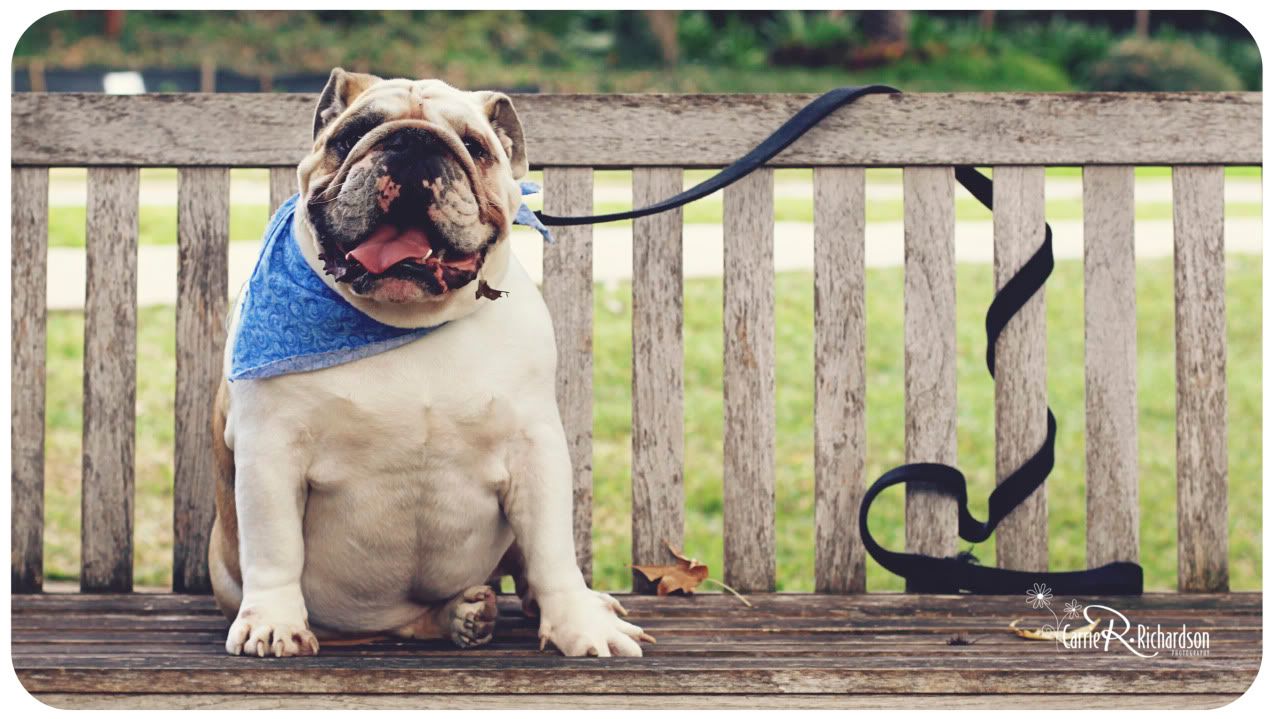 we played around with balloons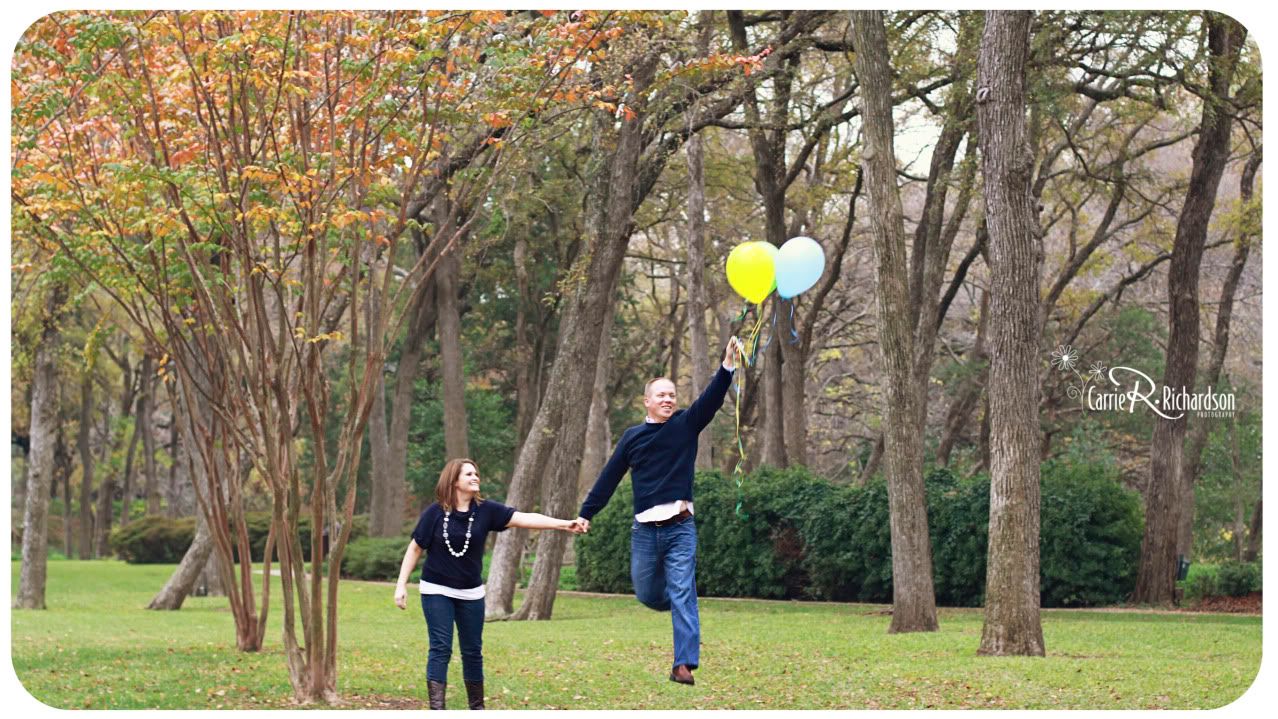 and lovely staircases
and just captured their overall awesomeness--love this sweet gum seed pod with their rings!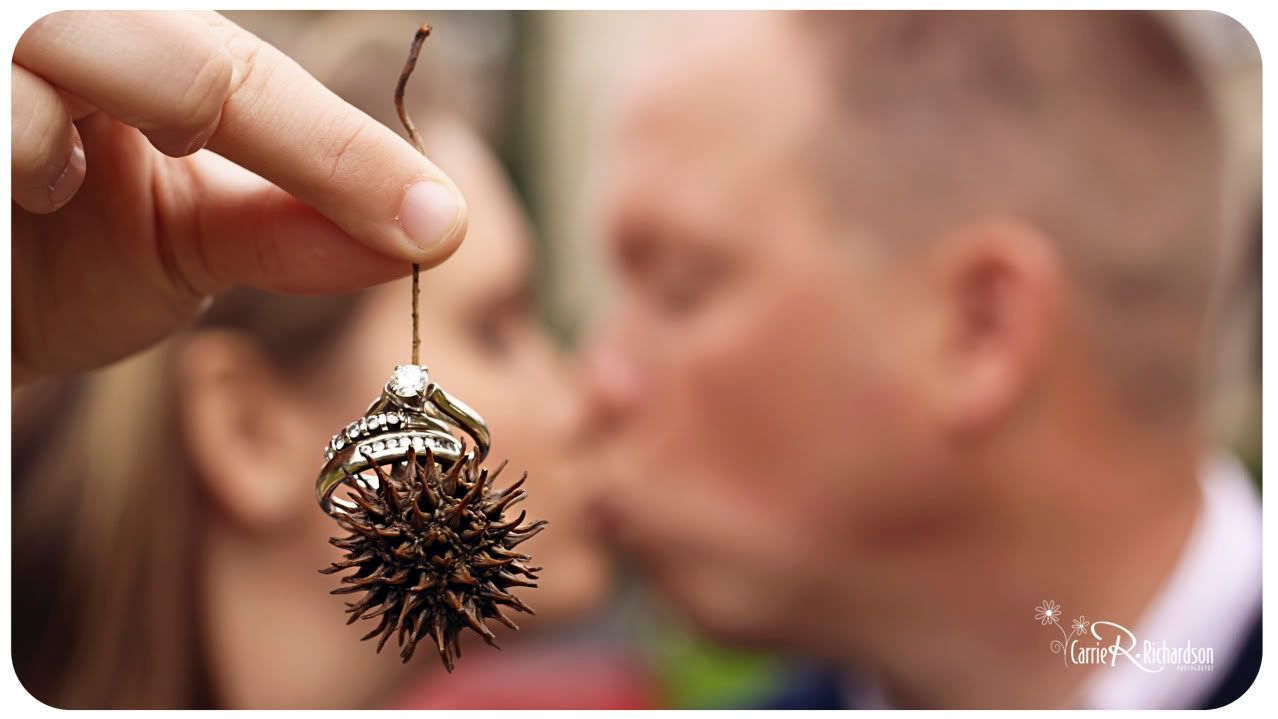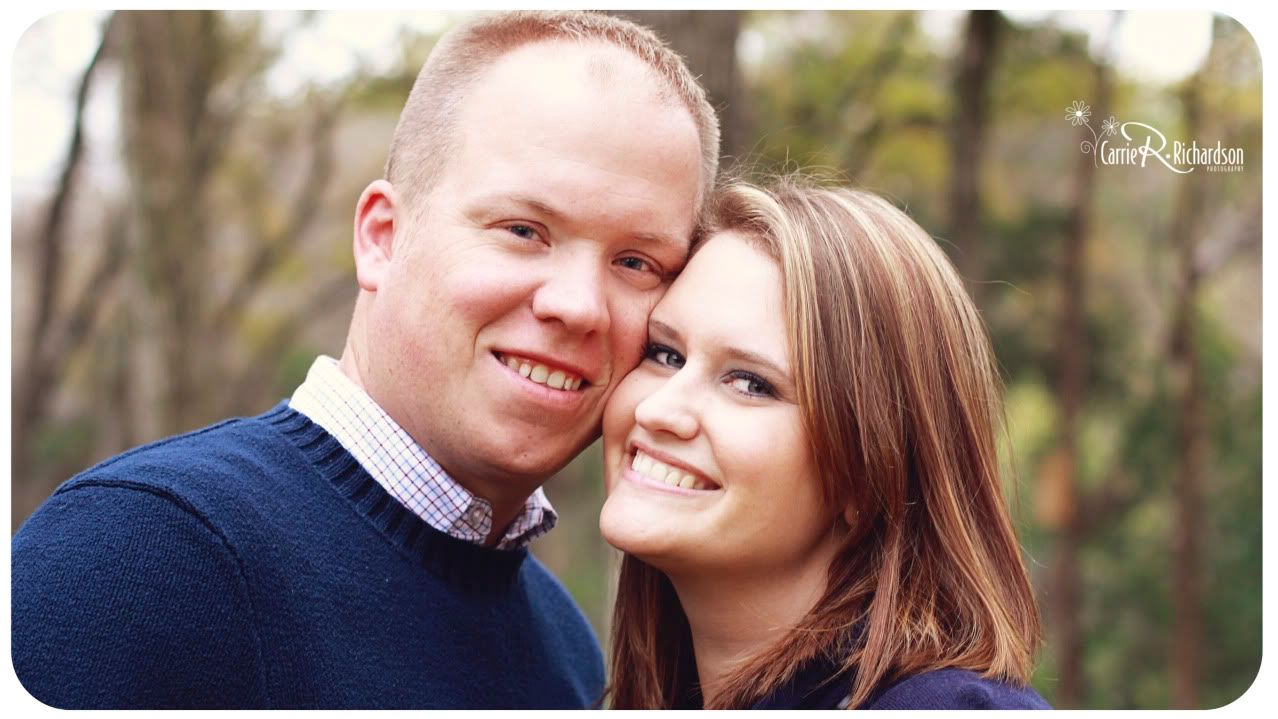 and I love this one! the lines, the look on bogey's face, just the whole thing!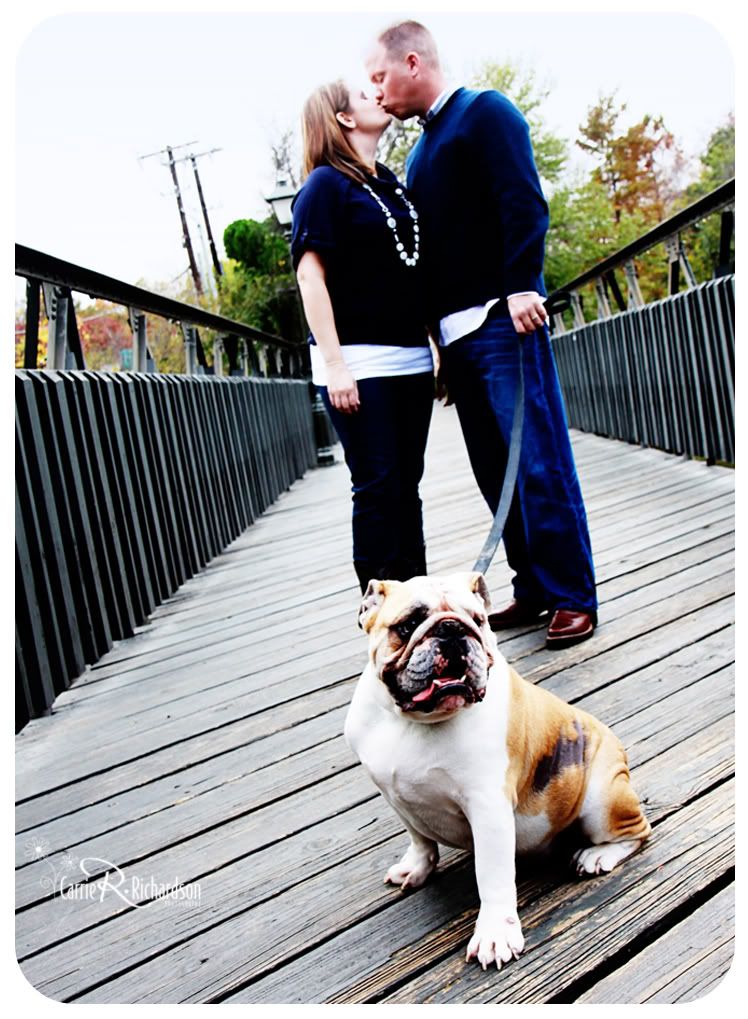 want to see more of this awesome couple? go look in my "cream of the crop" section for their album!