this is such a photogenic family! and little j is so cute, I could photograph her every day! she is always smiling and always interacting with everything around her, it's just so precious. :)
I was also really excited to work with them
again
!
we met in downtown chapel hill and played with blocks and enjoyed the beauty of the area. j was loving it!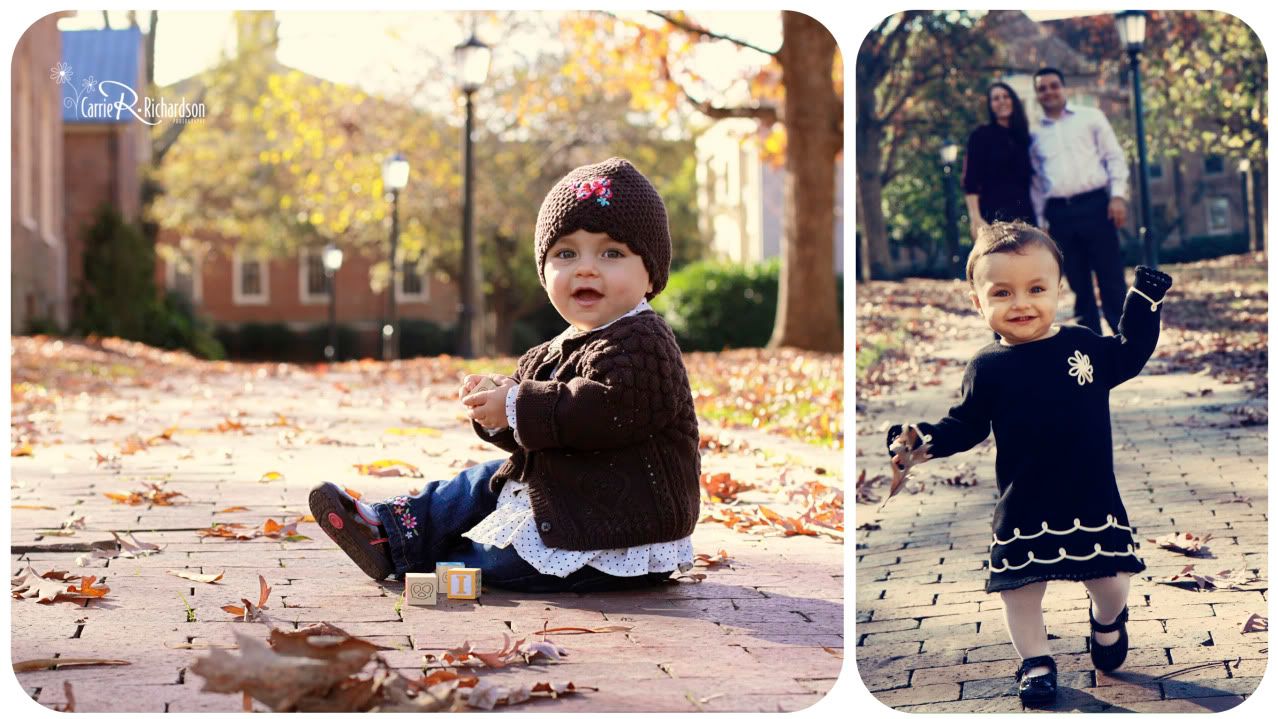 look at the preciousness in this mom and daughter picture--love it! and such a lovely family!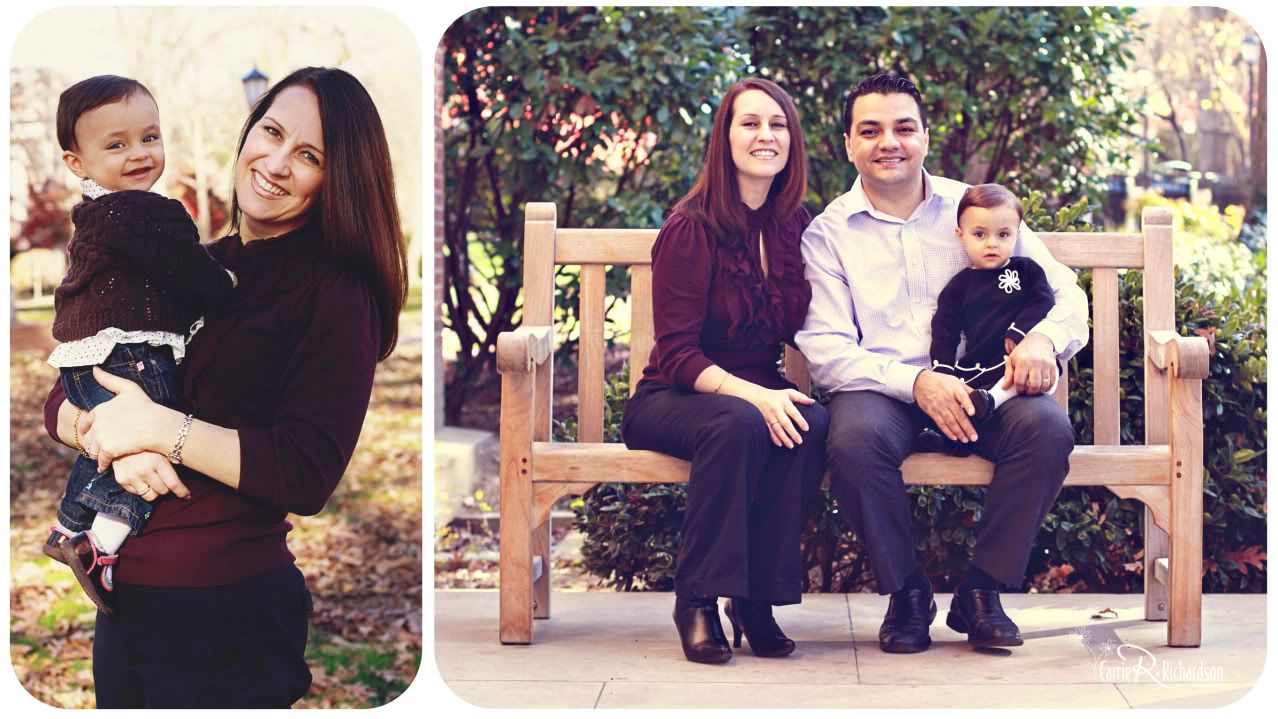 and little j is just so pretty and expressive!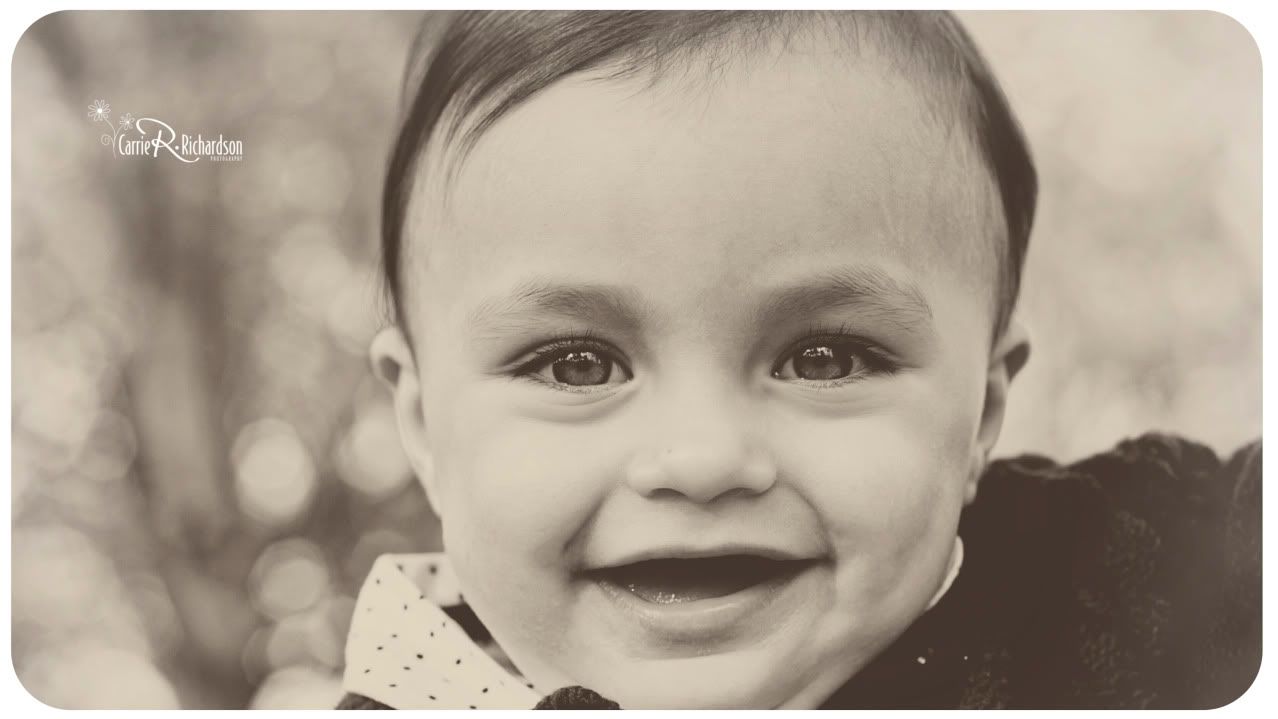 the whole fam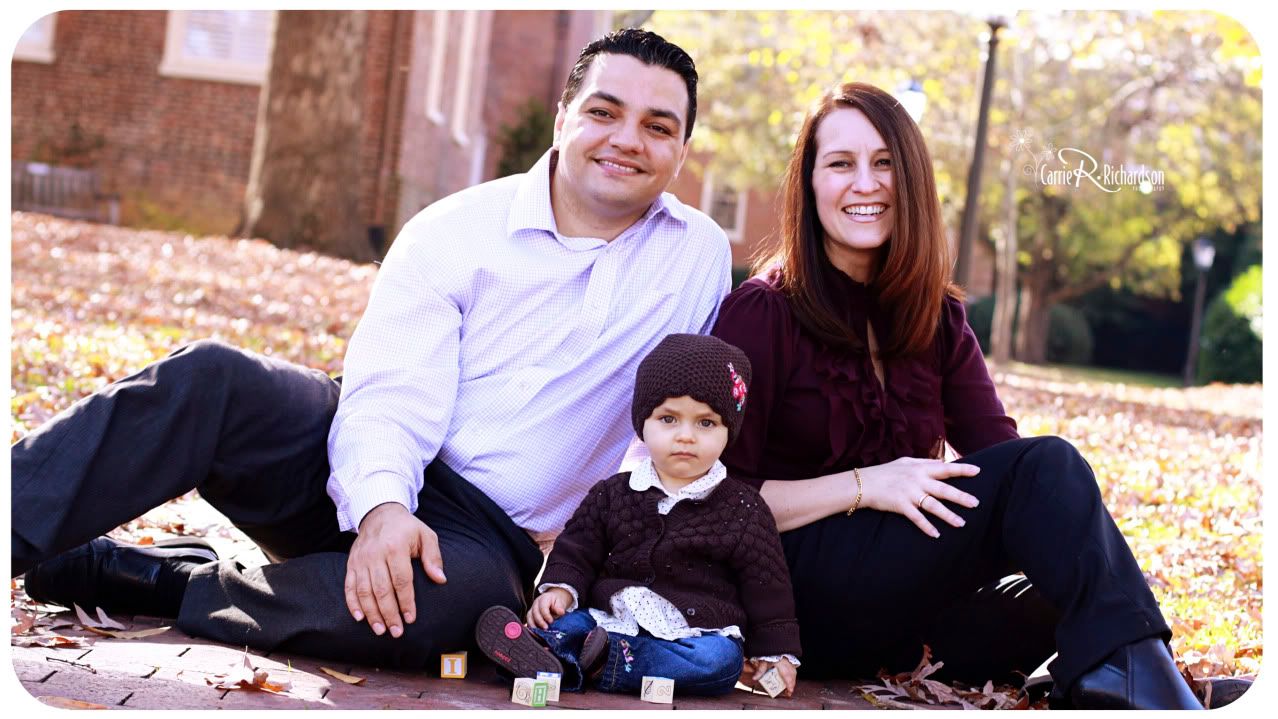 can't wait until next time!