it was a chilly and windy day, but Ryan, Audrey and Sam were real troopers! we met at the Washington Duke Inn to escape from the chill, but ended up getting to spend a few minutes outdoors, too!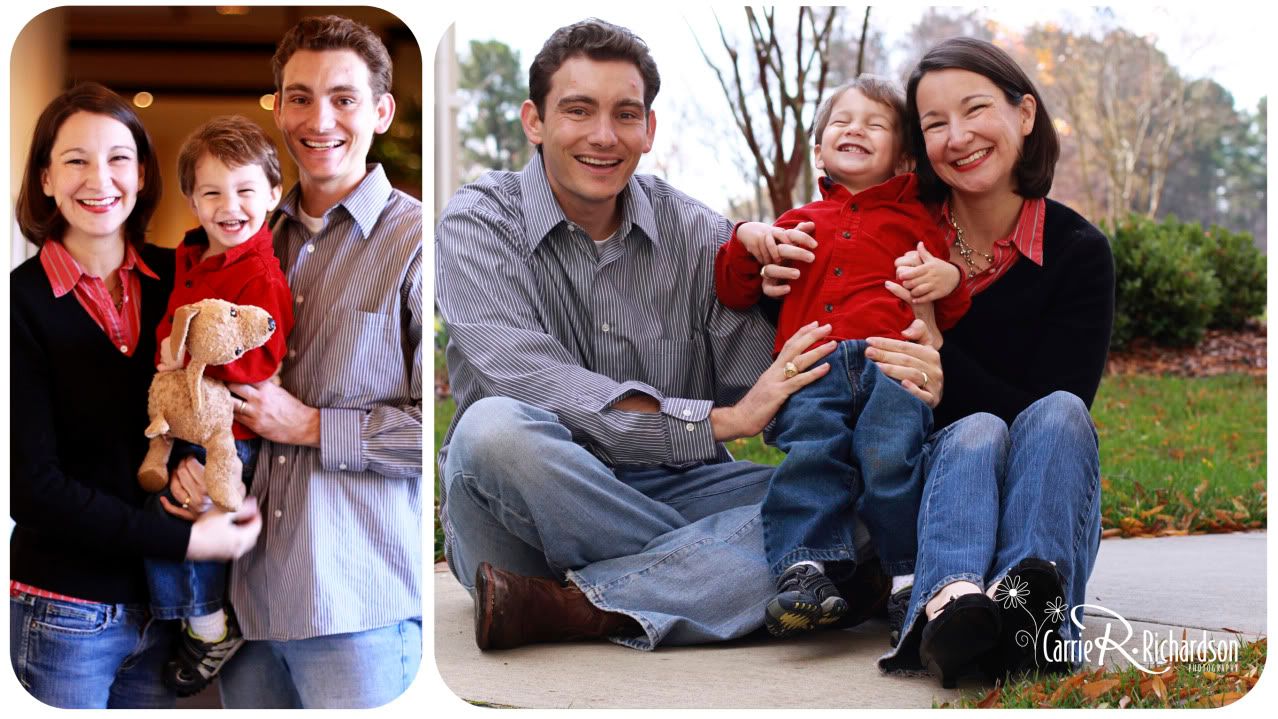 Sam was talking and talking and checking everything out the whole time--he's a hilarious little dude! And he brought along his doggie Pip! You might
remember them
from almost a year ago. he has grown SO much!
here's Sam with Pip!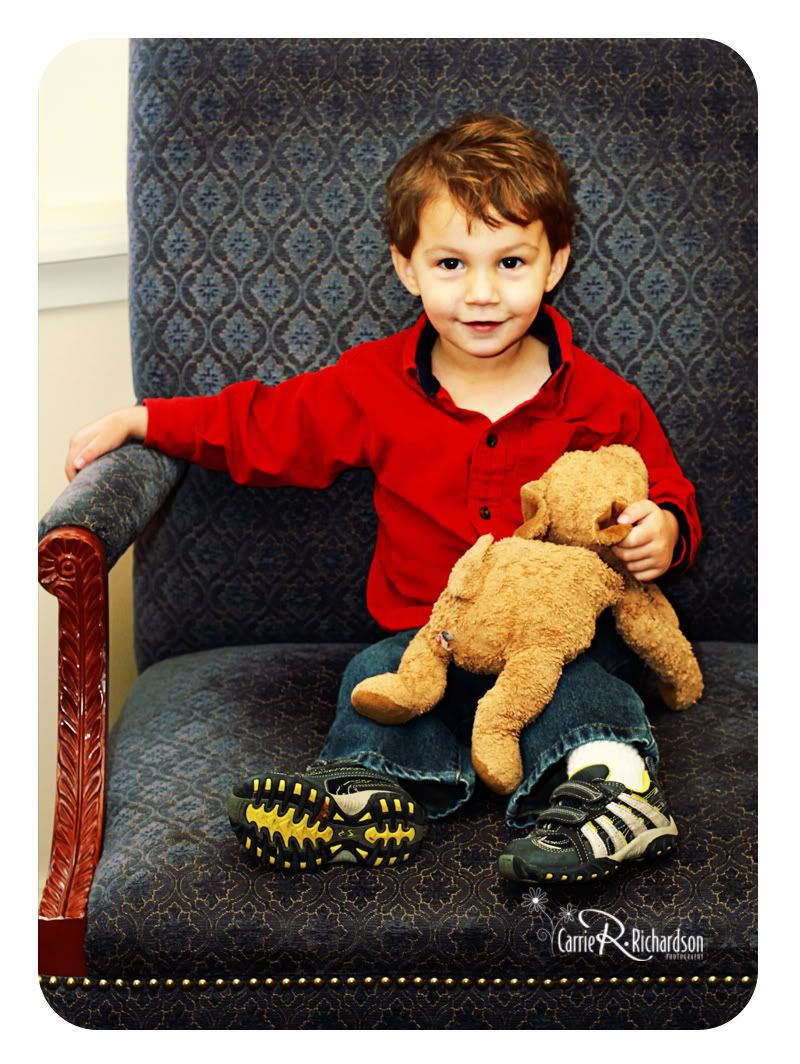 and here they are outside--I love how you can tell how much fun they have together just by looking at these pictures!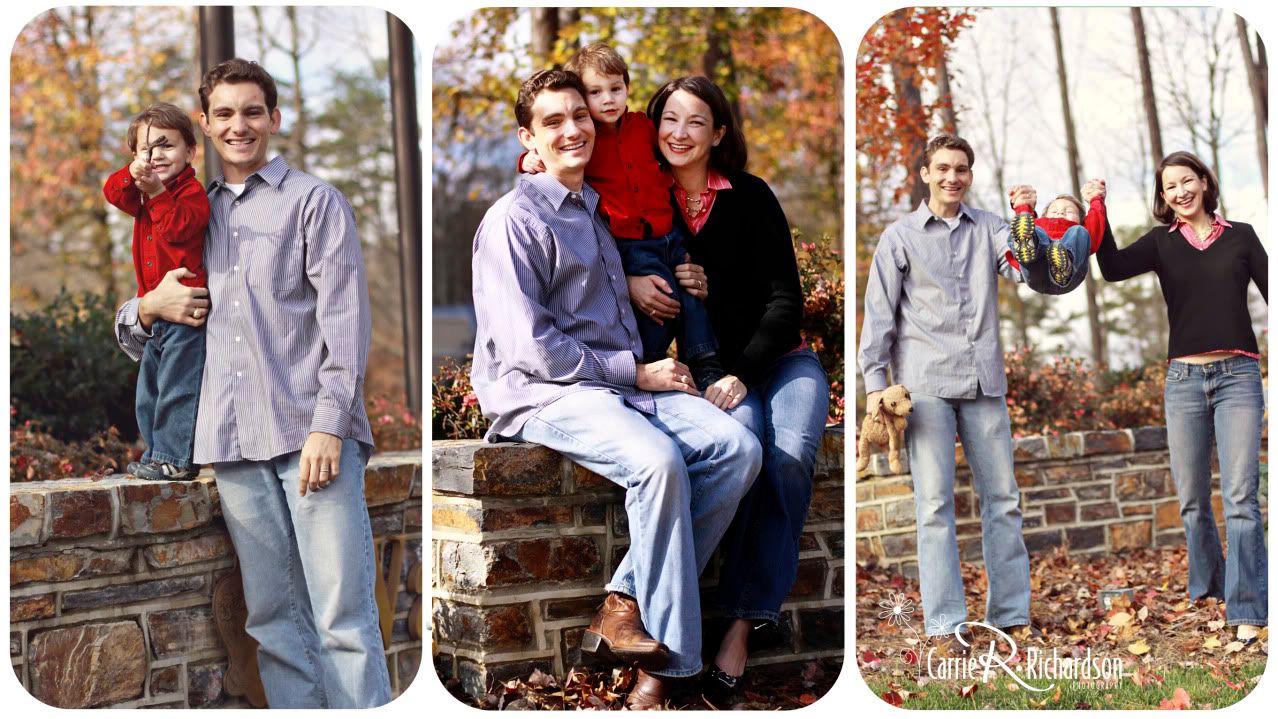 and here's my favorite from the day--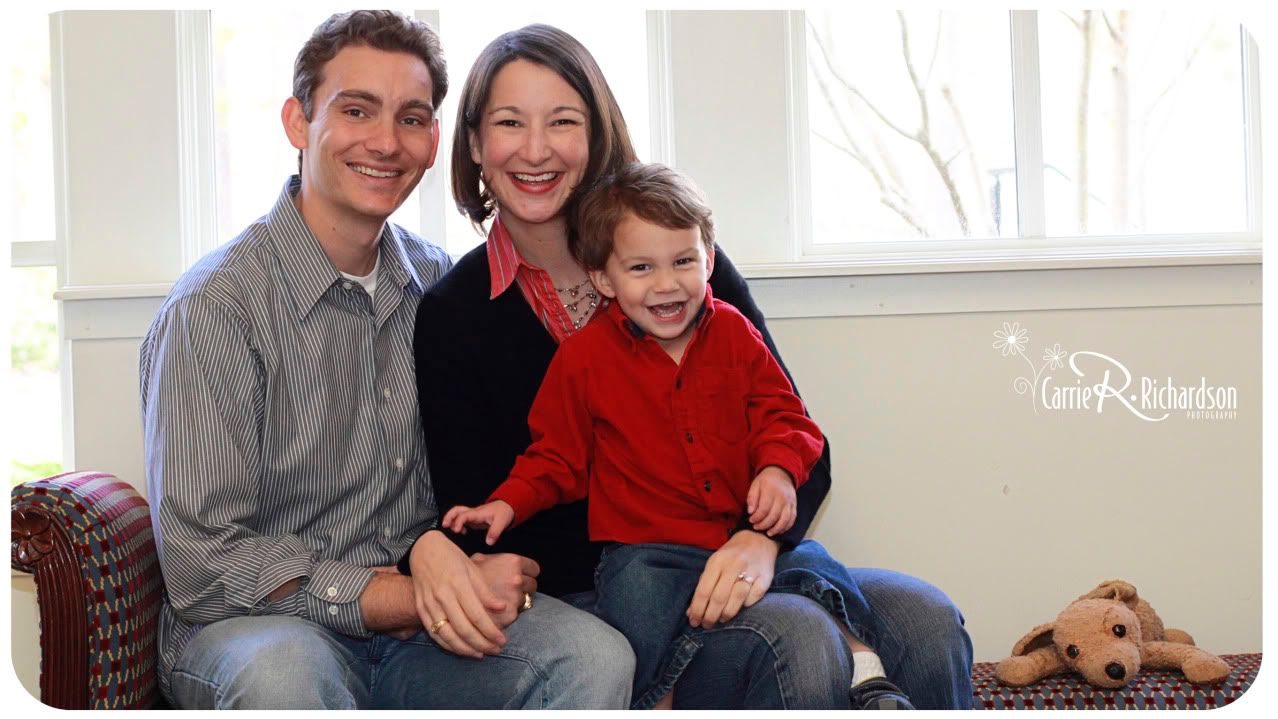 Ryan, Audrey and Saw (and Pip!) it was great to see you! Looking forward to our next shoot!