it was such a pleasure to see this
family again
! and that they brought more their family!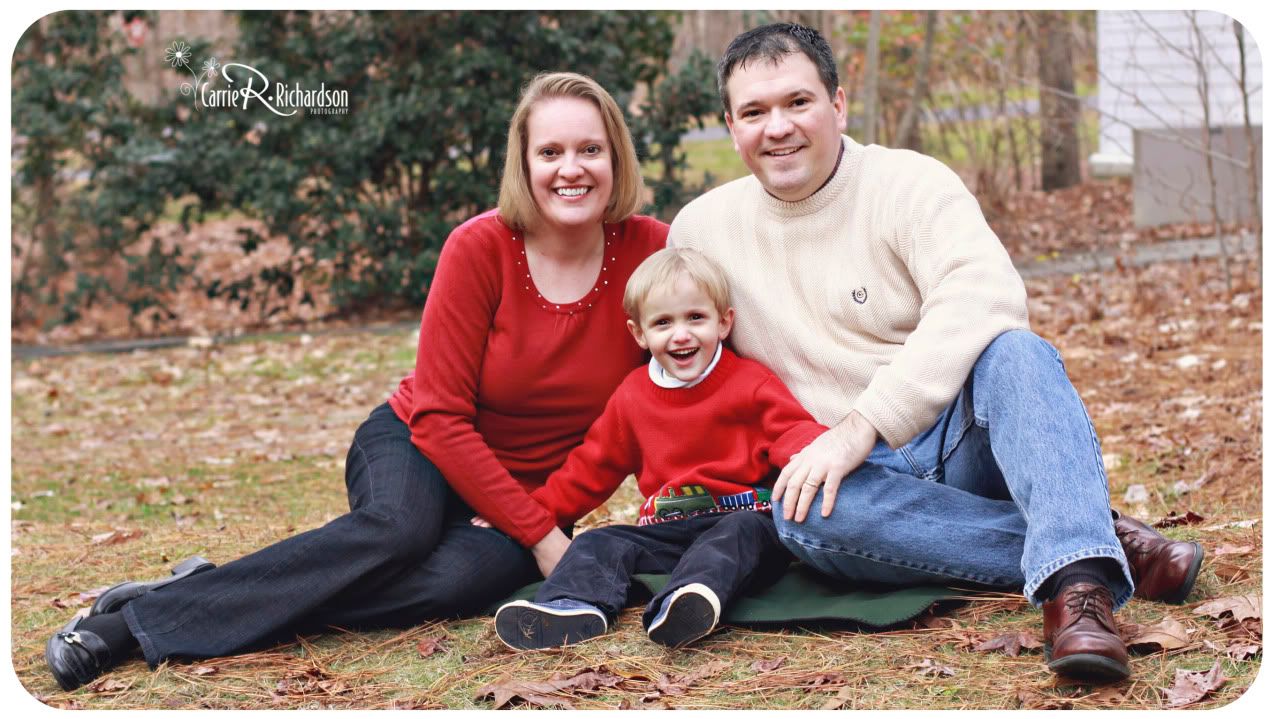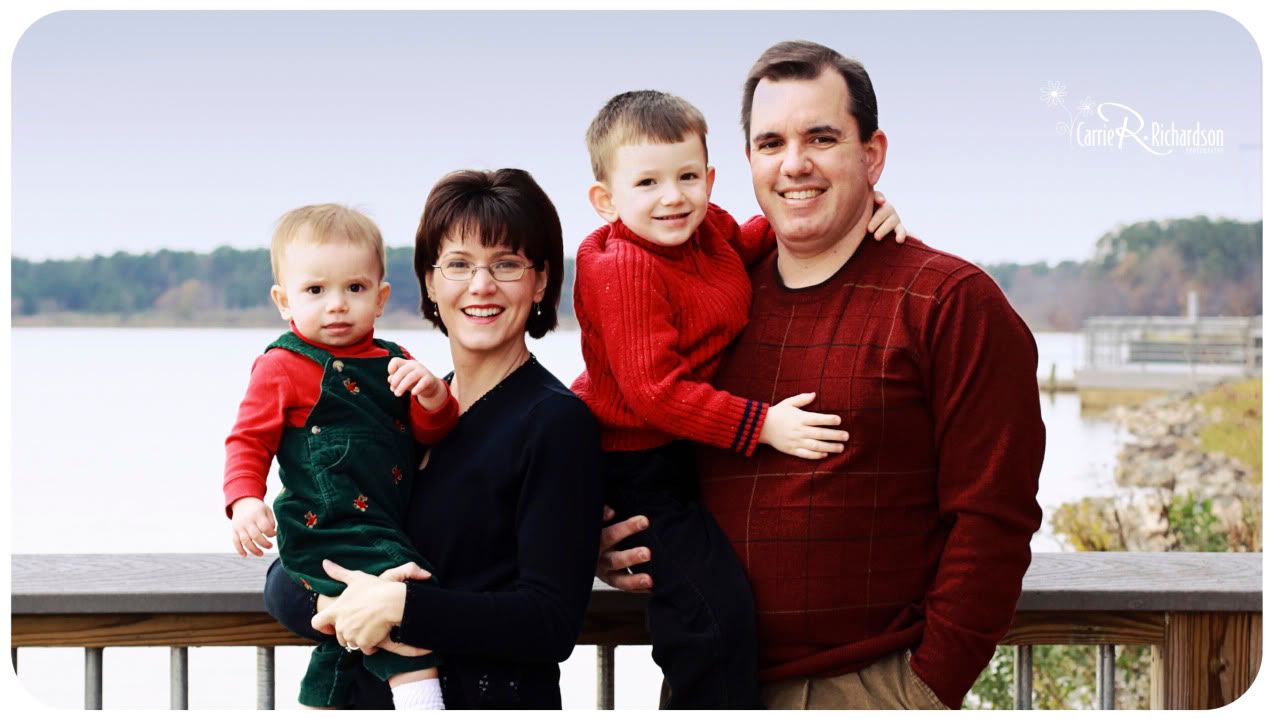 here's the whole group--and are they cute cousins or what?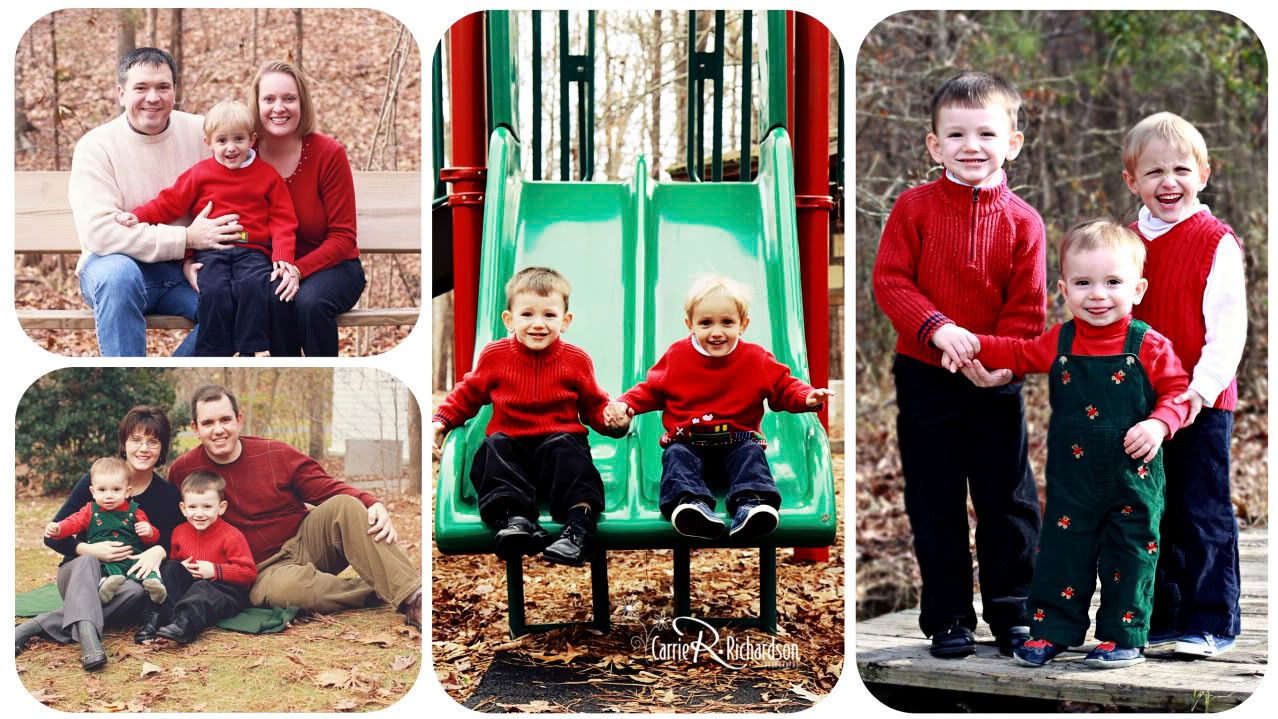 and this session brought me my favorite photography quote EVER. Apparently, once they got in the car, A said to his mother "Mom, I don't like Miss Carrie...I LOVE her."
melts.
my.
heart.
:)