after taking pictures of the barbours, the rest of the family showed up to get some pictures with all three generations! they were a hoot and so fun to work with!
here's the whole fam!
after we took some of the whole group I made sure to get the sub-groupings. here's "Mimi" and "Bapa" and one of Brad and Abra, too!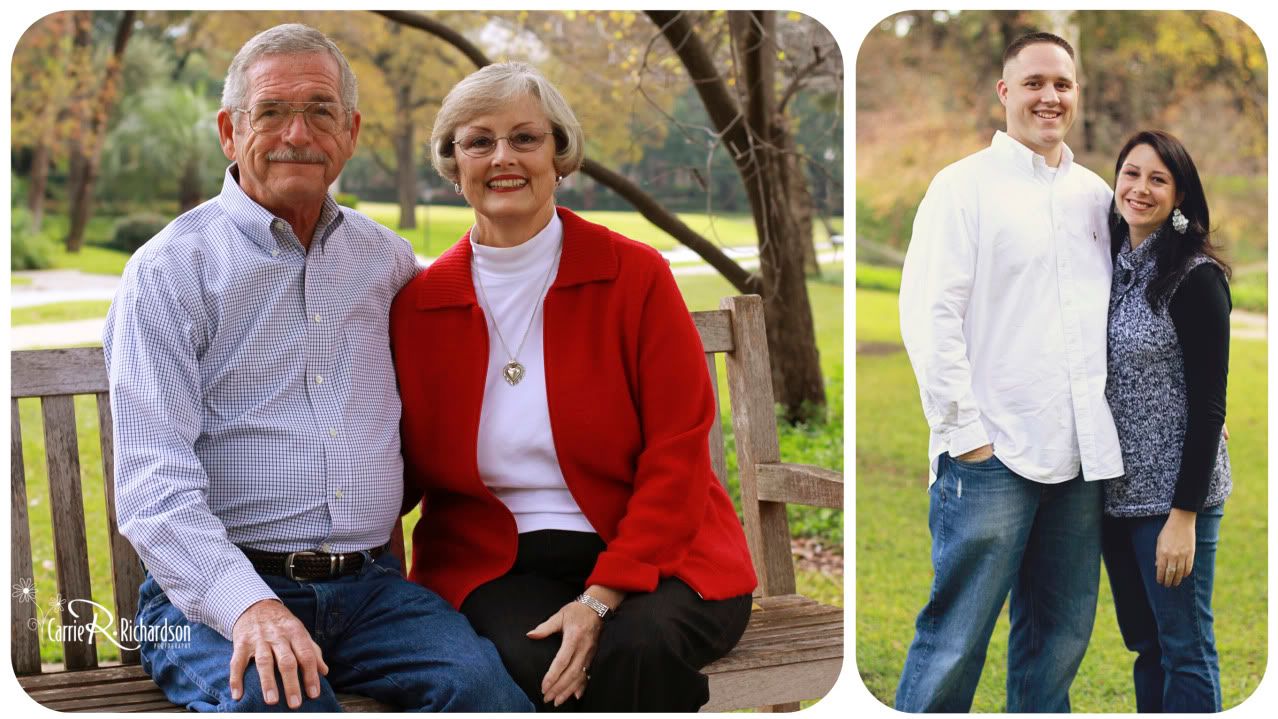 and here are Brad and Abra's kiddos. this just looks like how a 6 year old brother and a 4 year old sister should be :) and the picture of everyone playing makes me think of a circus--probably 'cause killian is up in the air!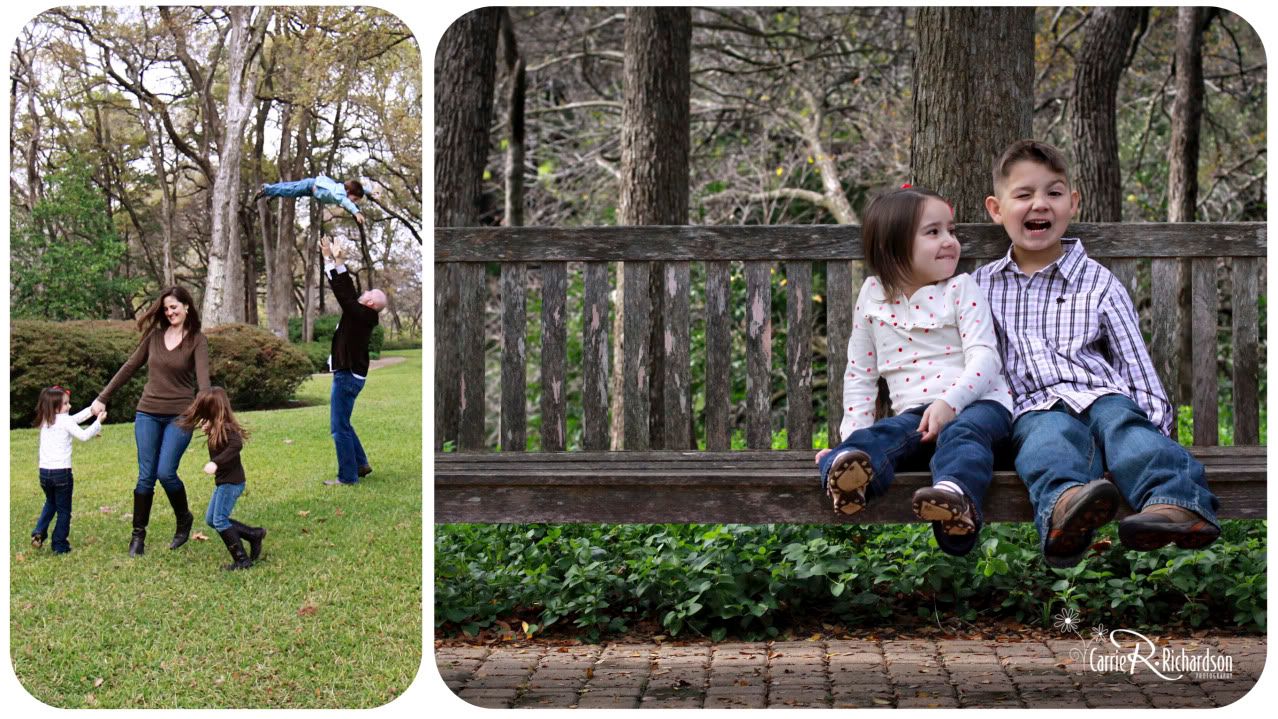 we also got ones of "just us girls" and "no girls allowed!" :)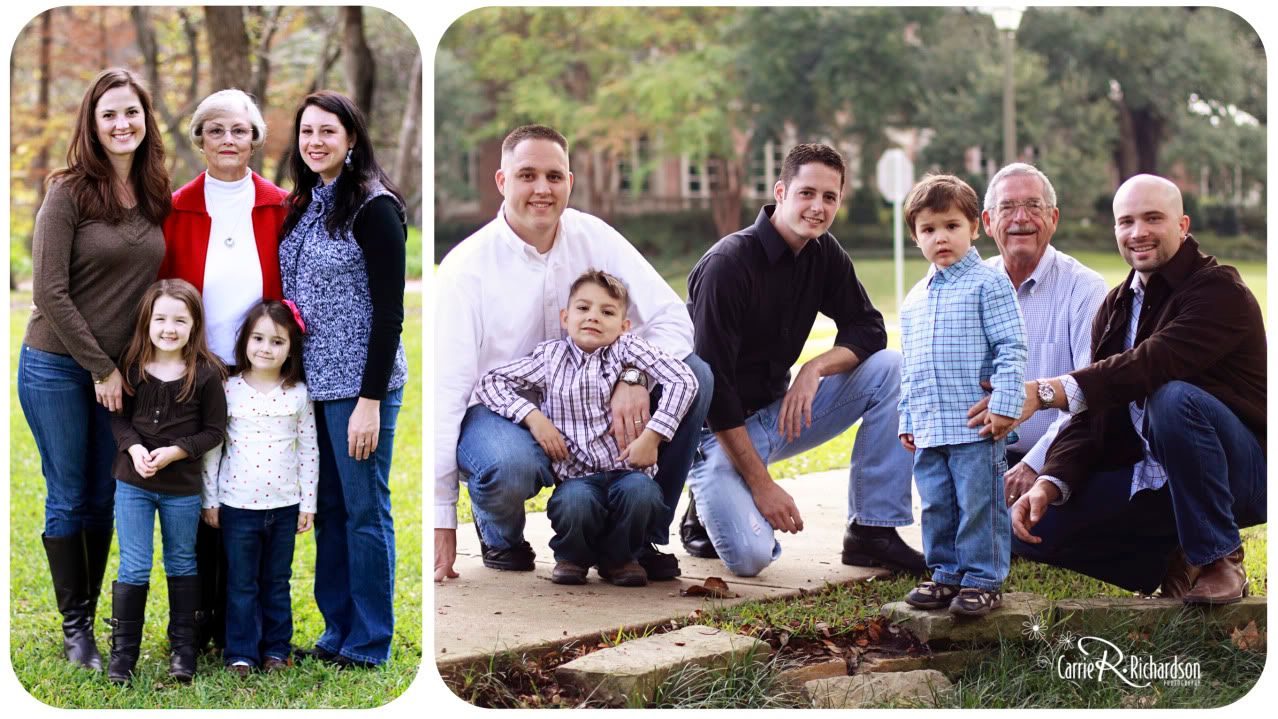 here's the kiddos being kids...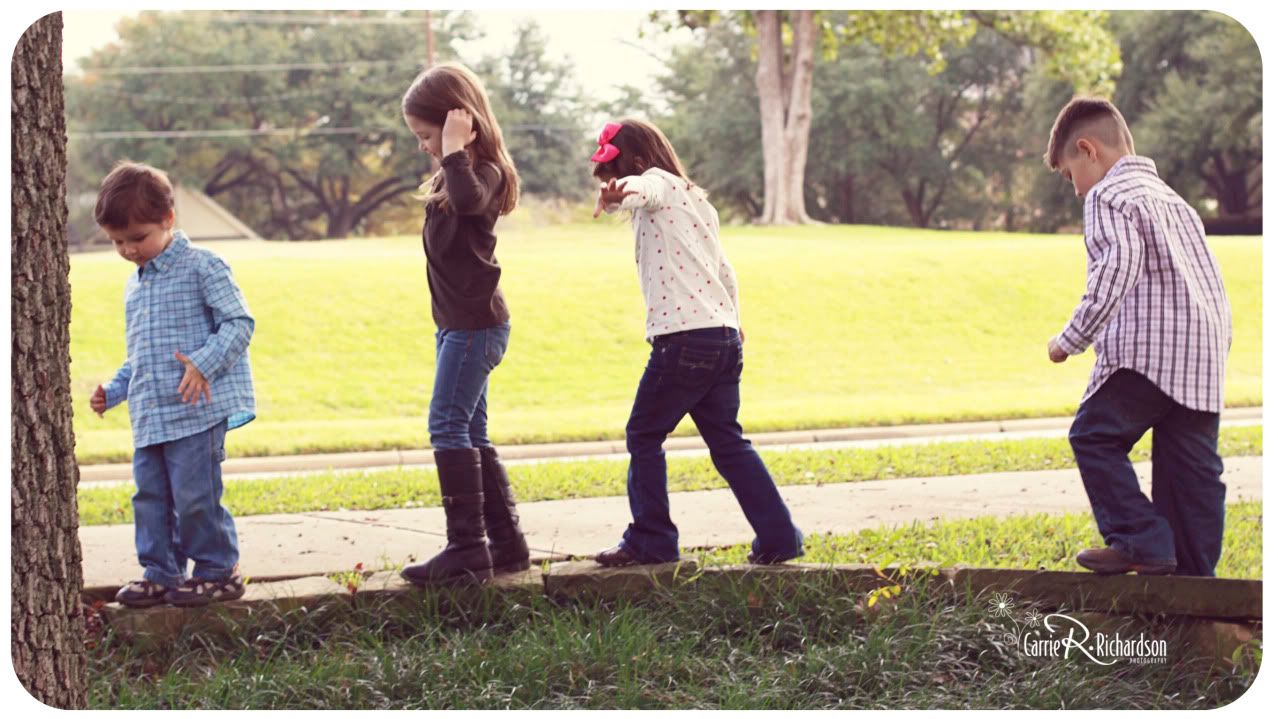 and at the end I lined 'em up to play "Red Rover" and then let the kids swing instead! they loved it!