Meet B, P and their son, P.
B and I were in Girl Scouts together, once upon a time. We lost touch, but then as luck would have it, we ended up living just down the hall from each other our freshman year of college. And we have stayed in touch ever since. :)
B is also the first person to ever purchase one of my photos, and has been a huge help and supporter as I've climbed out on this I'm-a-photographer limb. She is also one talented artist!
but back to the photoshoot and their adorable son....
I love this one of B and baby P--and the giraffe makes me giggle! It is like 5 feet tall and has enviable eyelashes! :)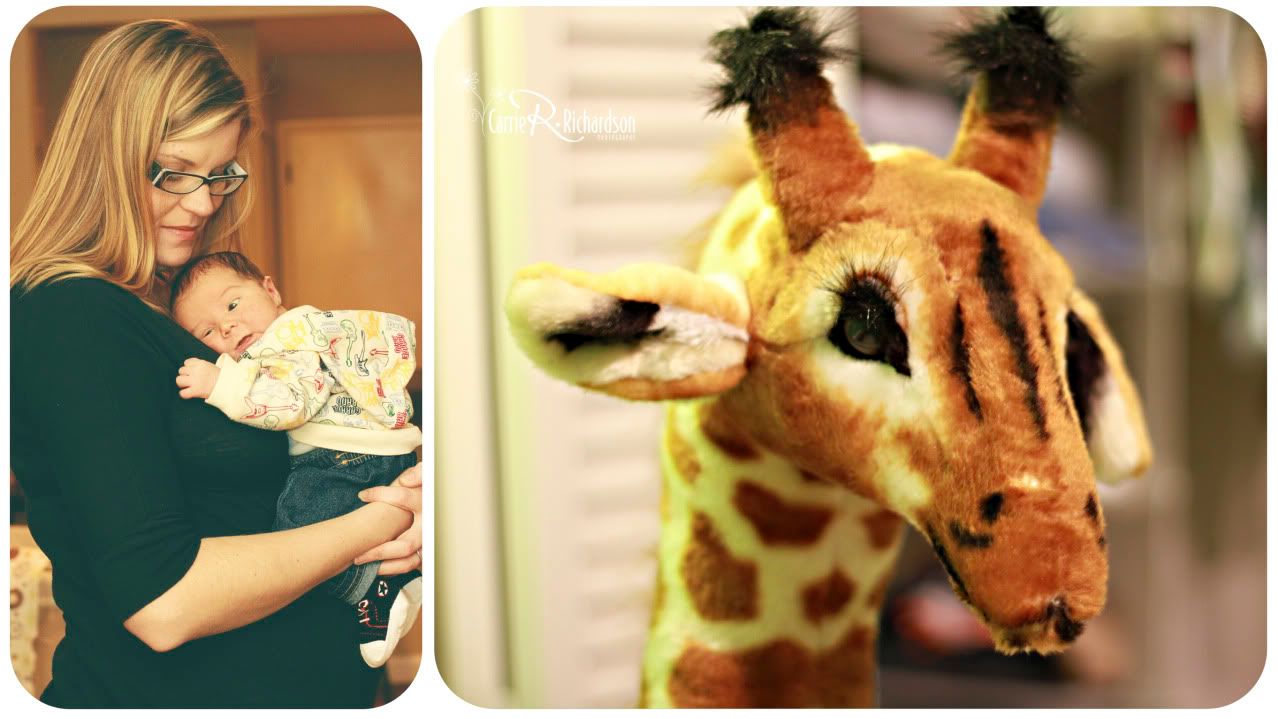 and I think P posed for this classic ring shot--could it BE more perfect?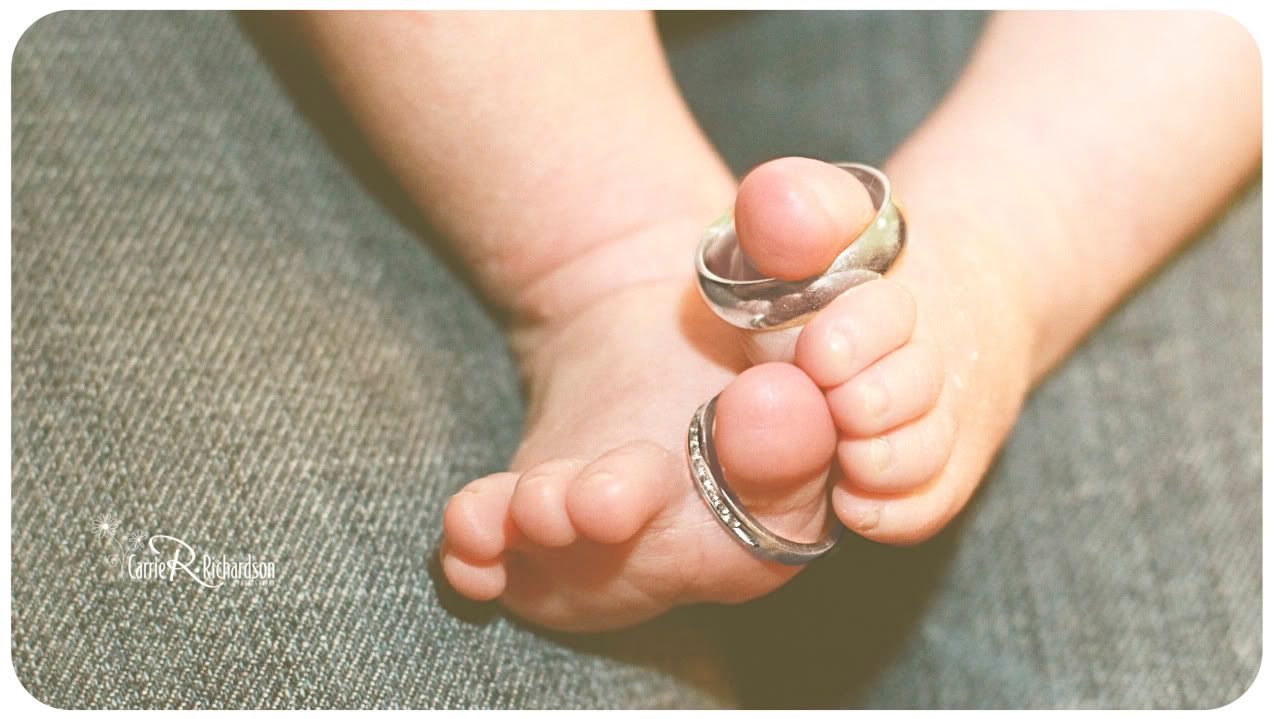 I love how you can just tell what proud parents they are! They are beaming!
And lest you think I left him out, P (the Dad) is an extraordinarily talented musician. And a very talented teacher, too! In this picture you can see both of his babies--his son and his new guitar!
I can't wait to see how he has grown! See you all in a few weeks!